Natural product analysis using Carbon-14 is a valuable scientific tool that can be used to confirm the naturality of cannabidiol-based (CBD) ingredients by verifying the percentage of a product that is obtained from naturally-sourced ingredients. Determining the percentage of biobased content in a product allows companies to ensure their CBD ingredients are truly natural-derived, identify the presence of synthetic adulterants, and authenticate marketing and "natural" labeling claims.
Why consider natural product analysis using Carbon-14 to validate your natural CBD products?
Carbon-14 is an isotope present in naturally-sourced materials. Natural product analysis measures the percentage of Carbon-14 present in an ingredient or product. Higher percentages indicate that a product is primarily or completely made with natural-sourced ingredients as opposed to synthetic, petroleum-derived alternatives. These cheaper, synthetic alternatives created from petroleum-based sources cannot be measured using Carbon-14. A product that is all-natural and completely plant-sourced will show a result of 100% biobased content whereas a low or zero percentage will reveal a product that is partially or completely formulated with synthetic adulterants.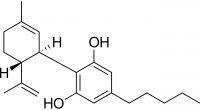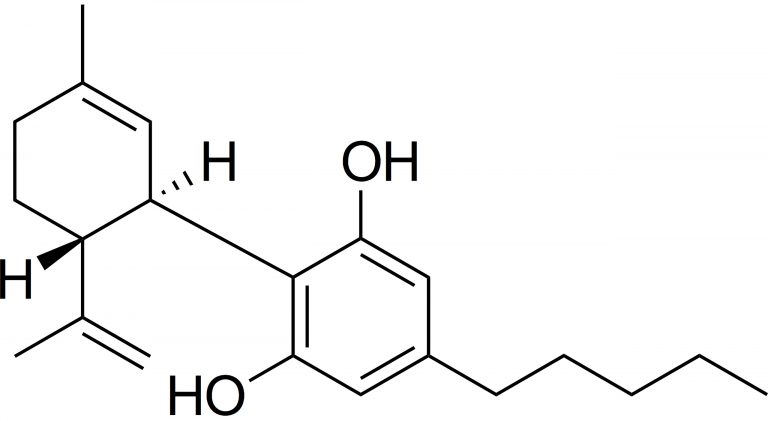 Why should you be concerned with verifying the naturality of your CBD products? In recent years, the popularization of CBD extract has increased its demand as an ingredient in personal care and cosmetic products. Higher costs associated with the use of natural CBD extract instead of artificial extracts leads to the use of adulterated ingredients by some manufacturers or false label claims that a product is natural when it is not.
How can you prove your products are the real deal and ensure your customers are sure they're getting the natural ingredients they expect? Artificial ingredients derived from petrochemical sources do not contain any carbon-14 content. The results of natural product analysis reveal the percentage of a sample that is procured from natural sources, allowing manufacturers and quality assurance teams to confirm their CBD ingredients and products are not synthetic or adulterated and to strengthen claims that their product is truly natural-derived.
Natural product analysis can authenticate the natural content of your CBD products. Validating naturality with Carbon-14 testing strengthens label and marketing claims and confirms your products and ingredients are completely natural and do not contain cheap synthetic adulterants. By verifying the percentage of our product that comes from natural sources as opposed to artificial, petrochemical sources, you can guarantee your product is genuinely made with natural CBD extract.