As the cannabis industry — now estimated to be worth more than USD 200 billion — continues to erupt around the world, Europe is about to take off.
This draws a parallel with the watershed legislative events of November 2012, when Colorado Amendment 64 and Washington Initiative 502 were implemented. These two bills kicked off a wave of medical and adult use acceptance in the United States. Europe's medical referendums which started in 2017-2018 and the recent December 2020 United Nations acceptance of medical attributes of cannabis will do the same in that continental marketplace. Europe is following science and studying popular opinion about cannabis, just like the United States nearly a decade ago.
In many ways, the American "medical" market has been a political ploy, while the European market is truly medical in every way. Distribution through pharmacies and mainstream channels is the wave of the future. This method of distribution will both increase access and taxable bases quicker than the U.S. "medical" dispensary model. People who truly need cannabis should not be hindered by any rules or regulations to get the medicine, and the U.N. has paved the way for access while the U.S. still awaits rescheduling.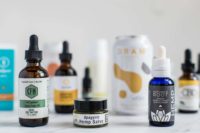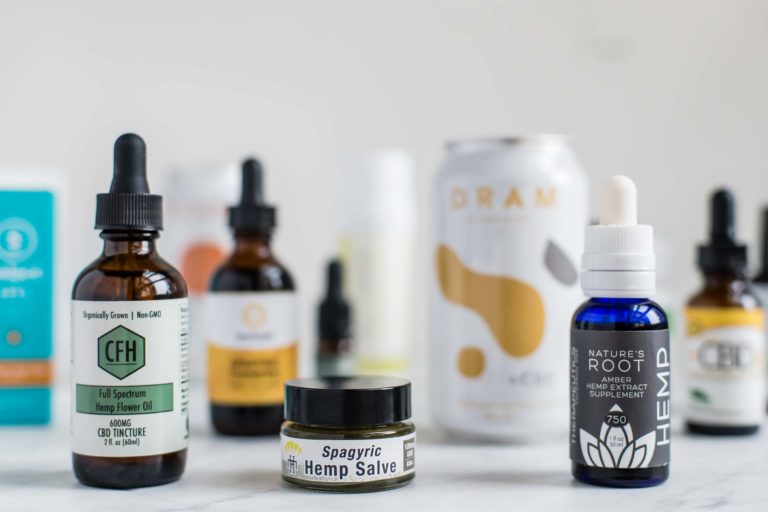 The road to medical cannabis in Europe is more stringent than that of the U.S. and Canada. This is because most European markets have strict medical standards and medicines must be produced in European Union Good Manufacturing Practices (EU GMP) certified pharmaceutical manufacturing facilities. This is the same standard that all medical Active Pharmaceutical Ingredient (API) producers are held to.
Both Canadian companies, who have just launched extraction with Canada's "Cannabis 2.0", and American manufacturers alike are unfamiliar with pharmaceutical API production. Some argue that food-grade GMP standards are the most similar to already-existing systems in the U.S. and Canada. However, the meaning of "medical" is clear in Europe — it means medical. Improving access for patients to products will be the central challenge for Europe over the next few years as patient growth increases.
Europe is also embracing its potential adult use markets. First came Denmark, then Luxembourg, and now the Netherlands are all beginning to engage with the question of adult use cannabis legalization. We expect Portugal will soon join this list. After all, in a post-coronavirus world, every country will be looking for a means to grapple with a devastated economy and to boost employment to widen its taxable base.
The United States was supposedly founded by Puritans escaping gregarious Europeans. Now it's likely America will legalize cannabis within the year and Europeans will be left asking, "Why them and not us?" And it will become harder to explain why such potential for growth in employment and increased tax revenue isn't being taken advantage of as Europe begins to emerge from lockdown. It would be shrewd to expect a wave of European adult use kick-offs in 2022.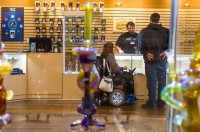 It is clear that 2021 is setting a blistering economic pace: from mergers and acquisitions to monster capital raises, to increased debt raises to the hot special purpose acquisition companies (SPACs) London Stock Exchange (LSE) up listings and initial public offering (IPO) fever. This year will be a cannabis-fueled explosion that Europe will not be able to ignore. With Canada, the U.S. and Mexico all likely to legalize cannabis in the near future, how long will it be before South and Central America follows suit? And then, how long for this wave to reach Europe?
The real answer is, it's already here. Early adopters of cannabis overbuilt as the Canadians were given more money than they deserved, while the U.S. market was largely fueled by private equity and proved that it could be the biggest and best-run model. Europe will follow its own path by acknowledging the failures and successes of these markets, blending them to form its own unique European model.
The American dispensary will eventually pop up in Europe in a form similar to the current social clubs of Barcelona and coffee shops of Amsterdam. Possibly specialized pharmacies will carry more cannabis products, but it's too early to call — countries are only just beginning to figure out how cannabis rules might be shaped to fit their needs and values.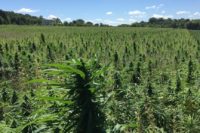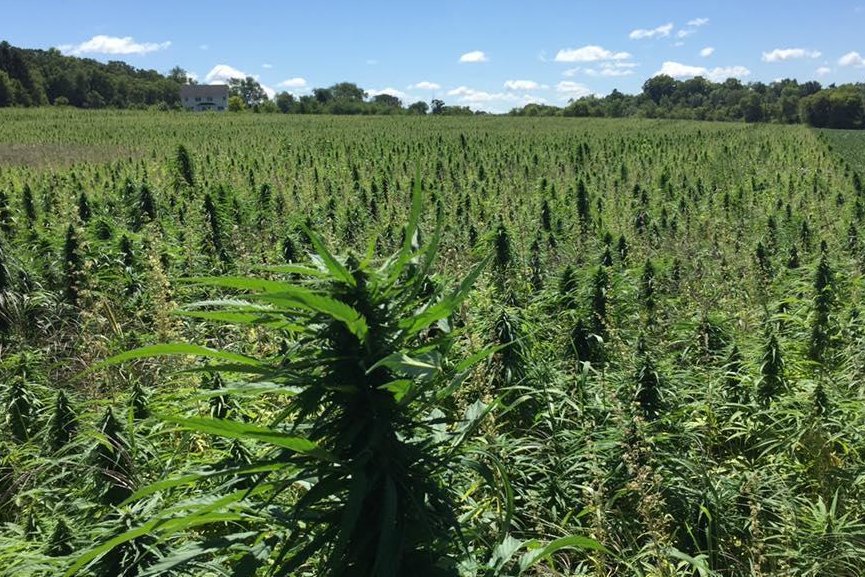 There are greater issues people are dealing with in the age of COVID-19, but that will change. Economic recovery, the need to provide medicine more quickly and affordably, social reform, green projects and many more pressing issues will become thematic of a post-COVID world; a set of themes for which a cannabis-shaped solution checks many of the necessary boxes.
There is a certain misrepresentation of cannabis as a panacea, able to cure every medical ailment and remedy every social problem if only it were legalized more broadly. While cannabis certainly is not a cure-all, it can fix many issues facing governments today. People were grateful for cannabis during these troubled times with cannabis stockpiling and usage through the roof in the early stages of the pandemic. As a result, 2021 has the potential to shatter old establishment perceptions as more consumers speak out.
Now, it is only a question of how the individual and collective European nations choose to regulate expansion across the continent. And the power to create a truly world-beating cannabis model is in their hands; without the international market differences and troubles that plague the North American sector, there will be virtually no limits to cannabis expansion throughout Europe if those in charge believe it to be so.