Since early 2020, the pandemic has shined a spotlight on the global supply chain and its shortcomings. Supply and demand have changed so much and so quickly that it has fostered shortages and delays for many of the world's goods.
Much of this crisis is due to manufacturing plants in countries like China working at half-capacity or being forced to shut down to curtail the pandemic. A lot of those shortages can also be blamed on companies with a lack of foresight, choosing to lower costs with thin inventories rather than keeping warehouses full.
The global supply chain crisis has impacted nearly every market on earth that relies on international shipping. Everything from clothing and turkeys to cars and computer chips is in short supply, causing prices and wait times to increase.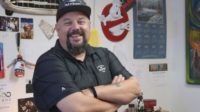 The cannabis industry is no exception; the supply chain crisis very much so impacts cannabis products getting to consumers. According to John Hartsell, CEO & co-founder of DIZPOT, a cannabis packaging distributor, the worst, when it comes to the supply chain affecting the cannabis market, may still be on its way. "Supply chain issues will continue to be challenging and may even become more challenging for cannabis companies over the next several months due to the holiday season coming up with many packages coming for Christmas, Hanukkah and other holidays," says Hartsell. Many of those gifts arriving during the holidays are coming from overseas, which further exacerbates any current supply chain backlogs.
John Hartsell will be speaking on this topic and more at the Cannabis Packaging Virtual Conference on December 1. Click here to learn more.Adding to those issues even more is the Chinese New Year coming on February 1, 2022. "The Chinese New Year can often be a three-week downtime for manufacturing in China, causing even more significant delays," says Hartsell. "Ultimately, these issues are only a problem for organizations that are incapable of planning a logistical timeline that meets demand."
So how can cannabis companies get ahead of supply chain planning? Hartsell says they are working with customers to establish timelines up to eighteen months out to prevent any disruptions. "We need to stay hyper-focused on logistics, moving freight all over the world, to prevent issues that result from shortsightedness."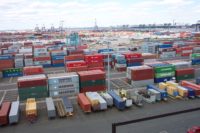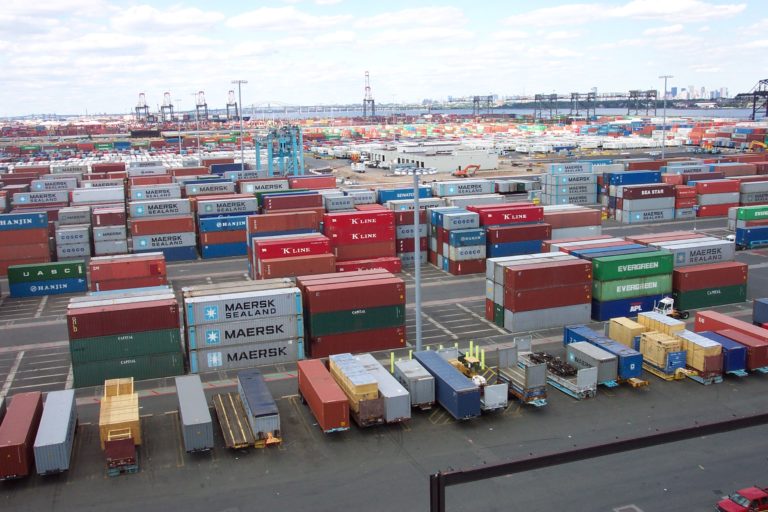 With new markets coming online and legacy cannabis markets expanding, the cannabis supply chain is certainly maturing and this crisis may be kicking things into high gear. In states on the West Coast, distribution channels have expanded, rules have allowed for curbside pickup and delivery and a lot more ancillary businesses are supporting a thriving market.
Still though, the cannabis supply chain falls short in other areas, namely interstate commerce, with the federal government to blame for that. Hartsell expects to see some more interstate commerce in the coming years, and with that comes a much more sophisticated supply chain. He says using logistics software to manage supplies will be the key to continued success.