Aurora Cannabis Inc. sent out a press release today announcing that they have completed their largest shipment of cannabis to Israel yet. The Canadian company says the shipment of medical cannabis is worth roughly C$10 million, making it their largest shipment and possibly the largest cannabis import in Israel's history.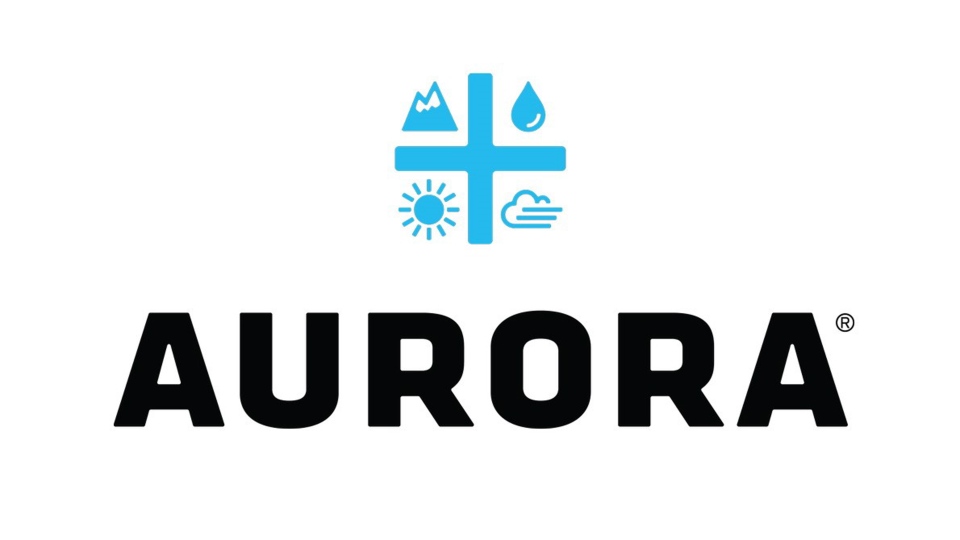 Aurora is working on building their market presence in Israel as they continue to focus on international expansion. They claim that they are the leading Canadian licensed producer in global medical cannabis by revenue.
Miguel Martin, CEO of Aurora Cannabis Inc., says they are watching the world slowly begin to embrace cannabis just a bit more. "It's an exciting time for the global cannabis industry, as we're seeing growing acceptance and thoughtful regulation of both medical and adult-use cannabis across Europe and in key markets like Israel," says Martin. "With strong local relationships, as well as support from our patients and consumers, we look forward to continuing to expand our international business to complement our total cannabis portfolio."
Aurora also announced a joint venture in The Netherlands back in November of 2021, joining their regulated adult-use pilot program. The shipment of medical cannabis to Israel was delivered in December and will be posted in their second quarter revenue of 2022.