Despite the fact that the Danes are going to do something that is still verboten in Germany and many other European locales (namely allow a recreational trial), the overall bloom is off the first heady days of the cannabis rose here in Denmark.
Medical sales have stalled of late because of both supply (and in part CannTrust problems) and of course price in a market with a lot of cultivation enthusiasm, but also one which still imports its medical cannabis (although domestic production is coming online soon).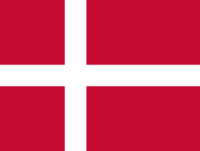 This is even more interesting of course given some ideas floating in the current Euro cannosphere – namely that Canadian funded, Danish based cultivators are or were planning on importing to both Germany and Poland this fall. In other words, low sales at home for expensive product that can be bought for less at the revived Christiana marketplace are not a market entry strategy that brings ballast to balance sheets. And while the rec market is coming (obviously), the trial is in early days yet.
Further, while the German market certainly presents an opportunity for higher priced cannabis coming out of Denmark (for now), that also will not last. And is certainly not the case in Poland.
For that reason, it is clear there is at least temporary trouble brewing in what some initially thought was going to be a European-based cannabis paradise. But that too, is so 2018.
A Few Numbers
The medical trial in Denmark is now entering the beginning of its third year as of 2020. There are, according to official estimates just over 4,000 legal patients. 34 companies have permits to cultivate cannabis, including all the usual suspects – starting with Canopy Growth, Aurora, Aphria, ICC (Wayland) and The Green Organic Dutchman, plus of course all the indie locals.
Put this in perspective and is it really any wonder why Aurora also just recently announced the halting of partly built construction in both Denmark and Canada this month?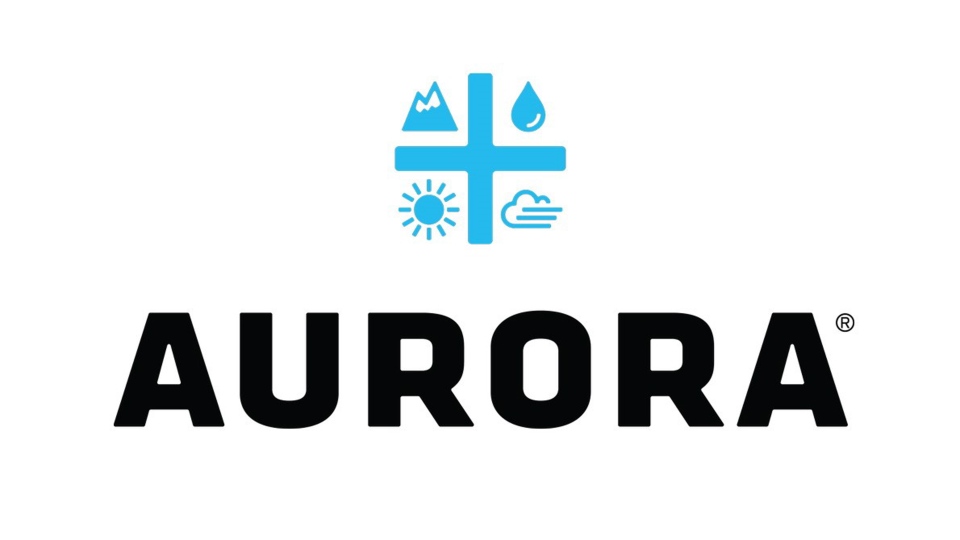 Especially with problems in Poland, slower than expected legal sales in Germany and of course the disaster that is still the UK, this newest setback for the company is also not exactly unexpected. The only cannabis company, European or not, who benefitted from the recent NHS pivot on medical cannabinoids was the home-based GW Pharmaceuticals, albeit at lower negotiated prices as the total pool of patients is now increased with the new NICE guidelines.
Given all of these headwinds, even with a few export possibilities, the Danish market that supposedly offered a promised respite from the problems of the German one (certainly on the cultivation front), has run into a similar problem at point of prescription and sales.
Even Danish patient number growth is anaemic compared to Deutschland – which is, by all reports, not even close to considering a recreational trial in Berlin, Bremen or any other jurisdiction which has suggested the same.
With bulk, high-grade production coming online, there is clearly going to be a regulated cannabis market in Denmark. How the decisions about who will qualify for medical will be made in the future is another question. And one that certainly the larger producers at least, are responding to in kind.
The Winds of Change
Given the amount of compliant cannabis now in the pipeline for the continent (and not just domestically) it will be interesting to see how 2020 shapes up. However, no matter how still sluggish the numbers, another domestic cannabis market has begun to come into its own as the continent moves forward on the issue generally.