On December 20, 2018, Former President Trump signed the Farm Bill into law, which removed hemp-derived cannabidiol (CBD) from the Controlled Substances Act, stripped the DEA's authority from hemp and gave states the ability to regulate hemp markets of their own, with approval from the USDA.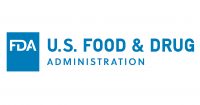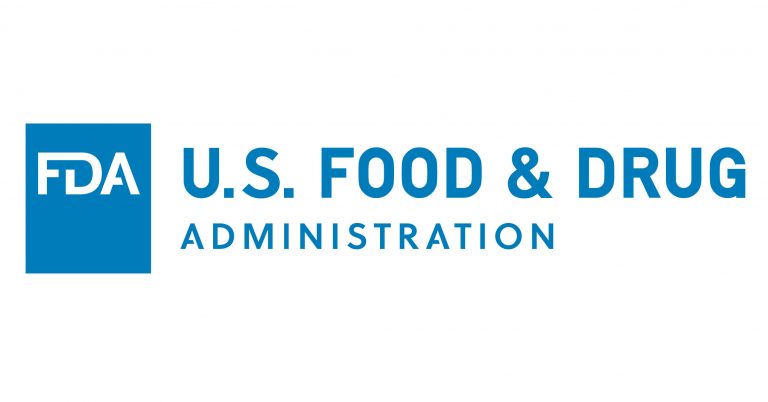 When that Farm Bill became law, it paved the way for state-sanctioned hemp and CBD product markets and it seemed as if the floodgates were opening for legal CBD, but some caveats and gray areas remained. The same day the Farm Bill became law, the FDA released a statement asserting their authority, threatening enforcement actions for things like unsubstantiated drug marketing claims.
Over the past four years, the FDA has dealt with dozens of enforcement actions involving CBD products. The agency said they were "working quickly to further clarify our regulatory approach," but that seems categorically false given how long it took them to tell the public they don't know what to do. Finally, after four years and change of comment periods, industry frustration, warning letters and state-sanctioned gray markets, the FDA announced they need help from Congress.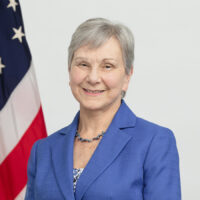 Last week, the FDA published a statement from Janet Woodcock, M.D., principal deputy commissioner, that says, to paraphrase, they've given up. Industry stakeholders have long agreed that the food and dietary supplements regulatory framework is adequate for CBD products, citing minimal public health risk and a pre-existing framework that CBD could fit into easily. "The FDA's existing foods and dietary supplement authorities provide only limited tools for managing many of the risks associated with CBD products," says Dr. Woodcock. "Under the law, any substance, including CBD, must meet specific safety standards to be lawfully marketed as a dietary supplement or food additive."
The reasoning behind the agency's unwillingness to regulate it as a dietary supplement is because of safety concerns, like potential liver damage, possible drug interactions and reproductive harm. Scientific data available to the FDA shows that they cannot say that CBD is generally recognized as safe (GRAS). "Today we are announcing that after careful review, the FDA has concluded that a new regulatory pathway for CBD is needed that balances individuals' desire for access to CBD products with the regulatory oversight needed to manage risks," says Dr. Woodcock. "The agency is prepared to work with Congress on this matter."