The Connecticut Department of Consumer Protection approved nine licenses for dispensaries to commence adult use sales on Tuesday, January 10. While nine were approved, just seven began adult use sales today. Connecticut also launched its "Clean Slate & Cannabis Erasure" website, as the state's Clean Slate bill went into effect on January 1, effectively erasing thousands of cannabis convictions.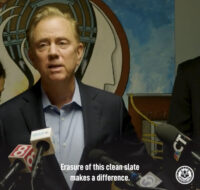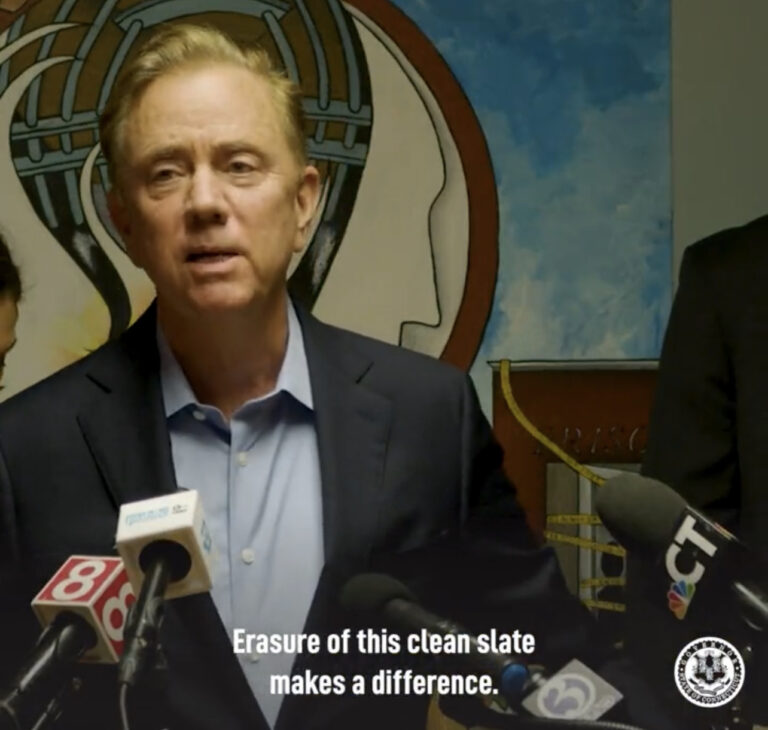 Connecticut's legislature voted to legalize cannabis back in 2021. On June 17, 2021, Governor Ned Lamont signed the bill into law, marking the beginning of the state's journey of building a legal adult use cannabis market that culminates today.
In a speech he delivered on January 9, 2023, Governor Lamont told reporters that the bill eliminating past convictions makes a big difference. "Under a new state law that went into effect on January 1, our administration has marked 43,754 low-level cannabis convictions as erased," the Governor tweeted, alongside a video of his speech. "An old conviction for possession should not hold someone back from pursuing their career, housing, professional, and education aspirations."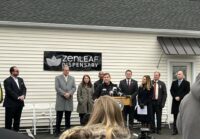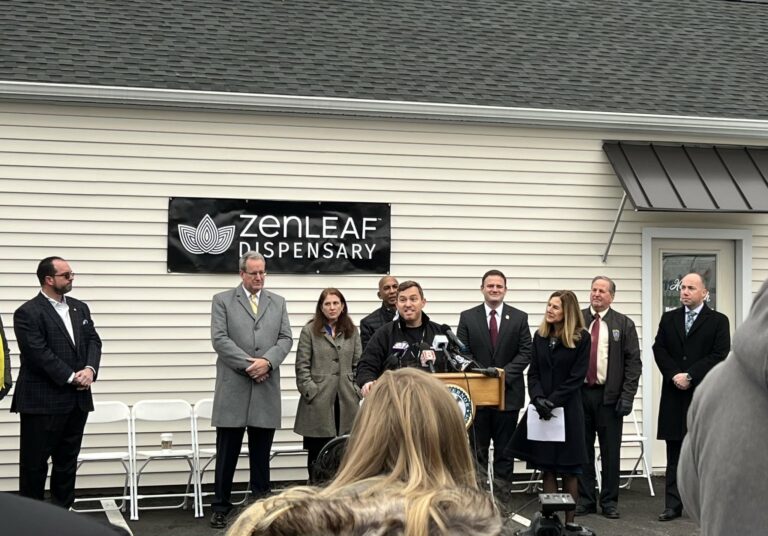 At the ZenLeaf Meriden dispensary, one of the nine retailers authorized to commence sales, politicians, stakeholders, the press and customers met outside of the store for a news conference at 9 a.m., shortly before the store opened for business an hour later. Lieutenant Governor Susan Bysiewicz delivered a speech at the news conference where she celebrated the occasion, shared details on the launch and emphasized the importance of "not losing sight of a very robust medical program."
In a video shared by WFSB, Lt. Gov. Bysiewicz said they are requiring all businesses to have a "medical preservation plan" to ensure safe, adequate and fair access for patients continues as the adult use market opens up. Part of that plan is a state-mandated cap of ¼ ounce of cannabis for all adult use purchases to make sure inventory remains available for patients.