Growing awareness and public support for medical cannabis around the world has pushed regulatory authorities to consider the legalization of medical cannabis, which remains the major factor driving growth for the medical market. Cannabis-based medication has conventionally been used and studied to be an effective therapeutic solution for various disorders. Increasing R&D activities for the development of novel solutions and applications has led to various formulations being approved by The United States Food & Drug Administration (FDA). For instance, in 2020, the FDA had approved application of Epidiolex for treating seizures related to tuberous sclerosis complex in patients aged one year and above. On account of shifting interest towards the benefits of medical cannabis and significant technological advancements, application of medical cannabis is increasing rapidly, which is positively impacting the overall business space.
According to Global Market Insights, Inc., the medical cannabis market size was valued at USD 22.4 billion in 2020 and will record exceptional growth numbers in the coming years, considering the emergence of the following trends:
Development of new products by key market players
Prominent players operating in the medical cannabis industry such as Canopy Growth Corporation, Aurora Cannabis Inc., Aphria Inc., GW Pharmaceuticals, ABcann Medicinals Inc., The Supreme Cannabis Company, etc. are focusing on strategies pertaining to product development and acquisitions in order to gain a strong market presence. Citing an instance in 2018, GW pharmaceuticals, announced that it had received an FDA clearance for its first plant-based pharmaceutical cannabidiol for treating rare pediatric epilepsies. Apparently, the approval helped the company expand its portfolio while giving it the innovator's advantage in cannabis-based treatments.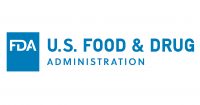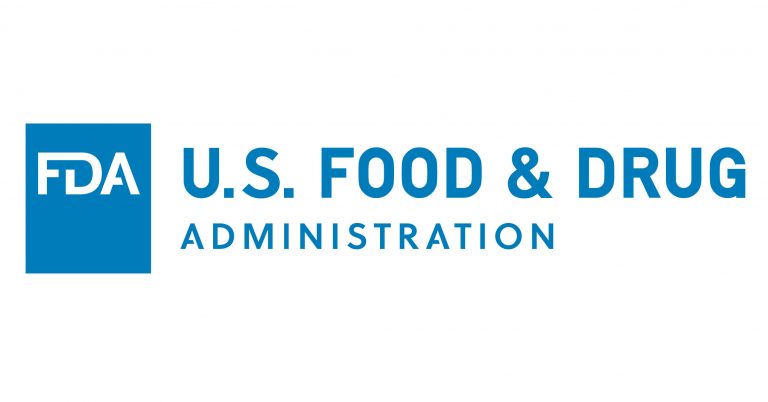 Rising demand for treating nausea conditions
Medical cannabis is finding extensive usage in the treatment of nausea conditions especially for the patients undergoing chemotherapy, as a part of cancer treatment. Numerous tetrahydrocannabinol- and cannabidiol-based medications have been approved for treating the symptoms of nausea. The rising incidences of cancer and nausea segments across medical cannabis markets is anticipated to register a substantial CAGR of 18.4% through 2027.
Increasing preference for topical route of administration
Topical administration of medical cannabis is gaining prominence as topical solutions such as lotions and creams can be directly applied to the skin for the treatment of an injury. They are also replacing opioids for injury-related pain management as these have shown several side effects. Topical products also allow for self-administration that's minimally invasive, while exhibiting limited side effects. With increasing adoption of topical route of administration, the segment is estimated to register an appreciable valuation of $5 billion by 2027.
Higher sales through dispensaries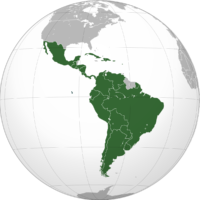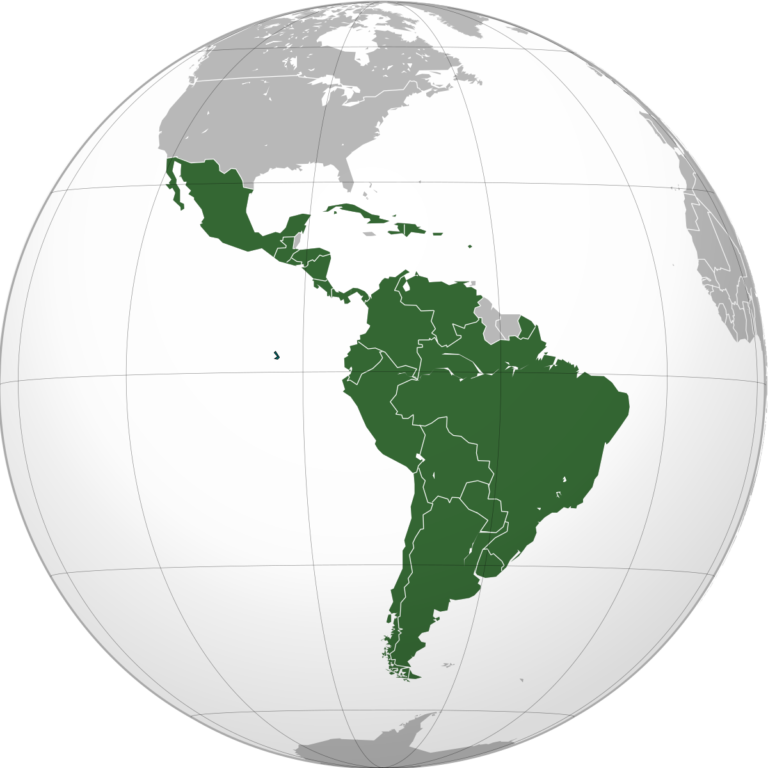 Dispensaries have become a prime distribution channel globally. Considering the stringent regulatory scenario around medical cannabis, its consumption and sales are highly monitored by authorities in order to avoid any abuse or instances that lead to addiction. It is relatively easy for both suppliers and consumers to engage in a conventional brick and mortar store model under a regional medical cannabis program. Given that, dispensaries are anticipated to retain dominance in the market over the coming years. In 2020, the segment had held a sizeable market share of 58.4%.
Rising consumption of medical cannabis in Latin America
South American countries like Argentina and Chile are the major consumers of medical cannabis in the region. While Argentina has legalized the domestic cultivation of cannabis, Chile is known to have a history of medical cannabis with various clinical trials being performed since 2014. The country is one of the leaders in the LATAM medical cannabis industry wherein the regulatory authorities keep on simplifying the laws time and again. With favorable regulatory scenarios, the regional market is projected to expand significantly by recording a CAGR of 20.9% through 2027.