According to a press release, the U.S. Food and Drug Administration (FDA) approved GW Pharma's drug Epidiolex for the treatment of rare forms of epilepsy. Just a few months ago, news broke of a very encouraging FDA panel assessment, which indicated a positive outlook for the drug's approval.
In the press release, FDA Commissioner Scott Gottlieb, M.D appeared to indicate an open willingness to explore the medical benefits of cannabis. "This approval serves as a reminder that advancing sound development programs that properly evaluate active ingredients contained in marijuana can lead to important medical therapies," says Gottlieb. "And, the FDA is committed to this kind of careful scientific research and drug development." He went on to add: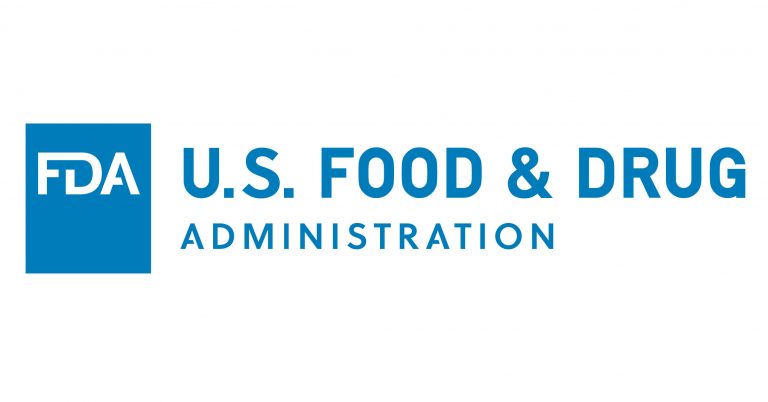 Controlled clinical trials testing the safety and efficacy of a drug, along with careful review through the FDA's drug approval process, is the most appropriate way to bring marijuana-derived treatments to patients. Because of the adequate and well-controlled clinical studies that supported this approval, prescribers can have confidence in the drug's uniform strength and consistent delivery that support appropriate dosing needed for treating patients with these complex and serious epilepsy syndromes. We'll continue to support rigorous scientific research on the potential medical uses of marijuana-derived products and work with product developers who are interested in bringing patients safe and effective, high quality products. But, at the same time, we are prepared to take action when we see the illegal marketing of CBD-containing products with serious, unproven medical claims. Marketing unapproved products, with uncertain dosages and formulations can keep patients from accessing appropriate, recognized therapies to treat serious and even fatal diseases.
According to the press release, the drug was studied in three randomized, double-blind, placebo-controlled clinical trials with 516 patients who have either Lennox-Gastaut syndrome or Dravet syndrome, the two rare forms of epilepsy the drug is now approved to treat. Epidiolex is an anti-epilepsy drug, taken in a syrup form, with the main active ingredient being cannabidiol (CBD), and less than 0.1 % THC.