Anyone in cannabis will tell you that complex transportation and supply issues are stalling industry growth and impacting employers' ability to hire teams for the critical roles that keep product moving on schedule.
Since the onset of COVID-19 in March 2020, global and domestic supply chains have suffered bottlenecks caused by ever-changing public health policies and ongoing materials and labor shortages. While the status of transportation as an essential business kept other essential sectors, such as cannabis and grocery, chugging along, the current situation is still challenging.
Transportation remains the biggest supply-side problem, with the American Trucking Association reporting a shortage of an estimated 80,000 truckers in October 2021. The Bureau of Labor Statistics also continues to report high numbers of job openings across supply-chain jobs such as warehousing and transportation.
Cannabis businesses, from multistate operators to distributors to delivery service startups, are hardly immune to these issues. In fact, they face the additional hurdle of restrictive federal regulations, including the illegality of transporting cannabis across state borders. For example, this stipulation means that the over-saturation of flower in California cannot be addressed in a naturally symbiotic manner by shipping to states whose markets demand more flower, such as Arizona and New Mexico.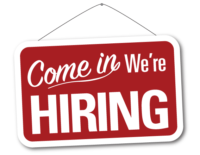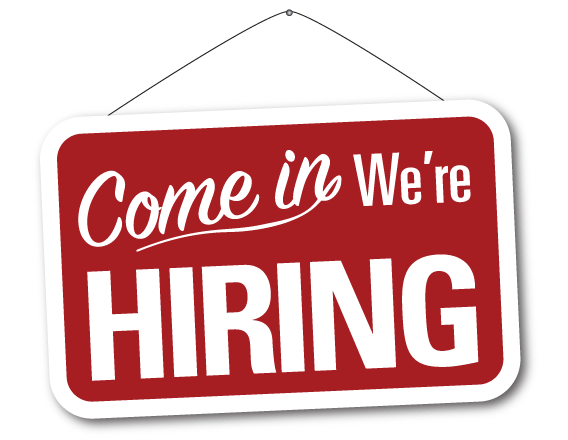 In the aggregate, these challenges impact employers' operational and logistics goals and diminish candidates' interest to work in a highly scrutinized industry. Many trucking companies have found it a challenge to attract drivers. Low pay, grueling schedules, and zero-tolerance cannabis testing for drivers despite legalization have led to an exodus of truckers in the U.S. and Canada.
Despite these obstacles, cannabis employers can still embrace smart strategies to attract quality employees and create much-needed stability to thrive in the rapidly changing marketplace.
Cannabis, COVID & the Great Resignation
In recent months, when it seemed America was finally emerging from COVID's long shadow, the Great Resignation dampened business optimism. Employee turnover hit cannabis hard—especially in California, where other challenges like a thriving illicit market, high taxes and wholesale price compression have impacted companies' ability to operate smoothly. Transportation and supply issues compound the problems.
For example, even transporting federally legal hemp in California and elsewhere has its headaches. Our company's trimmer certification course uses hemp for training purposes. We ship the hemp directly to students' homes so they can participate in virtual training sessions. Although our company has certified that the course packet contains only hemp, the U.S. Postal Service (USPS) will not ship it, regardless of whether the delivery location is in or out of state. We therefore must rely on a private carrier to transport the course packets to class participants, which is more time consuming and costly
Staffing Strategies for Transportation & Supply Jobs
Cannabis employers have several traditional and non-traditional tools at their disposal to address transportation and supply-related staffing.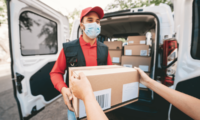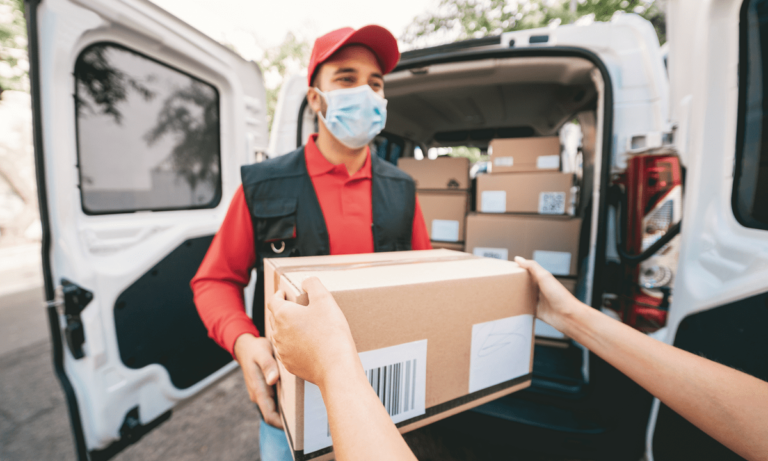 While standard ecommerce jobs are synonymous with turnover, here lies an opportunity for cannabis operators to differentiate themselves. This is the cannabis industry, after all, and plenty of individuals who might not normally be interested in the transportation or supply aspect of ecommerce, might be far more open to those types of roles if they know the jobs involve cannabis.
What can employers do to attract these more receptive candidates to their organizations? Hone in on workers who have a passion for the plant. In job descriptions, position cannabis messaging front and center and conduct outreach through LinkedIn groups and other social media platforms to groups and individuals that have a cannabis focus.
Salary and Benefits
These days, a competitive salary simply is not enough to entice the right employees. A solid benefits package goes a long way to establishing trust between employers and employees and provides employees with a level of comfort and reassurance that they are supported during these tumultuous times. For example, companies must prioritize healthcare benefits and consider including coverage for part-time workers on the supply side of the cannabis industry.
Bonuses
Bonuses are another great way to catch the eye of potential employees, but bonuses must be developed within a framework designed for retention. Cannabis employers who establish performance bonuses and loyalty bonuses also increase that ever-important aspect of trust within their companies.
Safety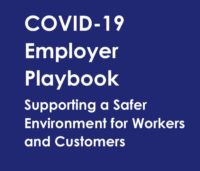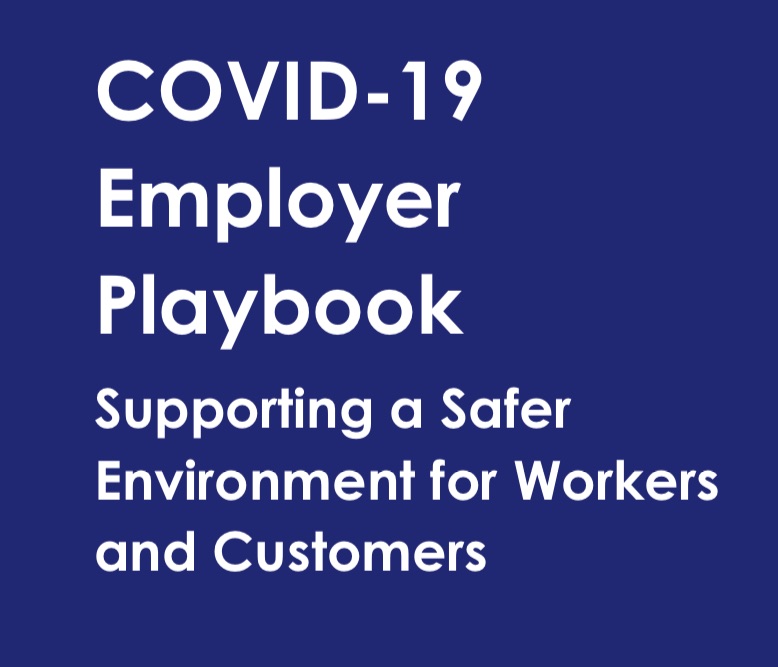 A transparent and robust HR plan that addresses safety concerns—COVID and beyond—can affect employees' comfort for certain supply or transport positions that may involve increased public exposure or enhanced personal safety risks. Be clear with employees about the system that's in place to support them in the event of unforeseen emergencies or injuries.
Procedures
Cannabis employers should also be aware of the importance of having compliance-focused internal transportation standard operating procedures and protections for employees. These policies can be a key factor in attracting both drivers and additional transport and supply experts from other regulated transport industries such as food, agriculture and pharmaceuticals. Candidates without a cannabis background will be more drawn to companies that provide a well-developed and safe infrastructure.
Smart Cannabis Staffing Solutions: The Time is Now
Federal cannabis legalization is coming, and with that nationwide sea change other issues in cannabis supply and transport will emerge. How will cannabis transport consolidate? Will the nation's top carriers simply take over?
Regardless of what those answers might be, the need to embrace smart staffing solutions now is imperative. Providing a solid base wage with health benefits, and making it clear to current employees and job candidates that there's an internal infrastructure of support—from HR to loyalty bonuses—is the best way to tackle the transportation and supply issues to position your company for future success.