On September 14, the FDA published a consumer update on their website, seeking to educate the public and offer a public health warning on delta-8 tetrahydrocannabinol, otherwise known as delta-8 THC.
For the uninitiated, delta-8 THC is a cannabinoid that can be synthesized from cannabidiol (CBD) derived from hemp. It is an isomer of delta-9 THC, the more commonly known psychoactive cannabinoid found in cannabis. Delta-8 THC does produce psychoactive effects, though not quite as much as its better-known cousin, delta-9 THC.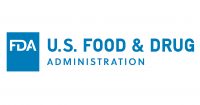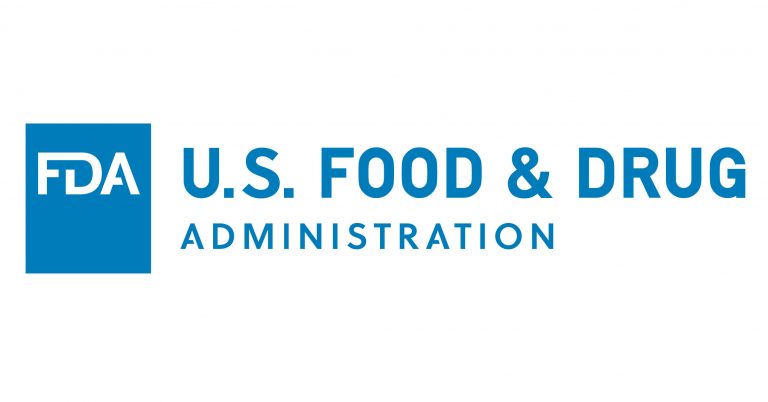 Due to loopholes in federal and state laws, namely the 2018 Farm Bill specifying that hemp must contain less than 0.3% Delta-9 THC, delta-8 THC is technically legal across the country. It grew in popularity across the United States very quickly over the past year, largely due to online sales.
Following the surge in sales, a number of states including Colorado, Alaska, Arizona, Arkansas, Delaware, Idaho, Iowa, Mississippi, Montana, Rhode Island, Utah and Washington have implemented some form of regulation or outright ban on products containing delta-8 THC. Christopher Hudalla, president and chief scientific officer of ProVerde Laboratories, told Chemical & Engineering News that he has a lot of safety concerns about the whole delta-8 THC craze. Hudalla says he's more concerned about the processing involved to produce it in large quantities. "These are pretty aggressive synthetic conditions that use strong acids," Hudalla says. "They might be using strong bases to neutralize. They can use metal catalysts. I hear different people doing it different ways."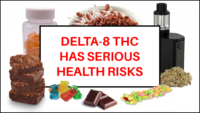 The FDA shares similar concerns. Their fourth point in the consumer update mentions that delta-8 THC products "often involve use of potentially harmful chemicals" in its production. They even claim that some manufacturers might be using unsafe household chemicals to synthesize delta-8 THC. "The final delta-8 THC product may have potentially harmful by-products (contaminants) due to the chemicals used in the process, and there is uncertainty with respect to other potential contaminants that may be present or produced depending on the composition of the starting raw material," reads the FDA report.
In their consumer update, they note that between December 2020 and July 2021, they received 22 adverse event reports. Of the 22 reports, 14 were hospitalized following ingesting a delta-8 THC product. Notably, those reports included reactions consistent with symptoms from overconsumption of delta-9 THC, such as vomiting, hallucinations, trouble standing, and loss of consciousness.

The FDA says that national poison control centers received 661 cases of delta-8 THC products, with 41% being unintentional exposure, 39% involved pediatric patients and 18% required hospitalization.
In the consumer update, they tell the public that delta-8 THC products have not been evaluated by the FDA and that they "may be marketed in ways that put the public health at risk." This includes marketing it as a hemp product, which it is. Still though, many consumers associate hemp products with somewhat innocuous things, like CBD oil, which is mostly harmless.
The FDA also mentions in the update that delta-8 THC does have psychoactive and intoxicating effects. The FDA says they are notifying the public about the delta-8 THC due to an uptick in adverse event reports, marketing that is appealing to children and concerns regarding manufacturing with unsafe chemicals and contaminants.