In retrospect, when the cannabis history books are written, 2018 may come to represent as much of a watershed year as 2014. Much has happened this year, culminating in a situation, much like at the end of the first year of modernization, where great victories have been achieved. But a long road to true acceptance and even basic and much broader medical use still beckons. Even if the new center left ruling coalition party in Luxembourg has just announced that recreational cannabis reform is on its agenda for the next five years.
This is a quick and by no means a full review of both fourth quarter activity globally, and how that ties into gains for the year.
Canada Legalizes Rec Sales
Beyond all the other banner headlines, October 17 will go down in history as the day that Canada switched the game.
Will 1017 replace 420? Not likely. But it is significant nonetheless.


What does this mean for the rest of the industry (besides international border checks and lifetime bans for Canadian executives and presumably others traveling into the U.S. to cannabis industry conferences at present)? For starters, a well-capitalized, public industry which is building infrastructure domestically and overseas like it is going out of style.
This is important for several reasons, starting with the fact that the big Canadian LPs are clearly not counting on supplying Europe from Canada for much longer. Why? The big European grows that were set up last year are starting to come online.
So Does California…
And other significant U.S. states (see Massachusetts this month and Michigan) are following suit. However the big issue, as clearly seen at least from Canada and Europe, is there is no federal reform in sight. That opens up a raft of big complications that so far, most U.S. firms have not been able to broach. That said, this situation is starting to change this fall, with two U.S. firms entering both Greece and Denmark, but in general, a big issue. Canadian firms are still trying to figure out how to both utilize the public markets in the U.S. without getting caught in detention when crossing the border.the U.S. is continuing to be a popular place to go public for Canadian firms
Regardless, the U.S. is continuing to be a popular place to go public for Canadian firms, who are also looking for access to global capital markets and institutional capital. Right now, Frankfurt is off limits for many of them. See the Deutsche Börse. That said, with the rules already changing in Luxembourg, one firm has already set its sights for going public in Frankfurt next spring.
The German Situation
Like it or not, the situation in Germany is key to the entire EU and increasingly a global enchilada, and no matter where companies are basing their cultivation sites at this point, there are two big gems in the European cannabis crown. Deutschland is the first one because of the size of the economy, the intact nature of public healthcare and the fact that the German government decided to mandate that sick people could get medical cannabis reimbursed by their public health insurer.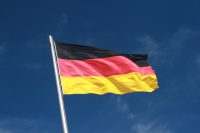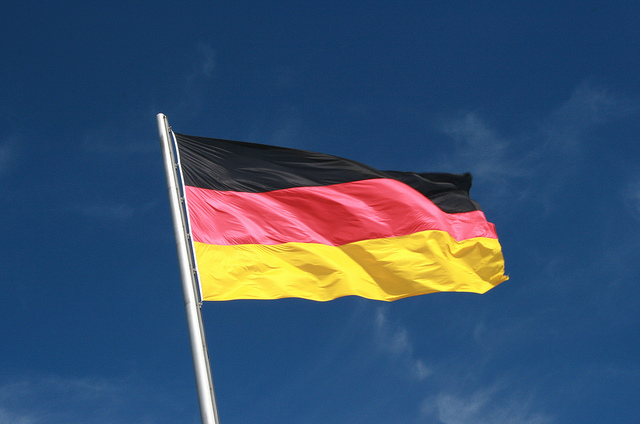 Ironies abound, however. In the last quarter, it is clear from the actions of the Deutsche Börse that Frankfurt is not a popular place to go public (Aurora went public on the NYSE instead in late October).
The cultivation bid was supposed to come due, but it is now likely that even the December deadline might get pushed back again, interminably at least until April when the most recent lawsuit against the entire process is due to be argued.
In the meantime, there is a lot of activity in the German market even if it does not make the news. Distribution licenses are being granted all over the country (skip Berlin as there are already too many pending). And established distributors themselves, particularly specialty distributors, are increasingly finding themselves the target of foreign buyout inquiries.
There are also increasing rumours that the German government may change its import rules to allow firms outside of Canada and Holland to import into the country.
The German market, in other words, continues to cook, but most of it is under the surface a year and a half after legalization, to figure things out.
The UK
Next to October 17, the other date of note this fall of course was November 1. The Limeys may not have figured out Brexit (yet). But cannabis for medical use somehow made it through the national political fray this summer. Hospitalized children are compelling.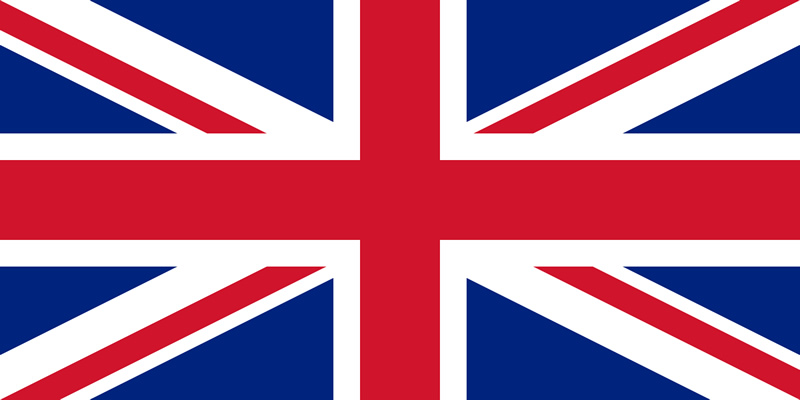 Now the question is how do other patients obtain the same? The NHS is in dire straits. Patients must still find a way to import the drug (and pay for it). And with newly imposed ex-im complications coming Britain's way soon, there is a big question as to where and how exactly, patients are supposed to import (and from where). All looming and unanswered questions at the moment.
But hey, British doctors can now write prescriptions for cannabis.
Greece and Malta
Greece and Malta are both making waves across Europe right now. Why?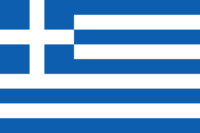 The licensing process that has continued into the fall is clearly opening up inexpensive cultivation in interesting places. Greece is growing. Malta, an island nation that is strategically placed to rival Greece for Mediterranean exports across Europe is still formalizing the licensing process, but don't expect that to last for long.
Look for some smart so and so to figure out how to beat Brexit and import from Malta through Ireland. It's coming. And odds are, it's going to be Malta, if not the Isle of Mann that is going to clinch this intriguing if not historical cultivation and trade route.
Poland
Just as October came to a close, the Polish government announced the beginning of medical imports. Aurora, which went public the same week in New York, also announced its first shipment to the country – to a hospital complex.
Let the ex-im and distribution games begin!
It is widely expected that the Polish market will follow in German footsteps. Including putting its cannabis cultivation bid online whenever the Polish government decides to cultivate medical supplies domestically. The country just finalized its online tender bid system in general.
Does anyone know the expression for "pending cannabis bid lawsuit in Warsaw" in Polish?
Notable Mentions
While it gets little press outside the country, the Danish four year experiment is reaching the end of its first year. While this market was first pioneered by Canopy/Spectrum, it was rapidly followed by both Canadian LPs and others entering the market. Latest entrant this quarter? A tantalizingly American-British conglomerate called Indiva Ltd. as of November 21.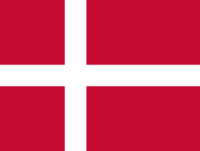 Italy is also starting to establish a presence in interesting ways as multiple firms begin to establish cultivation there.
There are also increasing rumours and reports that Israel might finally be able to start exporting next year. That will also disrupt the current ecosystem.
And most of all, beyond a country-by-country advance, the World Health Organization meeting in early November and in the early part of December is likely to keep the pressure on at a global level for rescheduling and descheduling the cannabis plant.
This in turn, is likely to set the stage as well as the timeline for rec use in Luxembourg. Look for developments soon.
A busy time indeed. Not to mention a quarter to end a very intriguing year, and certainly destined to sow returns for years to come, globally.