Earlier this year, the Colorado Department of Public Health and Environment (CDPHE) announced a plan to introduce new testing rules for the state's growing hemp industry. Under the new regulations, hemp products must be tested for residual solvents, heavy metals and pesticides, in addition to making sure they contain less than 0.3% THC.
The CDPHE are planning on a gradual rollout to prevent any supply chain issues or a lab testing bottleneck, similar to what we've seen in other states launching new testing requirements in years past, such as Arizona or California. Well, the Colorado rollout appears to be hitting similar snags and because of supply chain issues related to instruments and consumables in laboratories, the implementation of those testing rules is somewhat delayed. What was originally supposed to be implemented over the summer was pushed back to an October 1 deadline, and that deadline has now been pushed back to 2022.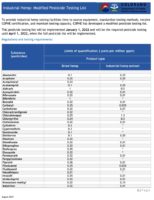 As a result of supply chain shortages and the learning curve to test for such a wide range of pesticides, Colorado is opening hemp testing to out-of-state labs in an effort to stay on schedule with the rollout. Dillon Burns, lab manager at InfiniteCAL, a cannabis testing company with locations in California and Michigan, just completed an audit with the CDPHE in their work to get certified and start conducting hemp testing for businesses in Colorado.
Burns says they're well-acquainted with the list of pesticides because of how similar the list is to California's requirements. "For the pesticide testing rules that were supposed to go into effect on August 1st, it's basically the same list as California just with slightly different action levels," says Burns. "I would say these action limits are generally stricter – they have much lower LOQs [limits of quantification]."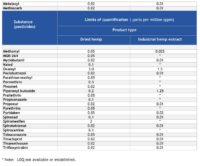 Come January 1, 2022, they are expecting an additional 40 pesticides to be required under the new rules. "But currently, it's still unclear when these regulations will actually go into effect," says Burns. The full pesticide testing list is currently slated to be implemented on April 1, 2022.
The supply chain issues referenced above have a lot to do with what the state is asking labs to test for. Previously, most of the pesticides tested for under Colorado's adult use and medical cannabis programs could be analyzed with an LC/MS. A handful of pesticides on the new list do require GC/MS, says Burns. It's entirely possible that a lot of labs in Colorado just don't have a GC/MS or are in the process of training staff and developing methods for using the new instrument. "Cleanliness of these instruments is such a priority that it takes time to acquire the right skill set for it," says Burns.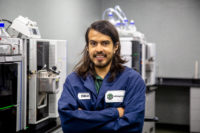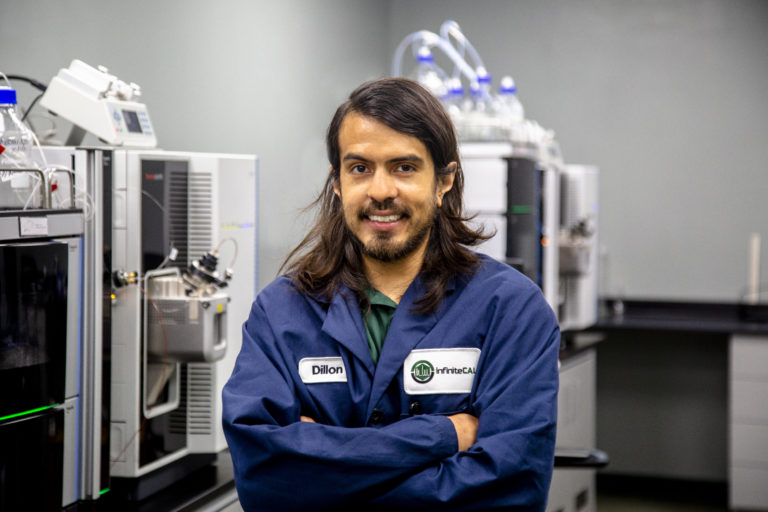 The new testing rollout isn't just another compliance hurdle for the cannabis industry; these rules are about protecting public health. Dillon Burns said he's seen hiccups in California with the amount of new hemp farmers getting into the space. "The hemp products we've tested in California often fail for pesticides," says Burns. It's a lot easier in most states to get a license for growing hemp than it would be for growing adult use cannabis. "You'll see a lot more novice growers getting into hemp farming without a background in it. They'll fail for things they just haven't considered, like environmental drift. We see a lot of fails in CA. Hemp is bioaccumulating so it presents a lot of problems. If they're not required to look for it, they weren't monitoring it."
When asked how the market might react to the new rules, Burns was confident that Colorado knows what they're doing. "I don't anticipate that [a testing bottleneck] happening here. The regulators are reasonable, supportive of the industry and opening it up to out-of-state labs should help in preventing that."