Governor Mark Gordon signed HB0171/ HEA No. 0110 into law today, officially legalizing the cultivation and sales of hemp and CBD oil in the state of Wyoming. According to Buckrail.com, a Jackson, Wyoming news publication, the bill passed through the state legislature with ease, moving forward in the House on a 56-3 vote and through the Senate with a 26-3 vote.
President Trump signed the Agriculture Improvement Act of 2018 (the Farm Bill) into law late in December of 2018, which removed hemp-derived cannabidiol (CBD) from the Controlled Substances Act in states that choose to regulate it. Wyoming Governor Mark Gordon signing HB0171 means that the state intends to regulate the cultivation and sales of hemp-derived CBD.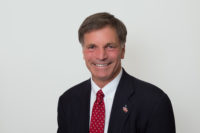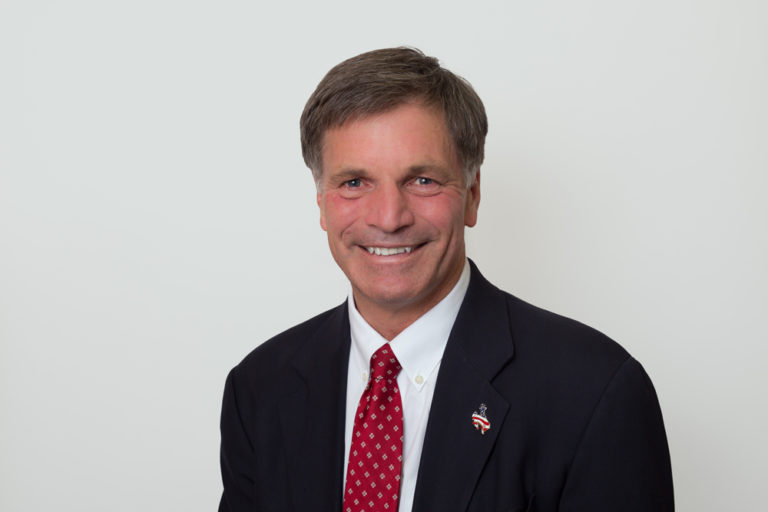 Scott McDonald with the Wyoming Department of Agriculture told Wyoming Public Media that once the bill is signed, the state has 30 days to show their plans for regulation to the federal government. "We were kind of hoping to get something in place this spring for this growing season," McDonald told Wyoming Public Media. "But we're not sure that's going to happen or not. There's some uncertainty there, so it might be next year."
McDonald also discussed the next steps that the WY Department of Agriculture needs to take to follow through on the bill's promises, including figuring out a way to distribute licenses to hemp farmers, licensing laboratories to test hemp, insuring it has less than 0.3% THC and implementing a remediation plan for when crops test above that threshold.
According to Charlotte Peyton, a consultant with 30 years of experience in FDA regulations and experience working in the hemp industry, it is important to keep in mind that as soon as products containing hemp-derived CBD are sold across state lines, the FDA maintains regulatory authority. "If you manufacture and sell hemp products inside of a state with a state mandated hemp program, you are legal and protected under state laws, but the minute you sell across state lines, it becomes the jurisdiction of the federal government and, more specifically, the FDA," says Peyton.
According to some farmers, this is good news for the local economy. Many say this could be give a much-needed boost to the state's agricultural economy, citing hemp's suitability to grow in Wyoming's climate and a perceived high demand throughout the state.