ACS Laboratory, a cannabis and hemp testing lab based outside of Tampa Bay, Florida, announced the launch of their "Tested Safe Certified Seal" program. The program is designed to help raise standards and put more consumer trust in safe, tested products.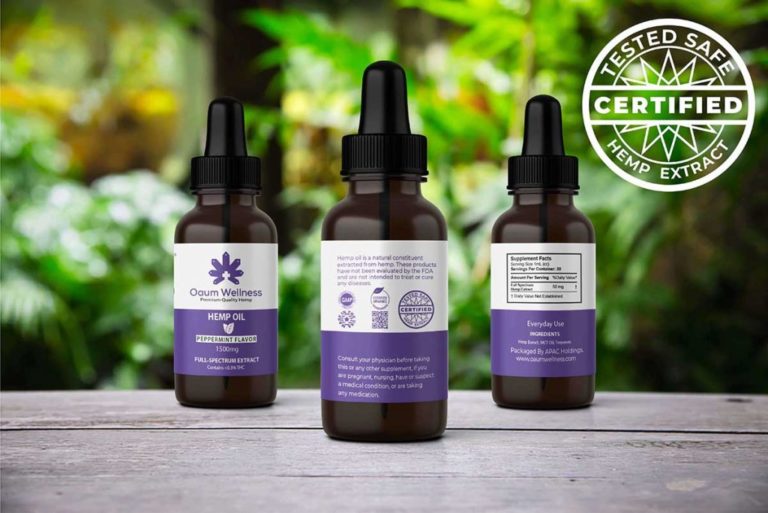 ACS Laboratory is an ISO 17025-accredited and DEA-licensed cannabis testing company founded in 2008. Last year they were certified by the Florida Department of Health to perform cannabis testing for state-licensed cannabis companies. In addition, the company acquired Botanica Testing, Inc. in 2020, adding more than 500 hemp and CBD clients to their portfolio. They now perform hemp testing for clients in more than 44 states.


The "Tested Safe Certified Seal" program allows companies to adorn their products with the trademarked seal following testing, informing consumers that their product has met safety standards and a full panel of compliance tests. "Unlike a mandated QR code that links to a Certificate of Analysis (COA) with detailed test results, the Seal shows visual proof at a glance that consumers can trust a brand," reads the press release.
The program is also endorsed by the American Cannabinoid Association (ACA). "It is exciting to see our industry legally providing cannabis and cannabis-derived products on a commercial scale," says Matthew Guenther, founder of the ACA. "As with any consumer product, safety and quality control remain our absolute priority."
To earn the seal, companies send their products to the ACS lab for a full panel of safety and potency tests. ACS has a scope of services that includes: potency testing for 21 cannabinoids, 38 terpene profiles, 42 residual solvents, screening for 105 pesticides, moisture content, water activity, microbiology panels, heavy metals screening, flavonoid testing for 16 profiles, micronutrient testing, mycotoxins, Vitamin E acetate, shelf life & stability, plant regulators (PGRS), PAH testing and Pharmacokinetic Studies (PK) aka human trials.