Happy 4/20! The cannabis holiday with unclear origins is today and with it comes hundreds and hundreds of marketing and story pitches landing in every journalist's inbox. Some of those pitches are impactful, some lack substance, some celebrate anniversaries, most offer discounts and sales and some are truly bizarre.
Every year, April 20th marks the cannabis holiday that people around the world celebrate with copious amounts of cannabis, concerts, festivals, deals, sales and marketing gimmicks. This year, here are some noteworthy (and weird) happenings going on as we celebrate the wonderful plant that brings us all together:
Leafly rings in the holiday on the NASDAQ: Leafly CEO Yoko Miyashita, surrounded by her colleagues, rang the opening bell for the NASDAQ Stock Exchange. The company began publicly trading on the NASDAQ as 'LFLY' back in February.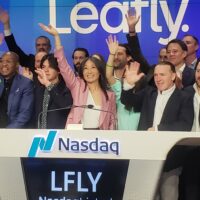 Americans for Safe Access (ASA) turned twenty on April 19: The policy, action and advocacy organization has been influential in passing medical cannabis laws throughout the country for twenty years now. The organization has trained thousands of public defenders, worked with thousands of incarcerated medical cannabis prisoners, organized protests all over the country, worked with regulators in dozens of states to pass safety rules, published reports, launched their Patient Focused Certification program and much more. Happy birthday ASA!
Emerald Cup and SC Labs celebrate thirteenth anniversary: The couple has been together now for thirteen years, with the Emerald Cup heading into their eighteenth annual competition next month. For the past thirteen years, Santa Cruz-based SC labs has worked with the Emerald Cup as their official testing partner, verifying COAs for potency and purity, gathering data on terpenes and classifying products and strains. Happy anniversary you two!
Smoking' sandwiches: The cannabis-inspired, Arizona-based sandwich shop chain Cheba Hut celebrates the holiday with $4.20 "nugs" (pretzel nuggets) served on a frisbee and two PBRs for $4.20.
NORML stays busy: Executive Director Erik Altieri called for reforms in a press release: "While we have undoubtedly made immense progress in recent years, hundreds of thousands of our fellow citizens are still arrested each year for simple possession of a plant. That is why we are calling on all Americans to take time out of their day on 4/20 to help us finish the fight, both at the federal level and in those states that still are living under the dark ages of prohibition. We have an overwhelming mandate from the people and we intend to make sure that elected officials abide by it."
New Jersey, a day late and a dollar short: The Garden State will begin adult use sales on April 21st at thirteen dispensaries. The delays, licensing process and regulatory hurdles have created confusion and frustration for the industry, but the state is moving forward with their plan and dispensaries will serve adults over 21 tomorrow, a day after the holiday.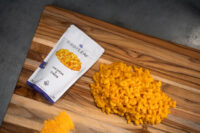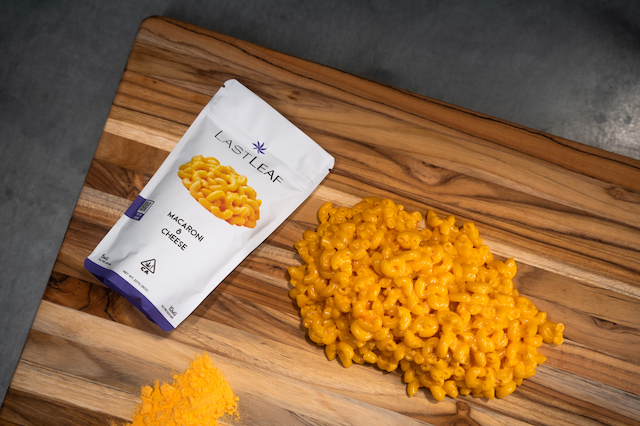 Sluggish Senate: The SAFE Banking Act has passed the House six (six!) times so far, most recently in February of this year. Sen. Cory Booker has long said he opposes the cannabis banking bill without wider legalization legislation (say that six times fast). Sen. Chuck Schumer also announced last week that his cannabis bill introduction is delayed. The CAOA won't come until August now he says.
Cannabis Cuisine: Celebrity chef Todd English curates a "cannabis-curious cuisine" with infused Mac & Cheese via LastLeaf.
Erotic infusions: This CBD company offers 20% off their infused lubes, massage oils and products with code oOYes20. OoYes! CBD Lube is a female-founded formulations company focusing on the sex positive, "cannagasmic" hemp-derived CBD products space.
Backwards down the number line: Phish plays their first night back at Madison Square Garden in New York for a four-night run. Correctly guess the opener for tonight in the comments below and win a free beer and a burger with me at this year's Cannabis Quality Conference & Expo.
That's all folks! Thanks for reading and blaze on!