Back in November of 2020, voters in New Jersey overwhelmingly approved Question 1, the ballot measure to legalize cannabis. On February 22, 2021, New Jersey Governor Phil Murphy signed three bills into law, laying out the framework for how the state would move forward with legalized adult use cannabis.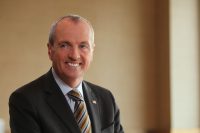 The legislation became law once the Governor signed the bills, tasking a five-member Cannabis Regulatory Commission (CRC) with developing regulations for the market by June of 2021. The CRC set a deadline of February 22, 2022, six months after the regulations have been established, for when they wanted to officially launch the adult use cannabis program and commence sales.
It looks as though the Garden State is not quite ready to meet that deadline. According to NJ.com, the setback is due to a couple issues, namely municipalities dragging their feet and worries about a weak supply chain. Before a CRC meeting kicks off today, Jeff Brown, executive director of the CRC, told NJ Cannabis Insider that they still have work to do before they can give the green light. "Feb. 22 is not a concrete date to open," says Brown. "There is no firm commitment on timing of when recreational sales will begin."
Among the issues that are causing these delays is local approval. Municipalities need to first approve and adopt the cannabis rules before allowing businesses to open. "One of the biggest deficiencies we're seeing is a lack of municipal approval," Brown told NJ Cannabis Insider. "That's an issue, and supply continues to be issue. It's the priority of the CRC to get recreational sales started as soon as we can, but we have to do it in a way that's compliant with the law. We need the industry to get there."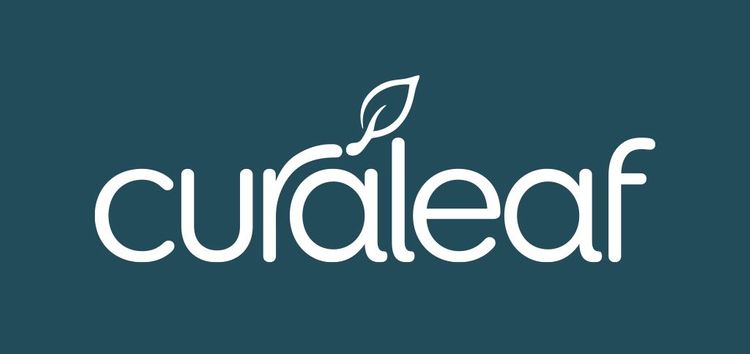 As Brown noted, the CRC also thinks they need to make sure there is adequate supply before the state opens the market. However, businesses appear to be ready and chomping at the bit to get started with the adult use program. Patrik Jonsson, regional president of the northeast for Curaleaf says they have been ready. "Give us 48 hours, and we can pretty much do whatever the state wants, and we'll open," says Jonsson. "We have product, the people and the facilities. There are a few minor things we need clarified around the product. But we are very much ready for turning it on as soon as the state lets us." Curaleaf is the biggest cannabis company in New Jersey and has two cultivation facilities and three retail locations across the state.
While the February 22 deadline is still in place, questions still linger about when exactly the state will be ready to launch its adult use cannabis program and commence sales.