EVIO Inc.'s Massachusetts lab announced yesterday they received ISO/IEC 17025 accreditation from the American Association for Laboratory Accreditation (A2LA). According to the Massachusetts Cannabis Control Commission, the body in charge of regulating the state's cannabis industry, accreditation to ISO/IEC 17025: 2017 is a requirement for cannabis testing labs.
The press release says this makes EVIO Labs Massachusetts one of only a few operating and accredited testing laboratories serving the state's medical cannabis industry. With recreational sales coming shortly to the state, EVIO is preparing for a higher demand in their lab testing services. "We are very proud of all of the teams' hard work that resulted in this advanced accreditation," says James Kocis, lab director of EVIO Labs Massachusetts. "With the state-mandated laboratory regulations, EVIO upholds the high standards of testing and plays a pivotal role in ensuring consumer safety and confidence in the states burgeoning marijuana market."
According to Adam Gouker, general manager at A2LA, EVIO Labs Massachusetts, based in Southborough, MA, is the first cannabis laboratory they accredited in the state. "A2LA is excited to expand our cannabis accreditation program into yet another state, promoting the value of independent third-party accreditation to support quality products in the industry," says Gouker. "Having the opportunity to work with a prominent name in the industry such as EVIO Labs and assess their exceptional Massachusetts laboratory has been an additional bonus."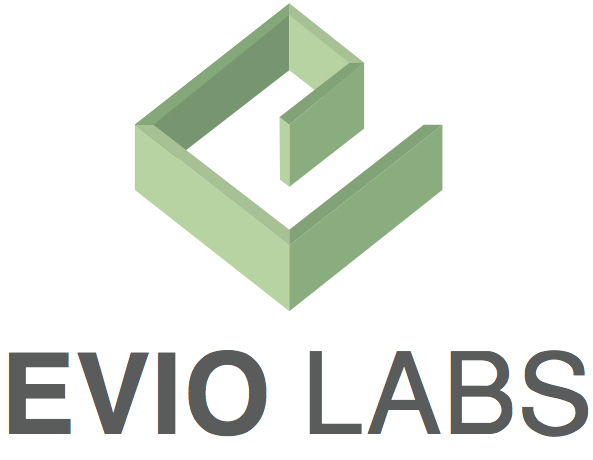 According to the A2LA press release, by achieving ISO/IEC 17025 accreditation, EVIO Labs Massachusetts demonstrates that they "have management, quality and technical systems in place to ensure accurate and reliable analyses, as well as proper administrative processes to ensure that all aspects related to the sample, the analysis, and the reporting are standardized, measured, and monitored." It also requires that personnel are competent to perform each analysis.
EVIO Inc. operates in the cannabis testing market with lab services in a number of states, including Oregon, California and Florida among others. Their Florida location was the first accredited cannabis lab in the state and they recently earned the same accreditation for their Berkeley, California location.