EVIO Labs recently became the first cannabis laboratory in Florida to obtain ISO 17025 accreditation. Perry Johnson Laboratory Accreditation, Inc. (PJLA), an organization that provides third-party assessments to ISO/IEC 17025, accredited EVIO Labs. The assessment process that lead to ISO 17025 accreditation for EVIO Labs included a thorough review of their quality management system, their capability to perform potency and contaminant testing for cannabis products.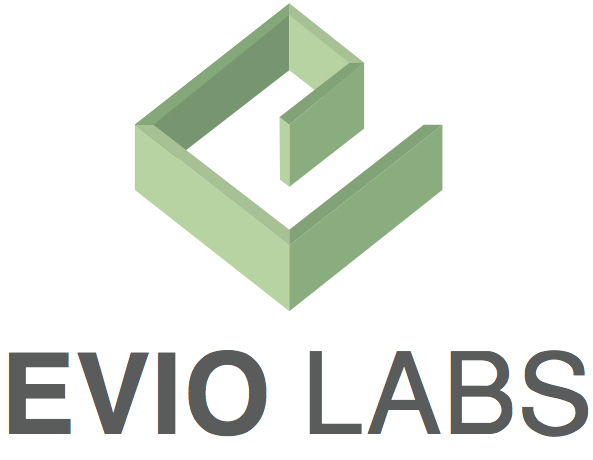 Tracy Szerszen, president and operations manager at PJLA, encourages this international standard for laboratories to provide confidence to end-users that the test results they receive are reliable. She says laboratories that achieve this accreditation are showing they have the proper tools, equipment and staff to provide accurate testing. "It is a very critical component of the industry, and becoming accredited provides the assurance that laboratories are performing to the highest standard," says Szerszen. "EVIO Labs has taken the right step in their commitment towards meeting this standard and providing clean and safe cannabis for the patients of Florida."
EVIO Labs provides cannabis testing for cannabinoid and terpene profiles, microbiological and pesticides contamination, residual solvent, heavy metals, mycotoxins, water activity and moisture content. Chris Martinez, co-founder and president of EVIO Labs Florida explains that the Florida Department of Health mandates that an independent third-party laboratory tests medical cannabis to ensure that these products are safe for human consumption. Martinez says their first priority is the safety of their patients, and ensuring that EVIO Labs provides clean and safe cannabis for Florida.
Martinez launched their laboratory with some help from Shimadzu last year. "Our Broward lab is powered by Shimadzu with over $1.2M in the latest testing equipment utilizing LCMS technology with the world's fastest polarity switching time of 5 m/sec and scan speeds of 30,000 u/sec with UF Qarray sensitivity 90 times that of previously available technologies," says Martinez. According to Martinez, their licensing agreement with EVIO Labs (OTC:SGBYD) marked a first for the publicly traded company with exclusivity in the Florida market. The agreement includes proprietary testing methodologies, operating procedures, training and support.
Every certificate of analysis is reviewed by a lab director with over 20 years of experience operating in FDA regulated labs. Martinez says that EVIO has some of the most advanced technology in the industry, which provides them the opportunity to quickly provide results, frequently as fast as a 24-hour period. Martinez and his team are currently building a 3,300 square-foot laboratory in Gainesville, which is expected to be running by March of this year.