Remember those heady days of the Green Rush a decade ago, when markets were small and it seemed everyone had a chance? Now it's more of a mad rush to get some green in the form of investment capital.
The majority of states in the country now have some type of legal cannabis market. Businesses in those states operate in spite of regulations that are restrictive, confusing and make it very difficult to make a profit. Meanwhile, heavy tax burdens, differences in enforcement techniques and varying degrees of oversight are other factors that influence bottom lines in the cannabis industry.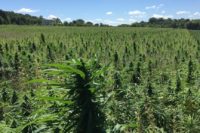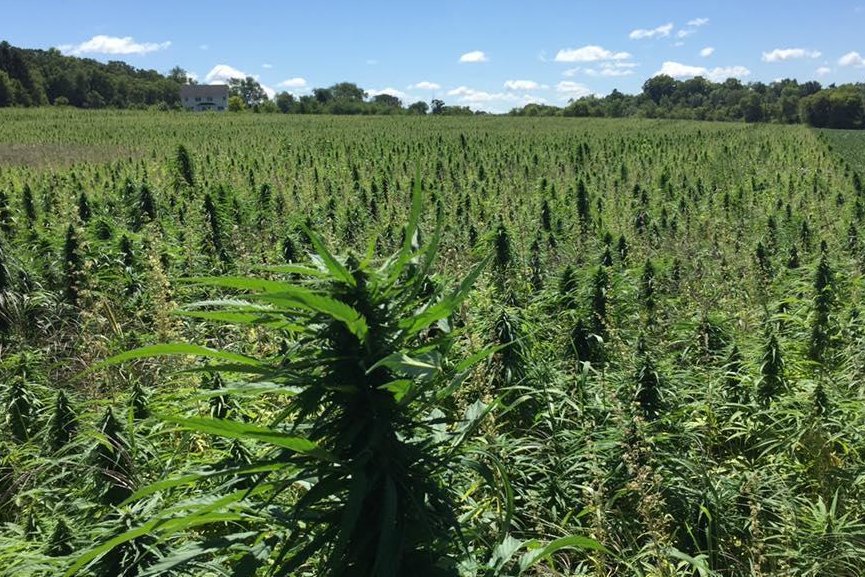 Inflation also continues to be a prominent force across world markets. Sales of cannabis products have fallen as consumers adjust to inflation and post-COVID supply chain issues that are causing higher prices on necessary staples like food and gas. An oversaturation of cannabis flower is becoming a perennial problem in some states and another factor causing industry distress.
When cash flow slows to a trickle, companies of all sizes seek out investment funding to keep their momentum. But catching the eye of an investor group requires more than just sticking your hand out.
What Attracts Potential Investors?
A company is best positioned to attract those interested in cannabis investment opportunities when it appears serious about its growth plans. That means being well positioned with a solid upper-management foundation and so much the better if there's an advisory board in place too. A company built with a diverse group of talent—ideally from consumer packaged goods companies—presents an attractive opportunity for investors.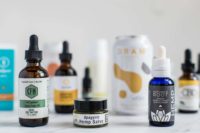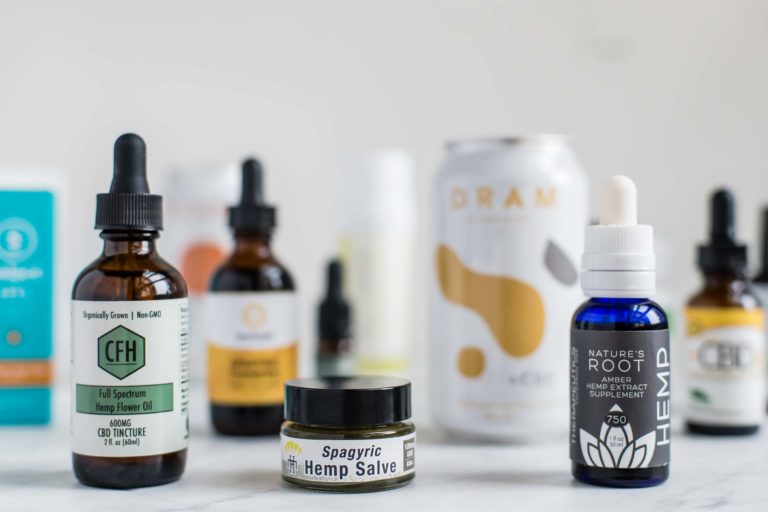 Top-quality and industry savvy finance employees who maintain sound financial books and establish a solid banking arrangement are also important. If the company's financial scenario is robust enough to provide confidence in case of an audit and the books are in good shape with auditable METRC logs investors will be far more inclined to put money on the line.
A cannabis company with full inclusion (or seed to sale) is often a smart choice for investment. The vertical integration of cultivation, processing/manufacturing and retail allows them to sell their own products while also stocking other brands' products on the floors of their dispensaries. If their products are respected and the brand is held in high regard, even better. Similarly, a cultivation enterprise that can grow crops for multiple brands can also be very attractive. The ability to pivot and adjust production to reflect the market and consumer demands indicates a strong business foundation.
Despite the current headwinds and saturated markets, other chances for growth exist. When a local municipality finally decides to "opt-in" to adult-use cannabis sales, there's opportunity for both established brands and startups. It's a matter of being ready for those opportunities and having a plan to leap in whenever new licenses become available.
What Businesses Will Struggle to Attract Investment?
Culture is key here. Poor employee relations and weak cohesion across departments are indicative of deeper problems. Do people actually want to work for the business? Do they feel supported by human resources? A company with underdeveloped or non-existent workers' compensation policies and a management team that is not respected by its employees is not going to look good in the eyes of potential investors.
Non-diversified cannabis businesses are also at a major disadvantage when seeking investors. Cultivators of one type of product or service are locked into a single operation geared to do one thing. Any changes to market whims or problems with the supply chain can wreak havoc on a business based around a single product.
Stick to Business Basics
The cannabis industry is unique, but the basics of running a business well enough for success still apply. Strictly adhering to the traditional methods that any successful organization follows is extra important in cannabis. Businesses that are active in their community and make a real effort to be involved will be held in higher regard by investors. They want to see cannabis businesses that are not just setting up shop to make a quick buck, but are dedicated to bettering their community. That indicates a relationship with customers that involves mutual respect and promotes business longevity and financial stability.