Welcome to the Cannin Commentary Column. We're happy to announce our partnership with Cannin Investment Group, a cannabis investment analysis firm. In this new column, we will provide readers with a taste of Cannin's insights and analysis that they offer to their members. Throughout the new installments of this column, you'll find articles that will touch on investment tips, trends, predictions, market updates and more.
---
Companies in the cannabis sector have the potential to increase your wealth at an enviable rate over the upcoming decade. But what are the 3 cannabis stocks that can gain over 50% according to analyst estimates?
The wave of cannabis legalization sweeping through the U.S. right now as well as the prospect of decriminalizing or even legalizing adult-use will be key drivers for licensed producers.
Here, we take a look at three cannabis stocks in Columbia Care, Green Thumb Industries and Cresco Labs that should be on your buying radar right now. Each of these stocks is also trading at a deep discount according to Wall Street estimates, allowing investors to derive market-beating gains in the next year.
Columbia Care
U.S.-based multi-state operator, Columbia Care (OTC: CCHWF) is valued at a market cap of $1.12 billion. The company has already increased revenue from $77.4 million in 2019 to $179 million last year.
Now, Wall Street expects sales to more than triple year over year to $625 million in 2021 and surpass $970 million next year. These stellar growth rates in revenue should allow Columbia Care to improve its bottom-line from a loss per share of $0.48 in 2020 to earnings per share of $0.3.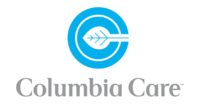 Columbia Care has a presence in 18 jurisdictions across the U.S. and Europe where it operates 31 cultivation and manufacturing facilities.
The company generated $110 million in revenue in Q2 which was 232% higher than the prior-year period. Columbia Care has 73 active dispensaries and another 26 under development, enabling it to target a rapidly expanding addressable market that is forecast to touch $31.6 billion by 2026.
So, is Columbia Care a cannabis stock that can gain over 50%? Well, analysts tracking Columbia Care stock have a 12-month average price target of $9.38 for the stock which is more than 200% higher than its current trading price.
Green Thumb Industries
A cannabis giant trading 46% below its all-time high, Green Thumb Industries (OTC: GTBIF) is valued at a market cap of $4.4 billion. Headquartered in Illinois, Green Thumb Industries has 13 manufacturing facilities, licenses for 111 retail locations and currently operates in 14 domestic markets.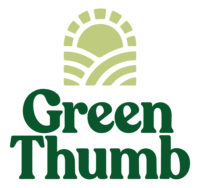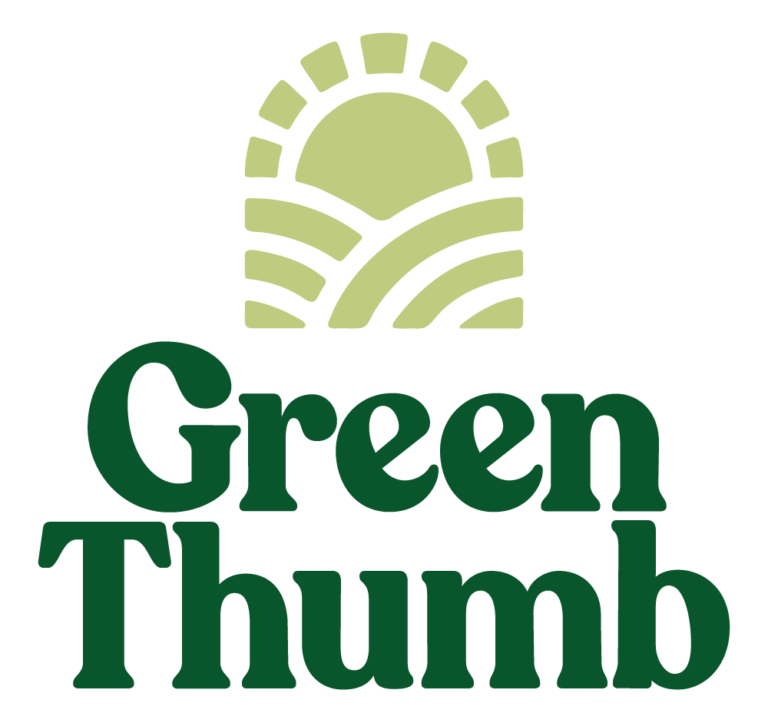 In the second quarter of 2021, the company's revenue rose by 85% year over year to $222 million – driven by strong demand in Pennsylvania and Illinois. The Q2 of 2021 was also the fourth consecutive quarter where Green Thumb reported a profit, with a net income of $22 million compared to a loss of $13 million in the prior-year period.
Green Thumb currently has 65 retail stores and just opened a third store in the state of New Jersey which is a market that recently legalized cannabis for adult use. While retail sales in New Jersey are expected to begin next year, Green Thumb's presence in the medical space will enable the company to gain traction in the highly competitive adult-use cannabis vertical as well.
So, is Green Thumb Industries a cannabis stock that can gain over 50%? Well, analysts expect Green Thumb stock to rise by 95% in the next 12-months given its average price target of $37.54.
Cresco Labs
The final stock on our list is Cresco Labs (OTC: CRLBF), another cannabis heavyweight valued at a market cap of $2.16 billion. A vertically integrated cannabis operator, Cresco Labs currently has 40 dispensaries in 10 states and has grown its sales from $43 million in 2018 to $476 million in 2020.


Most states have a limit on the licenses they are allowed to issue and this barrier to entry allows Cresco and peers to enjoy a competitive advantage in the markets they operate in. Cresco Labs reported revenue of $210 million in Q2, a rise of 123% year over year.
It reported a net profit of $2.7 million in Q2 compared to a loss of $41 million in the prior-year quarter. Cresco expects to generate $1 billion in sales by the end of 2021, making it among the first cannabis companies to reach the milestone.
We believe Cresco is certainly a cannabis stock that can gain 50%. Wall Street expects Cresco Labs stock to gain over 60% compared to its current trading price.