Canopy Growth Corporation, the Canadian cannabis powerhouse moving its way throughout international markets, has signaled another move into the United States to push their new CBD beverage line. The company inked a deal with Southern Glazer's Wine & Spirits, a large U.S. alcohol distributor.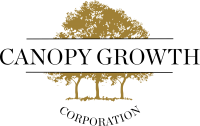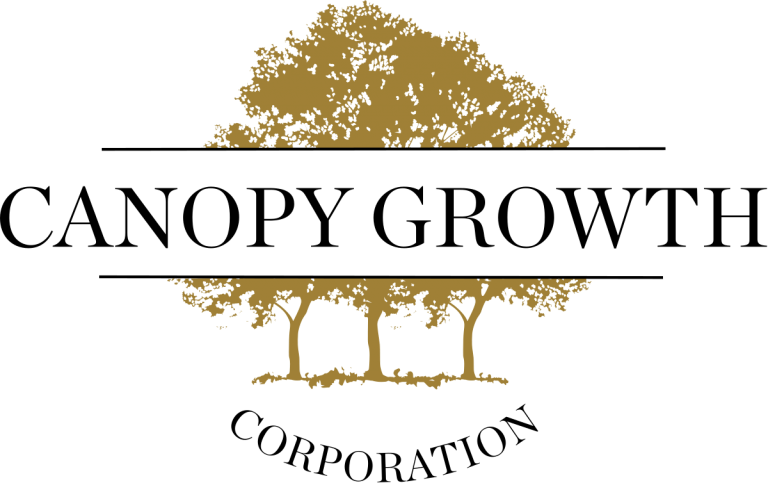 This follows the launch of their first CBD-infused beverage line sold in the United States, Quatreau. In the initial phase of the agreement, Southern Glazer's will distribute the beverage line in seven states, with plans to expand that footprint considerably in the coming months.
Being a national distributor with a strong presence throughout the country, Southern Glazer's will be moving Canopy's beverage line in conventional retail stores. The press release seems to credit Canopy's partnership with Constellation Brands as the catalyst for the new distribution deal. "The agreement also showcases the benefits of the company's strategic relationship with Constellation Brands, the global beverage leader," reads the release.
Back in 2018, Constellation Brands made a $4 billion bet on Canopy, but immediate profitability did not come to fruition. This new deal with Southern Glazer's, as well as the launch of the Quatreau beverage line, seems to prove Constellation's bet is beginning to pay off, or at least showing signs of a long term play for market share.