Last week, the U.S. Food & Drug Administration (FDA) published a consumer warning regarding food products containing THC and the risk of children accidentally eating them. Between January of last year through April 24, 2022, the FDA says they have received more than 100 adverse event reports involving people (both adults and children) accidentally consuming THC-containing products.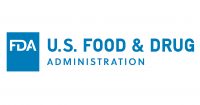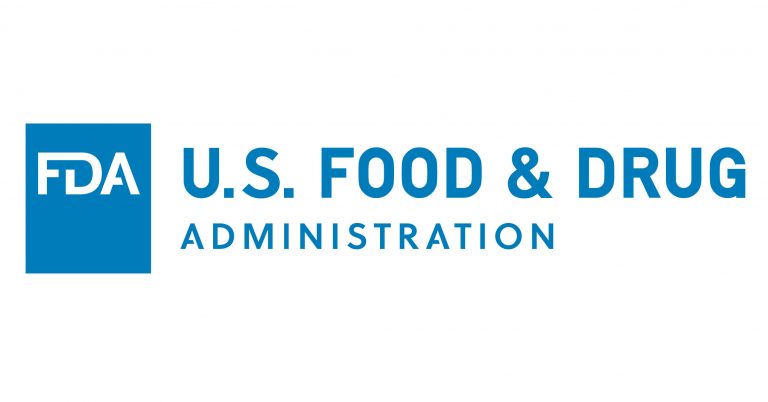 According to the published advisory, the main concern seems to be copycat products that are packaged and labeled to resemble popular junk foods. The copycat, THC-containing products are mimicking Cap'n Crunch, Cocoa Pebbles, Cocoa Puffs, Froot Loops, Fruity Pebbles, Nerds Ropes, Starbursts, Sour Patch Kids, Trix and others.


In years past, usually around Halloween, local police, municipalities and state officials would often issue similar warnings over the same issue. Folks in the cannabis industry are usually quick to dismiss those warnings as dramatized and misleading, citing extremely low numbers of actual instances where edibles were given to children during Halloween. However, these warnings might be more warranted now, given the number of copycat products on the market today and the increased number of adverse events the FDA has reported.
Historically, most of the companies producing these copycat products that contain THC, like Sour Patch Kids or Nerds Rope candies, come from the illicit market. Most licensed edibles producers know not to steal branding and packaging from a large food company. Still though, it is worth taking a good, hard look at cannabis edibles packaging and making sure they wouldn't be mistaken for a food product that doesn't contain THC.