On December 7th, 374 Labs received ISO 17025 accreditation, becoming the first in Nevada to do so. The laboratory, based in Sparks, Nevada, is state-certified and now the only ISO 17025 accredited lab in the state, according to a press release. The laboratory is a member in both the Association of Commercial Cannabis Laboratories (ACCL) and the Nevada Cannabis Laboratory Association (NVCLA).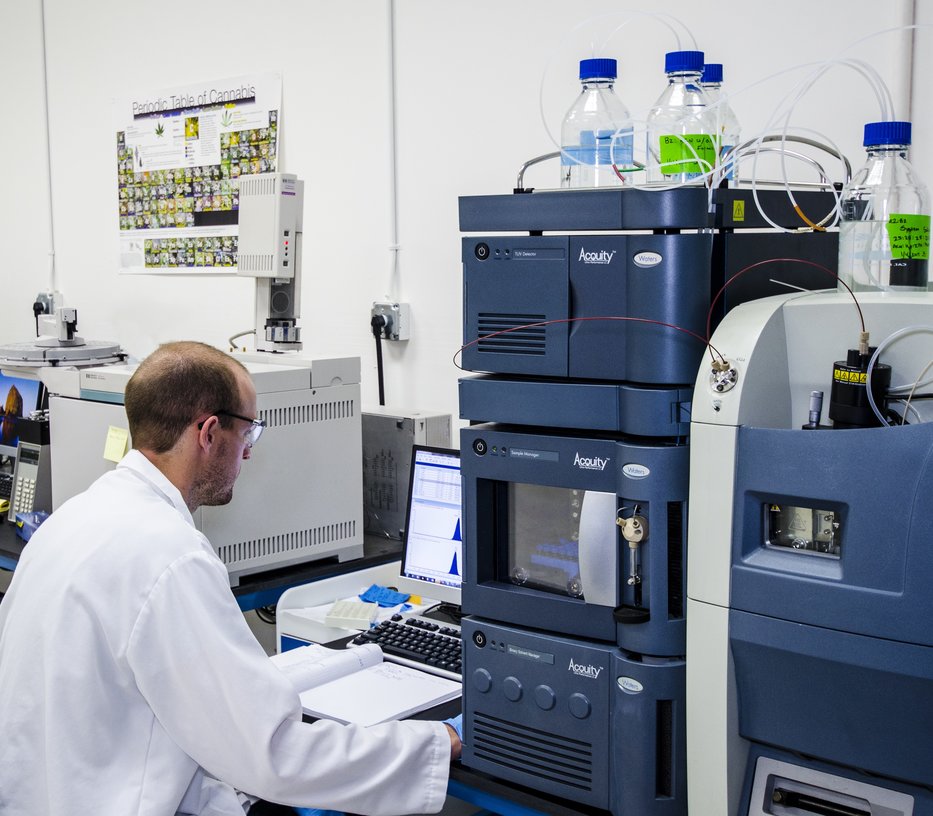 "As Nevada transitions into an adult-use cannabis market, it's very important that the state's cannabis testing laboratories are held to the highest standards – and ISO 17025 is a requirement of top testing laboratories in all industries from biotech to forensics in most major countries," says Dr. Jeff Angermann, assistant professor in the University of Nevada, Reno's School of Community Health Sciences.
According to the release, 374 Labs was a driving force behind Nevada's round robin cannabis lab testing program. That program, administered by the Nevada Division of Public and Behavioral Health (DPBH) and the Nevada Department of Agriculture (NDA), sends cannabis samples to each state-certified cannabis lab for a full analysis, measuring the consistency in test results across labs. "In other states proficiency involves testing pre-prepared, purified samples and neglects the challenges of coaxing out delicate analytes from the complex array of compounds found in actual marijuana," says Laboratory Director Jason Strull. "I commend the DPBH and NDA for facilitating such an advanced quality program."
Also notable is the announcing of their partnership with Clean Green Certified, a third-party certification (based on USDA organic certification) for sustainable, organically based cannabis cultivation. "Nevada allows certain levels of pesticides like Myclobutanil on its certified marijuana, so we wanted a way for patients and consumers to able to distinguish marijuana that is grown using organic methods," said Laboratory Director Jason Strull. According to Michael Seibert, managing member of 374 Labs, they have already started performing inspections for the third-party certification and the first facility inspected was Silver State Trading in Sparks, Nevada (certified for both production and cultivation).