Following the German cannabis reform movement is like watching a snowboard jump competition. We launch into the big jump with lofty promises, only to face the difficulty of gaining meaningful, immediate momentum at the bottom of the halfpipe. Nevertheless, we persevere through smaller political moves that set us up for more advanced regulatory jumps, all the while believing that broader cannabis legalization requires sacrifice and the skills to navigate the course properly.
The Cannabis Act is a significant step forward. Although we rarely get exactly what we want, it holds promise for the EU-GMP cannabis producers that have invested heavily in creating a global, pharmaceutical-grade market.
Reforms to Medical Cannabis in Germany
The Cannabis Act proposes reforms to how doctors prescribe cannabis, removing the narcotic designation that stigmatized prescriptions and created liabilities for doctors. If passed, doctors and telemedicine groups will be able to prescribe cannabis for almost any condition without fear of lengthy paperwork or the stigma of controlled substance liabilities.
This framework is reminiscent of early medical programs in the USA and Canada. In these countries, obtaining a prescription for cannabis became steadily easier as patient-driven demand took over. As we can see, the cannabis industries in these nations have flourished.
Home Cannabis Cultivation for German Citizens: A Small Step Forward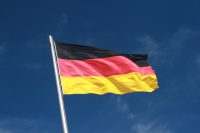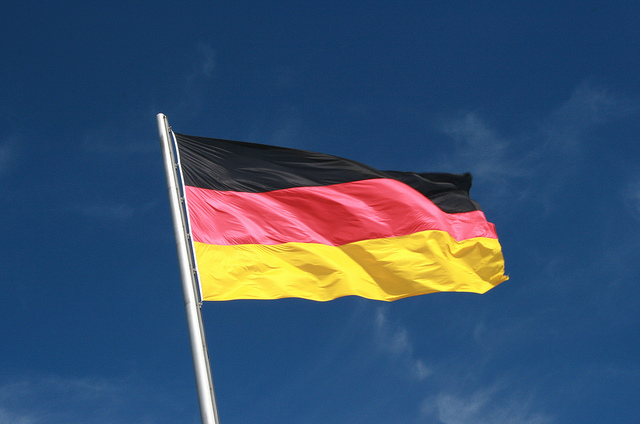 Allowing citizens to grow three cannabis plants at home is not monumental. However, it is a strong symbolic statement about how accessible the cannabis plant should be to the broader population and is the first step toward a decriminalization bill.
This Act signals growing national acceptance from politicians and a shift toward treating the plant as a right for all Germans. Though small, this change needs applause from both institutional cannabis producers and the cannabis advocates that have fought so hard to bring it to fruition.
Cannabis Social Clubs in Germany
Social clubs are a completely unproven economic model, reminiscent of "coffee shop" models paired with small legal grows to service the club. These social clubs are a legal version of those around Barcelona and mirror proposals in Malta and Switzerland.
Though novel, the social club model is a positive shift toward a smaller-scale adoption of cannabis. It addresses a niche market for flower connoisseurs and appeals to cannabis entrepreneurs who want to explore their green thumb. The effect on the illicit market is yet to be seen, just like home grows, but progress here sets us up for the next move.
Looking Toward German Dispensaries
Cannabis institutional investors and producers are all looking towards the next step: American- and Canadian-style dispensaries that allow any adult to walk into a store and purchase a high-quality, regulated product. These establishments will likely compete directly with the illicit market and produce the capital necessary to push cannabis toward national legalization. Although not in the current text of the bill, all eyes are on the future as we celebrate our progress thus far.
The Cannabis Act Holds Promise for the Future
There is something for everyone in the latest Cannabis Act, whether you are a home enthusiast, advocate, members-only green thumb enthusiast or large-scale institutional player. This bill leaves little doubt that we are moving through the legalization course. There is much more work to come, but we are moving forward together and have hope for the future of regulated cannabis in Germany.