Braving the chill and rain, over 200 German activists gathered in the German dorf (small town or village) of Lahr on the first Saturday of Febuary, protesting for more comprehensive laws for the controlled distribution and legalization of cannabis. As the local media was quick to point out, this was the first demonstration of its kind in the town.
It was a strategically planned demonstration at a time when the rules are changing, and challenges from law enforcement and regulatory agencies, are growing in Germany. Just in other words, as police are challenging hemp sellers from Spain and Italy to France last year, the battle has come to pot shops and patients alike over the last four years.
The UK is in its just post-Brexit heyday, but the free for all so far on CBD is not likely to proceed without further police involvement. The rules are just not stable enough yet.
On the ground in Germany in early February, no matter how small or inconsequential it might have looked to outsiders, in other words, this protest also appears to have been carefully staged to bring attention to big issues that remain on the ground. In Europe generally, and Germany specifically.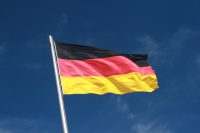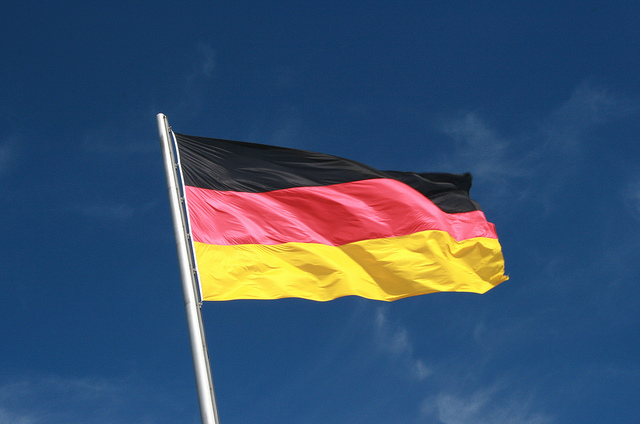 Chanting "Cannabis Normal" and "THC not AfD" (a reference to a far-right political group that has seen a rapid rise in Germany over the same period of time that cannabis has legalized here and who also opposes cannabis generally), the peaceful demonstration was upbeat, cheerful and polite with the same kinds of street theatre seen in local legalization marches since the 1960s.
As a result, and very much a populist as well as a political movement beyond the plant itself, cannabis protests and legalization have taken place within that environment in Germany so far, with some interesting hybrids.
In fact, the march organizers specifically thanked the police for their protection during the event (common at German hemp parades), and further specifically linked a legal cannabis industry to a safer, less violent society. One of the organizers, indeed was also there to promote the opening of his new CBD shop.
The specific link to peace and a peaceful society is a theme that has not yet seen much global conversation in the new cannabis industry, but it is here in spades in the German market. Particularly as Germans respond to the rise in terrorist attacks here over the last seven years by supporting the banning of a Neo Nazi terror group (Combat 18 on January 23 – the same day as the allies liberated Auschwitz 75 years ago).
A new hybrid approach that specifically links public activism and peaceful free speech about cannabis to legal economic activity.As the conversation about many of these themes auf Deutsch, including the strong Israeli and Jewish presence in the global cannabis industry, continues to expand, it is taking on a very interesting tenor. Yes, Germans are as keen as anyone to be entrepreneurial, and have extra money to spare on consumer goods. But core to the German soul is also a conservative, thrifty approach to all things. Cannabis is one of the few "consumer goods" if not "medication" that appears to be challenging the rules if not culture in ways Germans are still interpreting.
One of the most powerful things about cannabis is its ability to heal. Many different kinds of wounds. And at least to Germans that is the way things are moving politically if not in the world of business. If this plant, in other words, can lower the national healthcare bill, take better care of Germans and create tax revenue that keeps the trains running on time, not to mention somehow ties into "clean" and "green" living, Germans are all for it. And in ways that are certainly "populist."
That conversation, however delayed by North American standards, is now fully underway auf Deutschland. However, within that, there are all kinds of shades of green, if not purple. From the leaves and buds of the plant, to the political persuasions of those who advocate for its final, full and equal introduction into society, this is also a revolution that is now fully underway and picking up supporters.
Even, en masse, in a tiny town on the edge of Bavaria and via a very interesting new hybrid approach that specifically links public activism and peaceful free speech about cannabis to legal economic activity.