Federal legalization of adult use cannabis is still out there as a potential, but ultimately, there are no guarantees that come with such a move. Further, even with legalization, the state-to-state variations in regulations for everything from cultivation standards to packaging and transportation will make marketing country-wide a difficult proposition for most cannabis businesses. The businesses that will grow and thrive will be ones that embrace trends and opportunities that are on the horizon for 2022 and beyond.
Economic resilience even in challenging times
Large scale companies are dealing with the issue of state-to-state differences in regulations by building branded verticals in each state: from growing to packaging, as well as building stores, in order to avoid the issue altogether. It's an expensive proposition that is out of reach for the smaller entrepreneur, but it creates an almost regulation-proof setup for these organizations.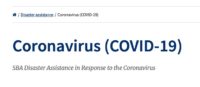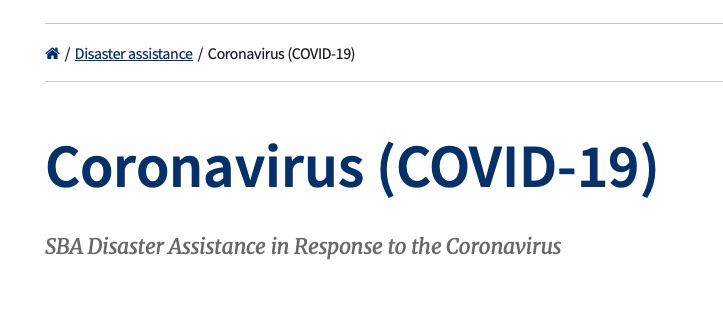 One interesting trend that would never have been as clear if the pandemic had not occurred is that cannabis is being generally viewed as a recession-proof industry. The pandemic has put the same types of constraints on consumer activity as a recession does and the results are clear: people are still interested, perhaps more so, in cannabis-related products and will choose to continue using them, even in times of restraint.
This economic resilience has also encouraged the growth of investment opportunities in the cannabis industry. ETFs (exchange-traded funds) that cover the industry are growing in number, as more cannabis related businesses grow in size and go public.
While banking through traditional institutions will continue to be difficult for cannabis businesses, pending federal legalization, there is a lot of money being funneled into the industry, through venture capital and angel investments. There is no question that it is still a growth industry now, and into the next decade.
Technological advancements 
Now more than ever, cannabis has gone mainstream. The medical uses for it in terms of stress reduction, mental health and so on, have built up markets that might have otherwise looked to more traditional pharmaceutical options. There is an interesting portion of this new mainstream market that is interested in the therapeutic effects of cannabis but not in the traditional consumption method of smoking. In addition to wanting to avoid inhaling smoke, this same section of the market is acutely aware of what they put into their bodies and what impacts their choices have on the environment at large. The result? Organic, ethically sourced and developed cannabis products are becoming more and more the norm.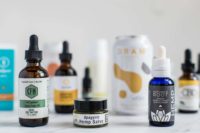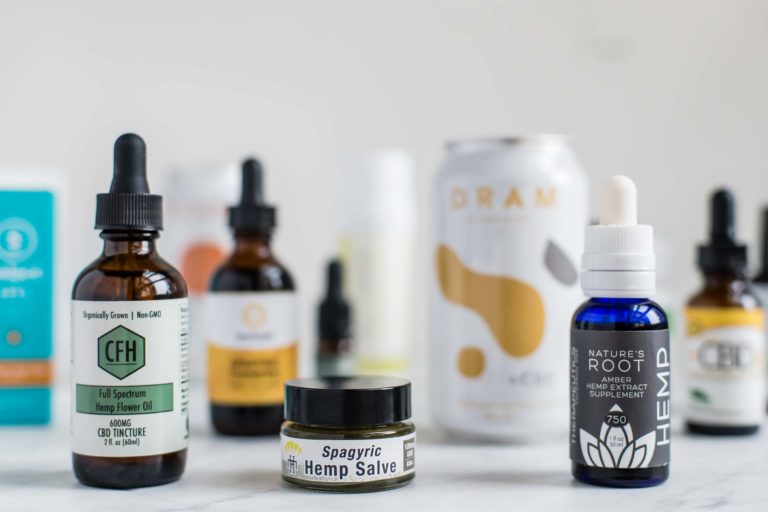 Products that include oils, tinctures, topicals and edibles are all within the scope of what the discerning cannabis consumer is looking for. The only downfall for many of these types of products, versus a smokable, is the effectiveness of the THC. For example, edibles can take upwards of an hour to produce any psychoactive effects. That limits the function of these types of products, so the next generation of these requires technological innovation to find a solution to that limitation, such as nano emulsions.
For example, we have innovated by leveraging technology that reduces THC particles to a nano size and creates a barrier around the particle so that they can be absorbed into the bloodstream, bypassing the neutralizing effects of the digestive system. This effectively creates edibles that produce a high that is comparable to what can be obtained by smoking a joint, therefore solving the issue that edibles have had in the past.
Multinational growth opportunities
With the inability to export from the US to other growing markets, there is the opportunity for cannabis companies to expand as multinationals. Growing and marketing cannabis products elsewhere and exporting to other countries that will accept the imports, is a big opportunity. To use an existing example, Uganda has established a government sponsored program to produce and export medical cannabis to Germany. This is an important change that has other countries in particular watching to see how this evolves. Certainly, from the point of view of local economic development, it's too good an option to ignore.
We are partnering with a chain of medical clinics in Tanzania—"Your Local Clinic"—to provide local medical practitioners with the ability to prescribe medical cannabis, once legalization is realized. This is the first step in a longer term plan that will allow us to build up legal exports to Europe.
Export to the European Union (EU) is expected to grow dramatically by 2025, leaving plenty of expansion opportunities for US companies to take their growing practices, as well as available technology for irrigation, to the next level, via Africa and potentially even Latin America.