2016 was a tumultuous, but productive year for the cannabis industry. Larger companies began to take interest in the fledgling market, like Microsoft and Scotts Miracle-Gro. This year brought major innovations in technology like market data tools, advances in LED tech, efficient cultivation tech and patient education tools. The Supreme Court set an important precedent by shutting down a challenge to Colorado's cannabis market.
Election Day brought a renewed sense of vigor to the market with voters in eight states legalizing forms of cannabis. California, Nevada, Maine and Massachusetts passed recreational cannabis measures, making legalization's momentum seem exponential.
But November 8th also gave Donald Trump the presidency, and his cabinet appointments, namely Sen. Jeff Sessions as Attorney General, gave many a feeling of uncertainty for the future of federal legalization. Adding insult to injury, the DEA repeatedly stood by their antiquated and ludicrous judgment for cannabis to remain a Schedule 1 narcotic.
A lot of the fervor surrounding public safety could be described as overdramatic or somewhat unwarranted. 2016 was the year of misinformation. Fake news spread like wildfire with people sharing stories like this or this that turned out to be very misleading or just downright false.
States with legal cannabis came under heavy public scrutiny and addressed problems like consumer education, public safety and lab testing. Pesticides became a highly publicized and persistent issue in a number of areas, with some states regulating it heavily and addressing public health concerns. Plenty of new rules were formed surrounding labeling and testing, with Oregon, Colorado and Washington experiencing some regulatory growing pains.
Those growing pains shed light on the need for regulators to craft rules that allow for changes, adding rules where necessary and getting rid of cumbersome rules that might thwart market growth. Rules need to be able to adapt as the industry grows, much like businesses need to adapt to a changing market climate to stay afloat. This is all the more reason why cannabis businesses need to make their voices heard and work with regulators to move things forward.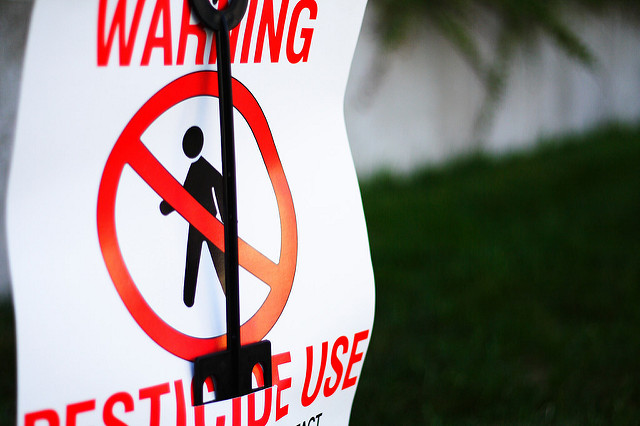 With so much uncertainty surrounding the future of legal cannabis in America, the word of the year for 2017 should be resiliency. In a social-ecological context, resiliency is "the capacity of a system to absorb or withstand perturbations and other stressors such that the system remains within the same regime, essentially maintaining its structure and functions. It describes the degree to which the system is capable of self-organization, learning and adaptation."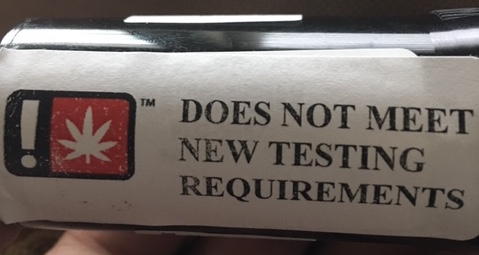 Self-organization, learning and adaptation are three very important attributes of a resilient system. Without knowing what will happen when Trump's cabinet takes the reigns of federal agencies, it is important to prepare for the unexpected. Adhering to standards like FOCUS allows cannabis businesses to prepare for unexpected events like recalls or product safety failures.
Those standards could also become the law down the road, as government officials often look to an industry's voluntary consensus-based standards when deciding how to regulate it. In 2017, a number of state governments will embark on the heavy undertaking of writing the regulatory framework for legal cannabis.
2017 will bring opportunities and challenges to the cannabis industry. The industry's rapid growth juxtaposed with political, economic and regulatory uncertainties create a climate that requires resilience to be built into the system at all levels. It is critical, now more than ever, that cannabis businesses build strong relationships with industry groups, advocacy groups and regulators to craft the institutional capacity and mutual trust needed to weather the uncertainty ahead.