Ancillary services are a hot topic in the cannabis industry, as they are in many niche industries turning to B2B marketplaces to connect with specialized expertise and products.
Platforms such as Amazon Business, Flexport, SupplyHog and others have emerged to connect mainstream business sectors with the vendors and services they need, but things look a lot different in the cannabis space. The many disparate aspects of launching, running and scaling a cannabis business—and vetting dozens of service providers clamoring for your business—can feel like playing whack-a-mole blindfolded.
While a business consultancy can do some of the heavy lifting, there are reasons why this traditional "one-size-fits-all" approach is problematic. However, the rise of legalization is creating new avenues for founders in both established and emerging markets to take charge of their destiny and secure the services that truly meet their needs.
Understanding what's available can help founders avoid pitfalls, from inadequate insurance coverage and predatory lenders to inexperienced service providers seeking to cash in on the "green gold rush."
The Importance of Regulatory Knowledge
One reason B2B services look so different in the cannabis industry is because the industry itself is still rapidly evolving, as new state markets for medical cannabis and recreational adult use come online and states constantly amend their regulations. There's also the sprawling scope of compliance requirements facing a cannabis operator, from securing tightly zoned real estate to building a facility with adequate security, to integrating into the state's seed-to-sale tracking system.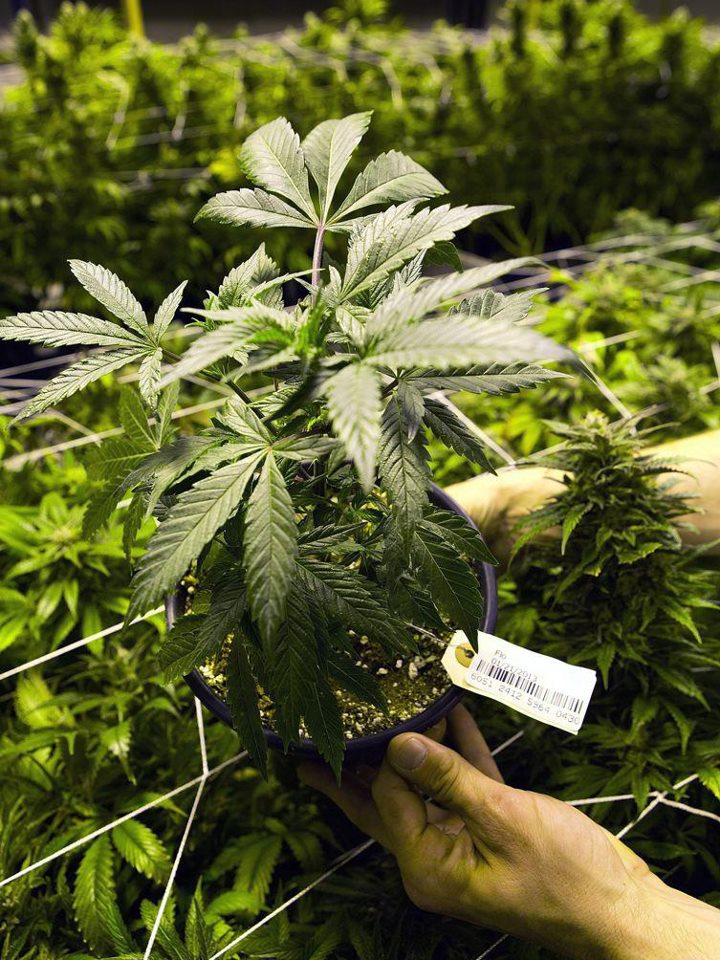 It's critical to engage with experts who are knowledgeable on the regulatory variances of the state (or states) where the business will operate. Someone who has experience interpreting cannabis regulations will know, for example, if you should have a real estate lease locked in prior to applying or if a particular state would prefer you move through the pre-opening process in a different order.
Another reason ancillary services are so important is that cannabis regulations aren't standardized on the federal level or even state to state, which requires an especially deep, granular level of understanding of market trends and compliance demands. That can make the difference not only between a successful business launch and a swift nose dive, but also between a business surviving a major disaster or setback and becoming past tense.
Insurance and Lending Issues
Every business owner knows they need insurance, for example, but not every insurance broker knows what specific coverages to lock in to ensure a payout if a dispensary is vandalized or if a wildfire burns a grow operation to the ground. While federal legislation like the Clarifying Law Around Insurance of Marijuana (CLAIM) Act could one day make it easier for national insurance companies to serve legal cannabis businesses, currently criminal conduct exclusions can be used to keep plant-touching business owners from getting their full payout.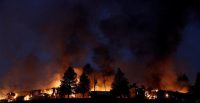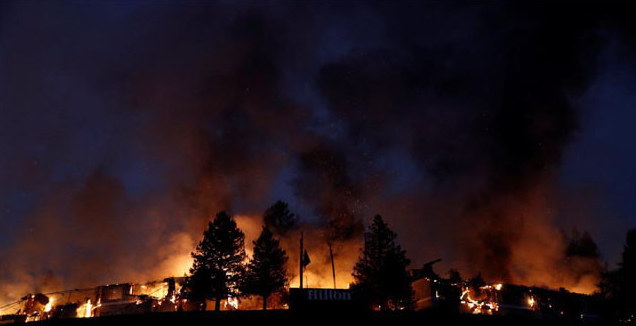 Not only does federal prohibition make it challenging for a cannabis business operator to find proper insurance coverage, access financial networks and establish employee benefits programs to keep industry jobs competitive, even seeking investment capital can leave cannabis companies exposed to unfavorable terms. Just look at the case of iAnthus, a multistate operator that claims to have been burned in a deal with Gotham Green Partners while looking for expansion funding.
So how can cannabis leadership locate and vet professional services, particularly in the critical startup stage when it feels like everything has to happen right away? That's where the B2B marketplace trend comes in.
The Advent of Vendor-Agnostic B2B Marketplaces for Cannabis
While platforms such as Amazon Business have offerings for a variety of mainstream industries, they're not tailored for cannabis. But there is a growing field of vendor-agnostic specialists helping cannabis founders make the right moves.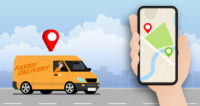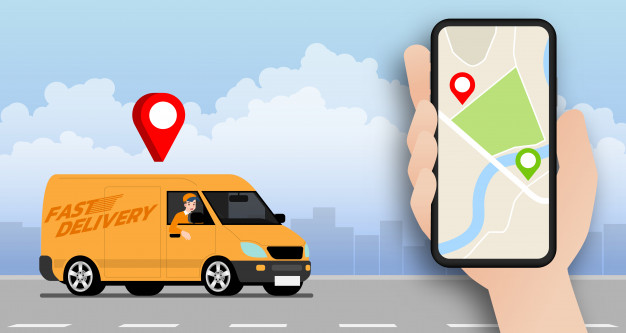 Necessity absolutely produced this particular innovation, which upends the traditional single-funnel consultancy model to instead create a village that can raise a variety of cannabis businesses. Vendor-agnostic consultancies are nimble and adaptable in a way that broad-scale platforms are not. And rather than being tied to a particular suite of products and service providers the way traditional business consultancies often are, the vendor-agnostic approach gives both consultants and cannabis founders much-needed flexibility.
In a cannabis B2B marketplace, a pool of inventory-tracking software vendors, for example, can be sorted to allow for easy comparison shopping based on whether the operator is a single-state startup looking for basic integration with the state compliance system, or an MSO that needs a more robust platform. And the customization extends from there—vertically integrated businesses versus standalone wholesale producers, plant-touching businesses versus other professional service providers and beyond.
As more and more industries specialize, it's no wonder ancillary services are having a renaissance and replacing the traditional one-size-fits-all model popularized decades ago. But it's also no wonder that the cannabis industry needs an especially unique approach to professional support for niche fields. The more this industry expands, the more founders and their B2B partners need to roll with their own solutions.