Like this article and want to see more? Subscribe to our free newsletter here
The cannabis industry could receive a significant boost if the recently introduced Capital Lending and Investment for Marijuana Businesses (CLIMB) Act passes Congress. The bipartisan bill was introduced by Rep. Troy A. Carter, Sr., a Democrat from Louisiana, and Rep. Guy Reschenthaler, a Republican from Pennsylvania. It is intended to boost the cannabis industry by creating greater access to capital, banking insurance and other business services. Unlike the SAFE Banking Act (which specifically addresses banking services for the cannabis industry), the CLIMB Act was introduced "to permit access to community development, small business, minority development and any other public or private financial capital sources for investment in and financing or cannabis-related legitimate businesses."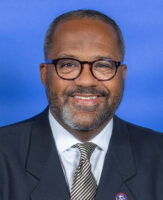 Currently, the cannabis industry faces a serious dilemma with regard to accessing not only traditional banking services, but also essential capital and financing sources. The latest member of the cannabis bill alphabet soup attempts to remedy this by addressing two key issues.
First, the CLIMB Act would permit access to key "business assistance" programs from various financial institutions by prohibiting any federal agency from bringing any civil, criminal, regulatory or administrative actions against a business or a person simply because they provide "business assistance" to a cannabis state-legal company. The CLIMB Act defines "business assistance" broadly to include, among other things, management consulting work, accounting, real estate services, insurance or surety products, advertising, IT and other communication services, debt or equity capital services, banking or credit card services and other financial services.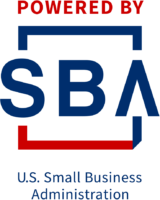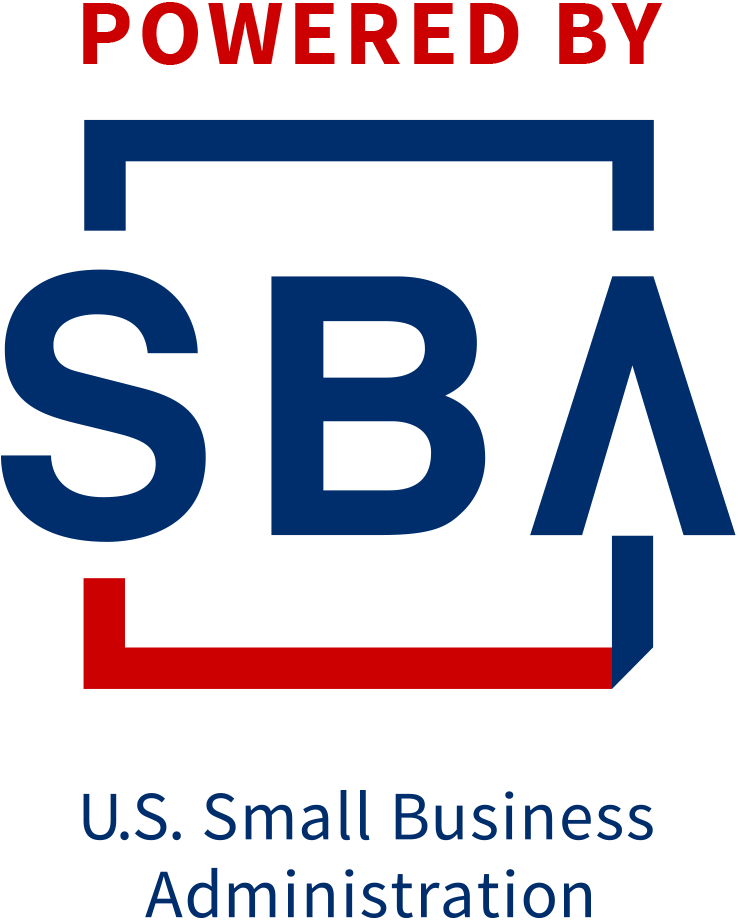 This provision of the CLIMB Act would immediately create more access to traditional insurance, lending and credit. This broad protection would not only apply to private entities providing "business assistance," but arguably means that the U.S. Small Business Administration (SBA) could not be penalized by Congress or another government agency for providing loans to state-legal cannabis companies. Moreover, currently the cannabis industry does not have access to use credit cards, as major credit card companies refuse to permit such transactions. The CLIMB Act could pave the way for major credit card providers to begin permitting cannabis transactions. Permitting the use of major credit cards like American Express, Mastercard and Visa could result in an increase in sales for cannabis retailers.
The second, and possibly the most important, aspect of the CLIMB Act is that it would amend the Securities and Exchange Act of 1934 to create a "safe harbor" for national securities exchanges like Nasdaq and the New York Stock Exchange (NYSE) to list cannabis companies and would permit the trading of these cannabis businesses stock. Currently, plant-touching cannabis companies with operations in the U.S. can only be listed on a Canadian-based exchange and can also only be traded in the U.S. via the over-the-counter (OTC) markets. Trading securities on the OTC markets does not provide the same level of security as securities traded on a national exchange like Nasdaq or NYSE. Specifically, the CLIMB Act delineates that the federal illegality of cannabis is not a bar to listing or trading of securities for legitimate cannabis-related businesses.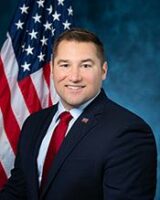 This provision of the CLIMB Act has two immediate effects. First, the CLIMB Act would allow for U.S. cannabis companies currently listed in Canada to list on the Nasdaq or NYSE. Second, this provision would allow more traditional, "blue-chip" industry companies currently listed on Nasdaq or the NYSE who haven't been able to operate within the cannabis industry as a plant-touching entity, to enter the cannabis industry as an active participant.
In announcing the CLIMB Act, Representative Reschenthaler stated that "American cannabis companies are currently restricted from receiving traditional lending and financing, making it difficult to compete with larger, global competitors. The CLIMB Act will eliminate these barriers to entry, and provide state-legal American cannabis companies, including small, minority, and veteran-owned businesses, with access to the financial tools necessary for success."
It is important to note that the CLIMB Act, like the SAFE Banking Act, only represents one small, but important step toward cannabis reforms. Neither proposal would legalize, de-schedule or reschedule cannabis. Rather, the CLIMB Act addresses very real-world, operational issues facing the cannabis industry. With that in mind, the CLIMB Act would certainly provide much needed clarity for issues facing all cannabis companies.
Passage of the CLIMB Act is not a forgone conclusion, but rather is quite uncertain. Other pieces of cannabis-related legislation, like the SAFE Banking Act, have passed the House of Representatives multiple times without the U.S. Senate taking any action. Moreover, the CLIMB Act was introduced with only two legislative supporters.