New York is embarking on a great social undertaking. In awarding its adult-use cannabis licenses, under the plan laid out by Gov. Kathy Hochul on March 10, the state is attempting to right generations of wrongs caused by the war on cannabis. The wrongs are numerous and include mass incarceration and complex generational trauma, prevention of access to housing and employment and the forming of an illicit market – all of which have had a disproportionate impact on African-American and Latinx communities.1
In addition to generating significant revenue for the state, New York hopes to make substantial investments in the communities and people most affected by cannabis criminalization and address the collateral consequences of that criminalization, reduce the illicit market for cannabis and illegal drugs, end the racially disparate impact of existing cannabis laws and strengthen New York's agriculture sector.2
50% of All Licenses Will Be Social Equity
To accomplish these lofty aims, the state's goal is to award 50% of adult-use cannabis licenses to social and economic equity applicants – and these licenses will be the first issued.3,4 The state's entire focus is on this social equity licensing program; issues regarding non-social equity licenses are not being addressed at this time.
No one knows yet how many licenses will be issued. There are currently only 38 medical licenses in the state, although everyone expects the number of adult-use licenses to be significantly higher. (These medical licenses serve around 140,000 patients with sales in 2021 of around $300 million.)
The First 100 to 200 Licenses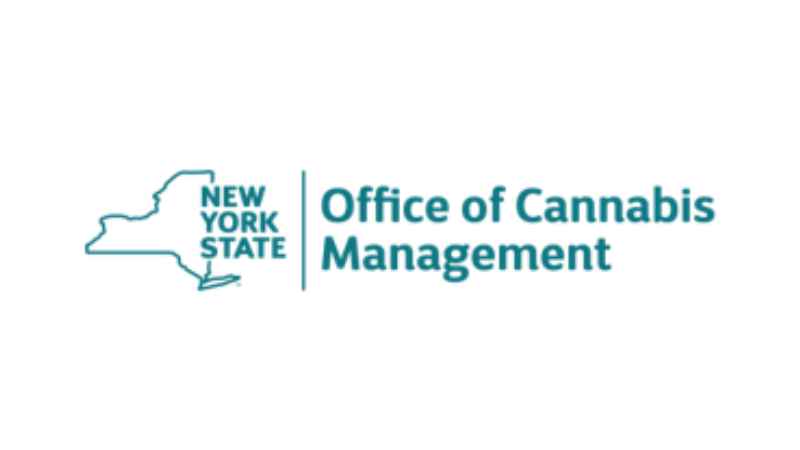 Chris Alexander, executive director of the state's Office of Cannabis Management, says he expected between 100 and 200 licenses to go first to people who were convicted of a cannabis-related offense before the drug was legalized, or those who have "a parent, guardian, child, spouse, or dependent" with a cannabis conviction. Alexander also said his office would evaluate applicants on their business plans and experience in retail.5
What's the Timeline?
In a recent Q&A interview, Tremaine Wright, chair of New York's newly-formed Cannabis Control Board (CCB), which will be overseeing the licensing process, stated: "We are setting up a system soup-to-nuts … [final] regulations for the state's marijuana startups will be issued by the Cannabis Control Board this winter [2022] or early spring [2023] … recreational dispensaries should be licensed to operate by summer 2023."6
Whom Is New York Looking For?
New York has defined social equity applicants as being:
Individuals from communities disproportionately impacted by the enforcement of cannabis prohibition
Minority-owned businesses
Women-owned businesses
Minority and women-owned businesses
Distressed farmers
Service-disabled veterans.7
Extra priority will be given to an applicant who:
Is a member of a community disproportionately impacted by the enforcement of cannabis prohibition
Has an income lower than 80% of the median income of the county in which the applicant resides
Was either: (a) convicted of a cannabis-related offense prior to the effective date of the N.Y. Cannabis Law; (b) or had a parent, guardian, child, spouse or dependent; or was a dependent of an individual who was convicted of a cannabis-related offence prior to the effective date of the N.Y. Cannabis Law.8
Social Equity Licenses Come With Strings Attached
Social equity licenses cannot be transferred or sold within the first three years of issue. An exception will be made if the license is transferred or sold to another qualified social and economic equity applicant, but this must first be approved in writing by the CCB.9
Types of Licenses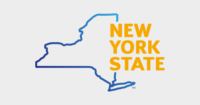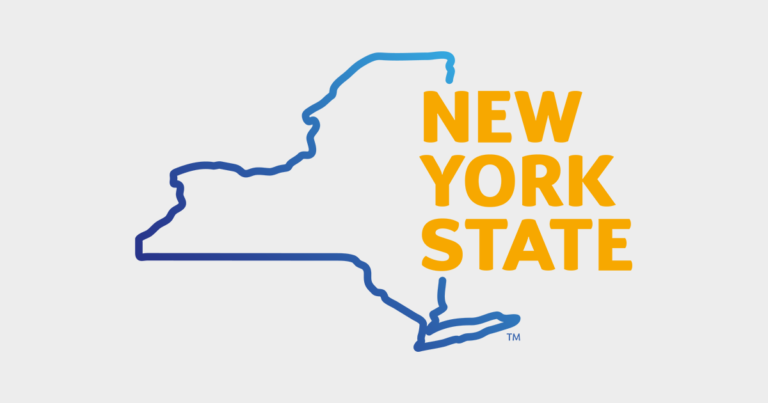 While most people appear to be interested in a cannabis dispensary or lounge license, there will be nine types of licenses available: cultivator, nursery, processor, distributor, retail-dispensary, delivery, on-site consumption, adult-use cooperative and microbusiness.
"I don't hear many people [talking about] processing and manufacturing," says CCB chair Wright. She noted that processor licenses cover the production of edibles like candy and baked goods, which create a good opportunity to establish a brand.10
CCB Priorities
Wright also noted delivery companies would likely be capped at 25 employees in order to prevent behemoths like Uber from entering the market. "We're trying to focus on not creating a space where monopolies can take over and kill all our small businesses," Wright says.11
License Application Costs
The cost for an adult-use cannabis license in New York is still unknown, so the experts are looking at the cost for a medical cannabis license as the baseline, with a greater cost likely for adult-use. Each applicant was required to submit two fees with its medicinal application: a non-refundable application fee in the amount of $10,000 and a registration fee in the amount of $200,000. The $200,000 registration fee was refunded to the applicant only if the applicant was not issued a registration.12
The Marijuana Regulation and Taxation Act (MRTA) states, however, that fees may be waived for social equity applicants.13
Funding Assistance for License Applicants
Because of the requirement that each applicant be from one or more of the social equity classes, it is quite likely many of the applicants will lack the necessary funding to open a cannabis business currently.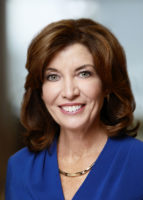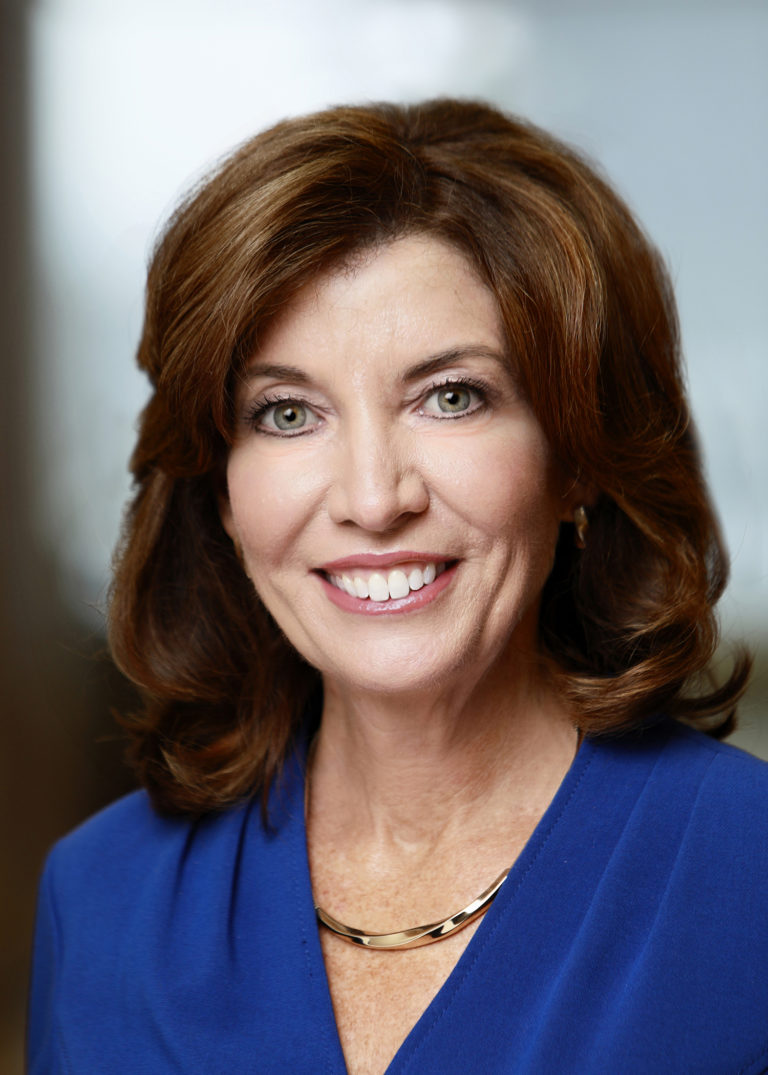 On January 5, 2022, Gov. Hochul pledged to commit $200 million to support social equity applicants in building adult-use cannabis businesses. New York's Office of Cannabis management expects that around $50 million of the fund will be raised from registered organizations licensed to operate medical cannabis businesses in NY and that $150 million will be raised from private investors.14
Wright commented, however, that those loans aren't guaranteed to be available for the first round of licensing because the money to fund them will largely come from tax revenue generated by the industry. "[The Office of Cannabis Management] is not going to be able to right all the wrongs of the financial services industry," she added.15
This lack of capital will offer opportunities to those who might want to invest with a social equity license applicant.
Requirements for Those Who Invest With Social Equity Applicants
Any person or entity investing with a social equity applicant must keep in mind the State's following requirements:
Any entity applying for a New York cannabis license will need to be owned at least 51% by a social equity class applicant.
That ownership must be "real, substantial, and continuing."
The social equity applicant must have and exercise the authority to control independently the day-to-day business decisions of the enterprise.
The individual or entity seeking the license must be authorized to do business in the state and be independently owned and operated.
The individual or entity must be a small business.16
Business Experience & Labor Union Representation Needed
The state is also looking for applicants with previous successful business experience and competency, and preference will be given to those who can demonstrate such experience.17
Additionally, the state would like to see that the applicant "has entered into [an] … agreement with a bona-fide labor organization that is actively engaged in representing or attempting to represent the applicant's employees, and the maintenance of such [an] agreement shall be an ongoing material condition of licensure.18
New York's Careful Approach
New York has moved slowly and thoughtfully in getting into the recreational cannabis market. Its leaders have studied the experiences of other states, noting complications and pitfalls that have arisen in such states as California, where small cannabis operators have been squeezed out and a large illicit market has grown to dwarf the tax-paying legal sector.
By opening up New York's initial adult-use licenses to small, social equity applicants and requiring they have solid business experience, New York is hoping to give awardees a foothold in the cannabis market, enabling them to flourish and build strong roots before the onslaught of sophisticated, multi-state cannabis operators enter the fray.
Additional Keys to a Successful Application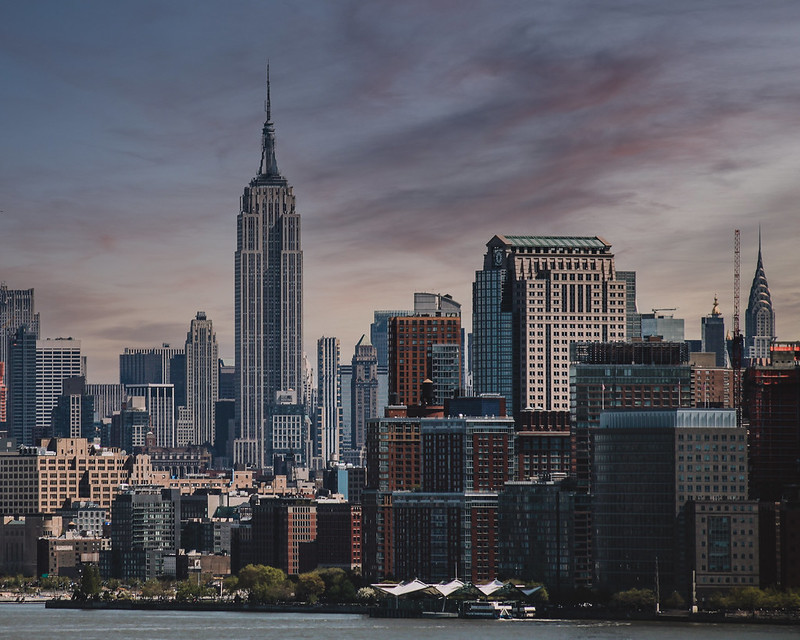 Beyond fulfilling the ingredients of the social equity applicant "recipe" outlined above, the key to a successful application will come down to the perception it gives the Cannabis Control Board of the applicant's commitment to the state's mission. In other words, how committed is the applicant to using his or her license and business to attempt to right some of the social wrongs perpetrated by the state and federal war on cannabis?
In addition to having an owner-applicant from a social equity class, the MRTA gives other clues of steps applicants can take (and discuss in their application) which could put them ahead of the competition in obtaining licensure.
The MRTA suggests the applicant demonstrate that they will "contribute to communities and people disproportionately harmed by enforcement of cannabis laws … and report these contributions to the board."19
The MRTA asks each applicant to submit documentation of the racial, ethnic and gender diversity of the applicant's employees and owners. In addition, the MRTA suggests each applicant consult with the CCB's Chief Equity Officer and Executive Director "to create a social responsibility framework agreement that fosters racial, ethnic, and gender diversity in their workplace."20
New York is serious about its mission to use the legalization of cannabis to right some of the social wrongs of the past. An applicant's dedication to this mission, as evidenced by a well-crafted application that emphasizes these values, may be the deciding factor on whether that applicant is rewarded with one of the state's "Golden Tickets". With a population of 20.2 million citizens, New York will be the second largest adult use cannabis marketplace behind California. Initial access to such a valuable and important market is worth the commitment of resources to creating not only a well-crafted application, but a well-crafted management team and business as well.
---
References
New York Consolidated Laws, N.Y. Cannabis Law § 2, added by New York Laws 2021, ch. 92, Sec. 2 (eff. 3/31/2021) [hereinafter, N.Y. Cannabis Law].
Ibid.
N.Y. Cannabis Law § 87(2).
Ibid.
https://gothamist.com/news/faq-new-york-cannabis-board-chair-answers-questions-about-what-it-will-take-snag-marijuana-business-license, Published January 6, 2022.
"Distressed farmer" and "service-disabled veteran" are as defined by N.Y. Cannabis Law §§ 87(5)(e) and (f).
N.Y. Cannabis Law § 87(3).
N.Y. Cannabis Law § 87(7).
https://gothamist.com/news/faq-new-york-cannabis-board-chair-answers-questions-about-what-it-will-take-snag-marijuana-business-license, Published January 6, 2022
https://gothamist.com/news/faq-new-york-cannabis-board-chair-answers-questions-about-what-it-will-take-snag-marijuana-business-license, Published January 6, 2022
https://cannabis.ny.gov/medical-marijuana-program-applications
Marijuana Regulation and Tax Act, § 63-3
See Hodgson Russ LLP, "New York Gov. Pledges $200M to Boost Social Equity Efforts as Part of Adult-Use Cannabis Legislation," at https://www.jdsupra.com/legalnews/new-york-gov-pledges-200m-to-boost-9306262 (last accessed Mar. 2, 2022).
https://gothamist.com/news/faq-new-york-cannabis-board-chair-answers-questions-about-what-it-will-take-snag-marijuana-business-license, Published January 6, 2022.
Marijuana Regulation and Tax Act, § 87
Id. at § 97
Id. at § 64
Id. at § 64j
Id. at § 66-2