Germany, for all of the other developments going on right now (globally) is still chugging forward, in integrating medical cannabis. It is slow going – but certainly going.
In terms of overall numbers, there is certainly an interesting story to tell. The import of medical cannabis grade flowers also more than doubled last year over 2018.
Hooray.
But does the "average" German patient have easier access even with more product in the market?
Answer: There are certainly more Germans with more cannabis prescriptions. See the increase in imports and the numbers from the statutory health insurers.
But even though these are clearly positive signs, it has not necessarily gotten much easier so far. That said, it is about to get quite a bit cheaper.
The Mainstreaming of the German and EU Cannabis Market
National pride aside, the German government is in fact the entity which got this whole ball of wax rolling here, and it is they who still determine the pace of regulated change. The cultivation of medical cannabis is now fully underway in the country, with Demecan still in the most interesting position. Aurora has just gotten another certification and is back on the ground in pharmacies.
But many issues remain.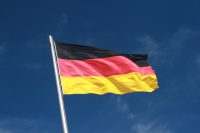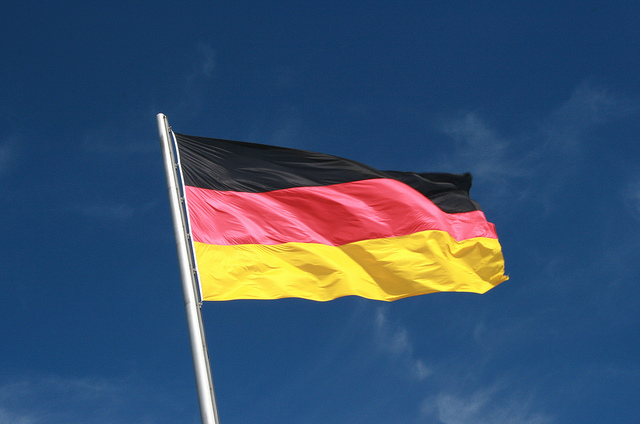 On the ground, pharmacists cannot get enough product on a reliable basis. Patients are still caught in the never-ending merry-go-round of chasing down willing doctors, battling insurance companies for reimbursement and trying to have a good relationship with their local pharmacist. If, of course, they can afford both the drug itself, along with its outlying costs and frustrations to access, and their health insurance company plays ball.
Even then, chances are, the most seriously ill patients are still relying on "other" sources. A reference wholesale price (of €2.30 a gram set by the German government last year) is likely to stabilize the market if not pricing. For everyone – not just those on public healthcare.
The plant is becoming commoditized, even if slower than most people in the industry long to see.
On top of that, while certification is currently gaining steam in the industry, especially in Europe, there are many problems and issues remaining – on everything from processing of the flower to registration of products made from it. And in both the medical and recreational market.
Overall, in other words, markers are all good. But the process is going to be (very) slow if steady for the next several years.
Don't Expect Continual Explosive Growth
Dronabinol is still at least a third of the public healthcare market. The majority of patients who receive the drug still fit the same overall treatment profile (chronic pain). And doctors are still highly reluctant to consider it as a more standard practice.
But the most important conversation, by far, is still basic legalization and regulation beyond that. That too will change. Not to mention the recreational discussion now absolutely on the table. Four years of a medical market only continue to open doors, not close them. And elsewhere, across the continent, reform is generating new producers from not only southern Europe but just about everywhere else on the globe where cannabis is becoming legit.
For the next year, however, as all of these issues continue to be debated, and at both a national and increasingly local level, don't expect "explosive" anything.
Those who have established themselves are dug in. It is going to be trench warfare from now on out, barring a major surprise, for the next few years.
What Is Likely To Change The Equation?
CBD battles are absolutely strategic manoeuvres through the intricacies of this regulatory shift (legalization of the plant). This alone, particularly for the next few years, is likely to also move the conversation forward – and not just on the medical front.
It is also patently obvious that governments (starting with Italy) are beginning to again consider the topic of limited home grow and recreational reform.
But the most important conversation, by far, is still basic legalization and regulation beyond that. And until that happens, nothing will be "normal" about a market that is clearly being allowed to grow, in a market which is being carefully tended and managed.
"Explosive" in other words, is far from the agenda of anyone in authority who is making the decisions. And that includes regulated market growth and numbers for the next 48 months at least.