The cannabis industry is fraught with hypocrisy. Cannabis is good medicine as has been established by the numerous patients we have seen who are now off of their opioids, benzos and sleep agents due to the addition of medical cannabis products to their regimen. We see patients using cannabis when nothing else has worked and they tell us about their decreased suffering on a daily basis and thank us profusely for staying open during the COVID-19 shutdown, due to our designation as an essential business in Maryland.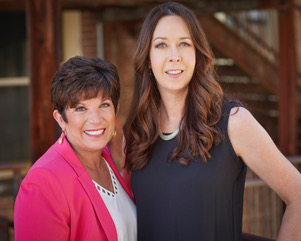 The fact that this essential business has seen an increase in business due to the anxiety surrounding Covid-19 is an indication that our society will be dealing with the ramifications of anxiety, PTSD and depression for a long time to come as we deal with the fallout from the pandemic. Our forced shutdown of the workforce has resulted in the opportunity to look deeply at our basic assumptions and policies. Policing and incarceration for what is now a medically-necessary component to society is the crime. We believe that we have the opportunity to rectify the errors of our past and release those still imprisoned for cannabis possession, use, etc.
Further, as evidenced by our country's recovery from the great depression, the legalization of alcohol certainly helped to bolster the economy. The US has the same opportunity with the cannabis industry. Tax revenue from the legalization of cannabis nationwide is sure to add a much-needed economic boost to help us recover from the disaster of this pandemic.
Our country has had an unfortunate historical relationship with a plant that has the potential to ease suffering safely and bring about some much-needed economic stimulation. It's high time we fix the mistakes of our past and create a kinder and more inclusive future.