2021 Infused Products Virtual Conference
Click here to watch the recording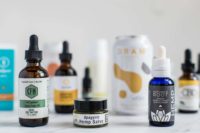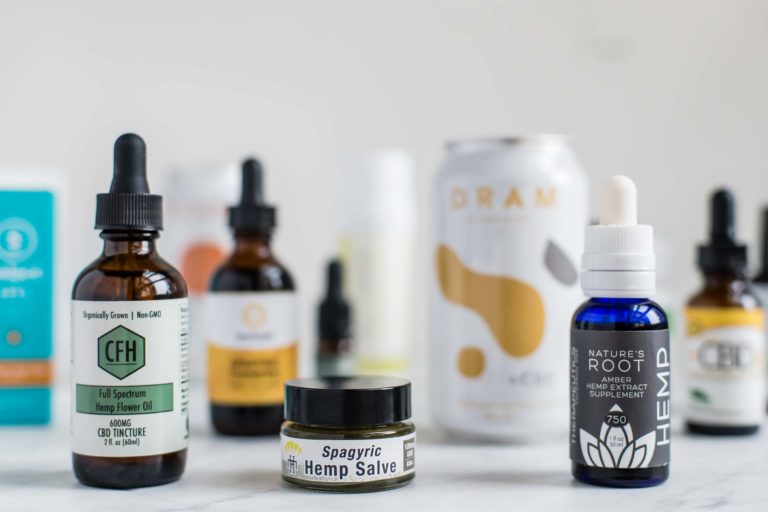 Agenda
Where to Begin: Leveraging Quality Systems to Improve Operations & Growth
David Vaillencourt, CEO & Founder, The GMP Collective
Kathleen May, Founders & Owner, Triskele Quality Solutions
In this session, Vaillencourt and May define what a quality system is, how to apply it in your operation and how to create an SOP that actually works for your employees and operation, and provide key metrics to senior management. Understand the key elements of a Quality System including utilizing a Corrective Action Preventive Action (CAPA) Program to identify and prevent recurring issues that hold your operation back.
TechTalk: MilliporeSigma
Dr. Stephan Altmaier, Principal Scientist, MilliporeSigma
3 Steps to Create a Compliance Culture with Operational Excellence
Dede Perkins, CEO & Co-Founder, ProCanna
This presentation discusses how to create a set of approved and easily accessible policies and SOPs that comply with both external and internal standards, how to create an initial training system with clearly assigned roles, responsibilities, and goals and how to create an ongoing training system with clearly assigned roles, responsibilities, and goals to maintain what you've created.
Innovation from an Outside Perspective – For the Purpose of Building Infused & CBD Product Success
Jerod Martin, Chief Research & Development Officer, CannGoods
For the cannabis industry to be successful we must start with quality research enabling us to utilize quality ingredients resulting in quality products. We should look to other industries to gain knowledge for a better cannabis industry. This presentation delves into why research matters, why ingredients matter and why quality matters.
Implementing Food Safety Management Systems in Infused Products Production Facilities
Dr. Laurie Post, Director of Food Safety and Regulatory Affairs, Deibel Labs
Participants will be introduced to Food Safety Management Programs such as HACCP and FDA mandated Preventive Controls systems, Food Safety Hazard Assessments and how to conduct them and Preventive controls and how to use them to craft a Food Safety system