Here is the good news: There are beginning to be regional- and country-specific guidelines on at least one widely grown cannabis crop internationally. This includes a range of regs on the medical side (GMPs) but they are also expanding for the "other" cannabis crop too. Namely, hemp.
Now, here is the bad news: The regulation that is developing in different regions is frustratingly not uniform, and can still differ greatly in critical areas. Most notably, for some reason, while the U.S. Farm Bill of 2018 created a new national standard for the amount of THC that could be contained in American hemp crops (0.3%), the same conversation in Europe during the same period of time led to a decision to set the level of allowable THC in hemp plants and products at a slightly lower one: 0.2%. As a further confusing muddle, Switzerland has set its THC limits at 0.1% (Switzerland is not in the European Union), and other countries across the region have also attempted to limit the THC in industrial hemp production to no more than this level, no matter what regulators rule at the EU level.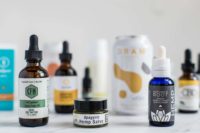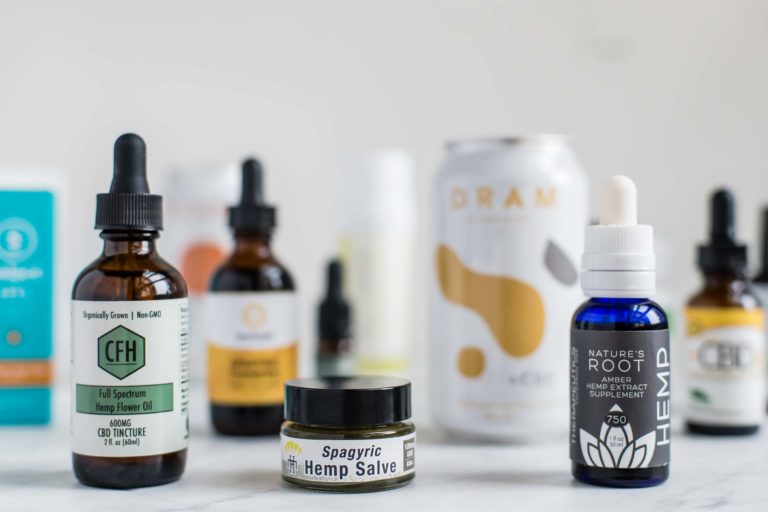 Beyond a lack of scientific reasoning obvious in the same, by definition, this creates a natural trade barrier between hemispheres. If U.S. farmers are looking for export opportunities to Europe (for example) not to mention other states, they have to worry about both local as well as destination standards – which on the surface at least, are currently incompatible.
It is also creating some frustrating issues for anyone who is in the market for hemp as either a buyer or seller.
Other Issues In The Mix
Markets are driven by many factors – including regulations but also cost and of course consumer demand for a product within a certain price range. Certainly, the CBD industry if not the recreational THC one right behind it (even in Europe now) desperately wants to attract those who are known euphemistically as "daily consumers."
This means that both the price point and consumer opportunities must hit a mainstream distribution norm. While the recreational market will continue to be distorted by delayed, but inevitable discussions about reform across Europe, the medical market is beginning to set some groundwork that is also bleeding into the entire discussion. Namely, that extracts will play a large role here.
What does this wrinkle mean in a world where the agricultural cultivation standards are different?
Biomass And Extracts Are Gaining In Importance
For those in the strictly "flower" game, the market at least in the U.S., will remain a place where pretty flower crops will gain premium prices as long as they meet local spec.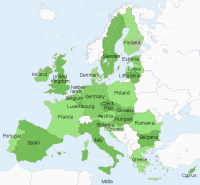 However, this is a limited proposition, even now – especially in the CBD business. The edibles market, for one, has created a huge potential for vast quantities of industrially produced, outdoor grown hemp, bound for extraction and downstream, a vast variety of end products across a wide spectrum of niches – from wellness to purely cosmetic. So is the burgeoning medical market in Europe.
This means two things. The first is that consumer-facing products with any amount of cannabinoid (take your pick) can be produced to order, no matter the cannabinoid concentrations of the original plant. The second, by definition, means that biomass bound for extraction, particularly export, will gain an increasingly larger share of the wholesale market.
Does it really matter, in other words, to a European extractor, that the source product is of higher THC concentrate than is allowed for B2C sale in Europe? No. Indeed, all it means is that they have to buy lower amounts of biomass. The rest is merely a mechanical problem.
Playing The Regulatory Game
For an increasingly competitive hemp market in the United States, in other words, foreign exports are absolutely an intriguing option for revenue right now, and will continue to be as long as price competitiveness and overall quality issues remain high. Furthermore, there will be almost no pressure to regulate the market globally to the same standards, particularly if CBD itself is descheduled in December by the WHO.
In other words, the regulatory disconnect between the U.S. and Europe right now, and certainly for certain kinds of unfinished bulk product, could therefore open a new niche in the market that is unlikely to be "fixed" anytime soon.