There has been a move towards the legalization of cannabis for medical and/or recreational use across many countries and US states in recent years, leading to greater demand for accurate potency and safety testing. Despite this, there are currently no standardized regulations between states or countries for quality control including content, composition, adulterants, potency or levels of toxic residues. As such, in many cases where regulations are in place, testing is generally carried out at a small number of approved independent testing laboratories.
The need for self-regulation has led to the growth of portable gas chromatography (GC) being used in the field of cannabis testing.This lack of clarity makes it difficult for consumers to make informed decisions about what they are purchasing, an issue which could be damaging to the industry's changing reputation. As it stands, producers of cannabis and cannabis-derived products can supply goods with potentially harmful contaminants such as fungi or pesticide residues, which are potentially threatening to human health. Most cannabis products sold legally in the US are required to be tested and labelled for THC, the chemical responsible for most of cannabis's psychoactive effects. A US study found that as few as 20% of recreational cannabis products are accurately labelled with only 17% of products reviewed accurately labelled for THC content (i.e. within 10% of the labeled value). It also found 23% were under labelled, and 60% were over labelled.
If cannabis were to be categorized as a regulated pharmaceutical drug, it would be rigorously tested to comply with stringent rules and regulations regarding quality and safety of the product, as are all other drugs. However, as there is currently no centralized regulatory body that oversees this, the responsibility of quality assurance falls to the grower, manufacturer and sometimes the consumer.
The Need for Cannabis Analysis
The most common requirement when testing cannabis is positive identification and quantification of the total THC:CBD ratio. In a highly competitive marketplace, this information is important, as cannabis consumers tend to equate THC levels with price. In many instances, lower THC products are cheaper and higher THC concentrations make products more expensive. Without robust systems in place for sufficient testing, this information cannot be accurately determined, meaning the customer often cannot make an informed decision.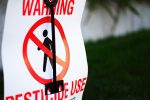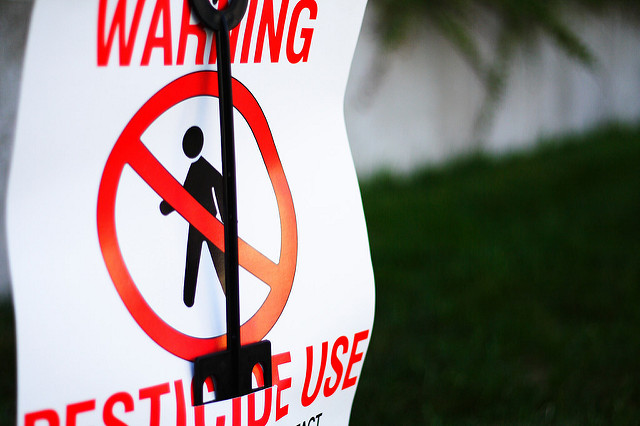 In addition to potency testing, one of the core issues facing the industry and by extension, the end consumer, is the prevalence of pesticides in cannabis products. In the Netherlands, the Ministry of Environment and Health reported that over 90% of cannabis plants tested had pesticides on them. While steps have been taken to tackle this, the lack of cohesion in testing standards combined with the onus on individual labs to carry out testing, has led to some issues within the industry.
Many individual retailers in the U.S. and internationally are self-testing for impurities such as pesticides, heavy metals and microbials. While there is a clear need for standard testing across all locations, the need for self-regulation at present has led to the growth of portable gas chromatography (GC) being used in the field of cannabis testing.
Using GC as an analytical tool 
With the increased need for quality control and quality assurance in the largely unregulated cannabis industry, technology is now more accessible to smaller companies and to people with minimal laboratory experience. There are a range of cannabis testing packages available for smaller individual labs which offer more mobile testing with affordable packages. The lower entry price makes GC analysis affordable for more laboratories while still delivering reliable, high quality results.
Portable GC instruments can offer high quality potency testing, pesticide screening, terpene and flavor profiling, and residual solvents analysis. These instruments can give growers and processors an accurate result of cannabinoid percentages, a fundamental piece of information for growers and dispensaries. Systems can be configured for manual injection or a range of autosampler options can be added.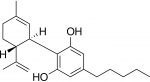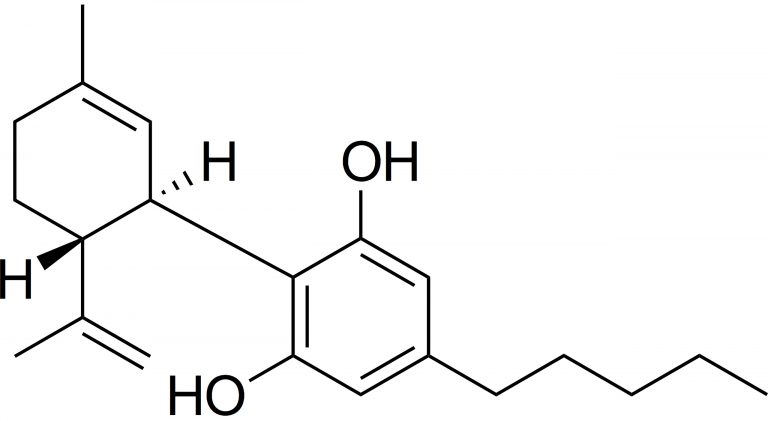 GC enables the rapid and accurate identification and quantification of the THC:CBD ratio. This is important for companies which are carrying out self-testing as it allows their customers to have assurances in the short term over the quality of their product, as well as reducing any potential risks to public health.
An example of this in practice is the use of GC by Dutch company Shamanics which carries out testing service for coffee shops in the Netherlands. The company conducts terpene analysis and potency testing to assure the quality of the products it supplies, with a portable GC, which offers the flexibility required without any established guidelines on testing in place.
When testing for potency using the GC, they look for total THC and CBD by converting the acidified versions of the cannabinoids into neutral forms within the heat of the GC injector. The process has flexibility which means that if they need to see both the acidified and neutral versions, they can do this by derivatizing the sample. The accuracy of this process is crucial to Shamanics and similar companies within the industry so that they can accurately judge the quality of a product, and relay this information to retailers and consumers.
The future of GC in standardized testing
While the growing availability of portable GC instruments and the increasing sophistication of individual labs means more companies are able to self-test products, there is still a significant hurdle to overcome in terms of standardising and regulating both the medical and recreational cannabis markets. Where regulation is brought in it should be consistent across states and countries and most importantly, it should be monitored and enforced. In the meantime, responsible producers are using the technology available to them to provide consumers with guarantees that their cannabis products are safe and of a high quality.