According to a press release published last week, SC Labs is in the midst of a multi-state expansion under new leadership. The company hired Jeff Journey as their new CEO, coming from a VP position at Thermo Fisher Scientific.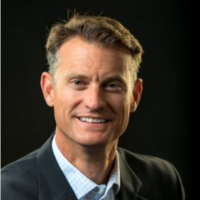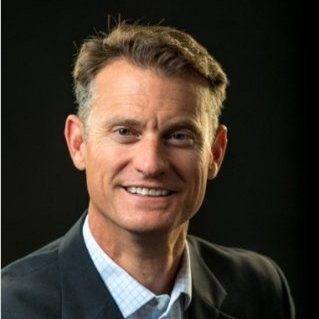 Last year, in what seemed like an initial move to establish the lab on a coast-to-coast level, SC Labs developed a hemp testing panel that covers a number of contaminants on a national regulatory level. The hemp testing panel they developed purportedly meets testing standards in states that require contaminant levels below a certain action limit.
Then in February of this year, the company announced a partnership with Colorado-based Agricor and Botanacor Laboratories, with the goal of establishing a national testing network, offering comprehensive cannabis and hemp lab testing. All three of those organizations are certified by the Colorado Department of Public Health and Environment (CDPHE) for compliance testing required for hemp products.
In the press release that was published last week, they hinted at another announcement coming soon: a new partnership with Michigan-based Can-Lab. This, coupled with hints at further expansion and their current presence in California, Colorado and Oregon, means Journey will have his hands full and his sights set on nationwide cannabis testing.


"We're looking forward to partnering with cannabis and hemp brands at every stage of the supply chain to share our innovative and forward-thinking scientific expertise so they can deliver safe products to the marketplace," says Journey. "As cannabis legalization expands across the country, the testing industry is rapidly shifting and scaling to meet both market and regulatory demands."
The leadership team will still have a few familiar faces, such as Jeff Gray as chief innovation officer and Josh Wurzer as chief operating officer. "The most important assets we can offer as a multi-state operator are scientific expertise, financial stability, and unquestionable integrity, the principles on which SC Labs has long stood for and will continue to provide to our valued customers," says Journey.