Let's just say it. There is an undeniable chaos in the cannabis industry. It doesn't matter if you're a big or small operator, it's likely that you don't have a documented system for creating and managing ever-changing SOPs or for consistently training all employees on the most current versions of those SOPs. This chaos is often the result of rapid growth, mergers and acquisitions, and the ever-present turnover in our industry. When department leadership changes, and it often does, established policies and procedures are often left behind. In some cases, this is a positive sign of growth. As a company outgrows SOPs and as it develops more sophisticated ways to cultivate, extract, process, manufacture, package and sell cannabis and cannabis products, inevitably, the old ways of doing business need to be replaced. For those operators who have prioritized operational excellence, whether they want to position their company for new investment, merger or acquisition, or just want to create a consistent and standardized, branded product, it's critical to get control of SOPs, training and documentation.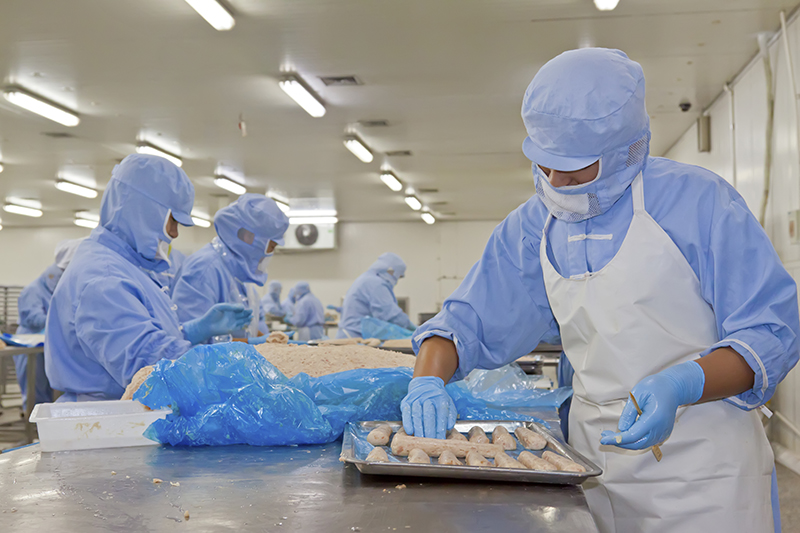 As with most big goals, to obtain operational excellence, you need to break the goal into manageable steps. Assuming you have accessible quality policies and procedures in place, properly training employees when they first start work and on an ongoing basis as policies and procedures change is the number one key to successful operations. When employees know how to do their job and understand what is expected of them, they are positioned for success. When employees are successful, it follows that the company will also be successful. Documenting operations is a second important step in obtaining operational excellence. While training and documentation appear to be different, in best-practice organizations, they are inextricably linked.
One Set of SOPs
Those of us who have been in the cannabis industry for a while have experienced firsthand or heard stories of facility staff working off of two sets of SOPs. There's the set of SOPs that are printed or digitally available for the regulators, let's call them the "ideal" set, and then there are the SOPs that actually get implemented on a day-to-day basis. While this is common, it's risky and undermines the foundation of operational excellence. Employees often know there are two sets of SOPs. Whether they express it or not, many are uncomfortable with the intentional or unintentional deception. When regulators arrive, will they have to bend the truth or even lie about daily operations? Taking the time to establish and implement one set of approved SOPs that is compliant with both external regulations and internal standards is good for employee morale, productivity and ultimately, profits.
What's the best way to get control of a facility's SOPs? Again, break it into manageable steps:
First, task someone with reviewing all SOPs that are floating around. Determine if any are non-compliant, which ones need to be tossed and which ones need to be revised so they work for the company as well as outside regulatory authorities.
At a minimum, establish a two-person team to draft, review, publish and distribute the final SOPs. Ensure that at least one member of the team has management level authority. Assign that employee the responsibility of reviewing the SOPs before "publication" and distribution.
Archive, delete, or actually throw away outdated or non-compliant SOPs
Revise or create new best-practice SOPs that are in compliance with external regulations and internal standards
Establish a system to update SOPs when external regulations and internal standards change
Use a naming convention that distinguishes draft SOPs from final SOPs, for example, "Post-Harvest Procedure, FINAL"
Inform employees that they will be retrained on the new SOPs and that approved SOPs will always have the word "Final" in the title
Store the final SOPs in an easily accessible location and give employees access, not only during training, but on an ongoing basis
Centralized Repository for Final SOPs
Storing final, approved SOPs in one easily accessible, centralized location and giving employees access sounds simple, but again, this is the cannabis industry, so this often doesn't happen. Many of us have or are currently working for an organization that stores SOPs in multiple places. Each department may have its own way of updating, disseminating and storing SOPs. Some SOPs are stored in a printed binder stuffed in a drawer or left on a bottom shelf. Others are stored digitally. Some use both systems, which creates confusion. Who knows if the digital versions or the printed versions are the most current? Surely someone knows, but often the front-line staff do not."Once you've established a single set of compliant SOPs and have stored them in one accessible location, it's time to train your employees."
Establishing a centralized repository for final, approved SOPs is the foundation of operational excellence. It lets employees know that operations are organized and controlled, and it reassures regulatory authorities and external stakeholders—think insurers, bankers, investors—that the company prioritizes compliance and organization. And external stakeholders who believe that an organization is proactive and well-run tend to be more forgiving when the inevitable missteps occur. Companies that are organized, have effective training systems, regularly conduct internal audits to identify potential issues and take identifiable action steps when necessary to remediate issues, receive fewer deficiency notices, violations and fines than their less organized competitors.
Train Employees
Many states require cannabis operators to provide a specific number of training hours prior to an employee beginning work, and a specific number of continuing and refresher training hours annually. Once you've established a single set of compliant SOPs and have stored them in one accessible location, it's time to train your employees. To do so, set clear expectations and decide who is responsible for what. Is the HR manager responsible for initial onboarding and training? Are department managers responsible for ongoing and annual training? Create a training responsibility chart that works best for your company; write it down and share with all stakeholders.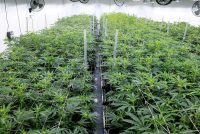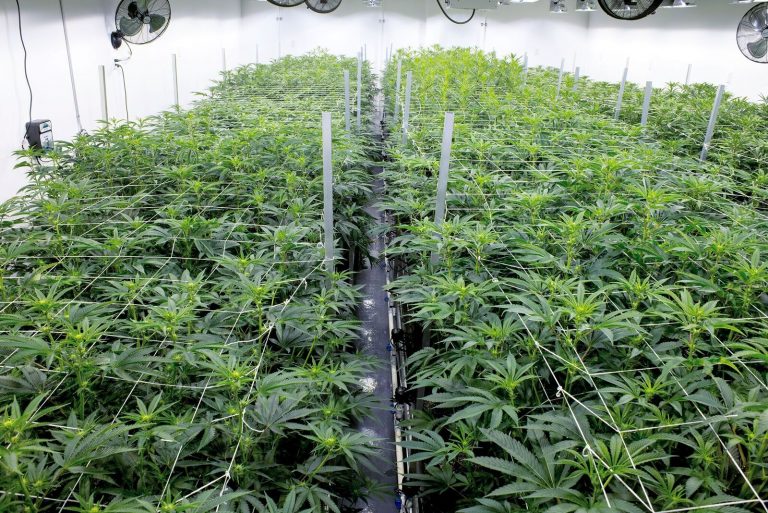 The next step is to figure out how to train your employees. Individuals have different learning styles, so ideally, you'll offer multiple ways for them to master the requirements of their position. Assign written materials and if possible, attach short videos showing the best way to complete a task. Follow up with a quiz to determine comprehension and a conversation with a department lead or manager to answer questions and review the key take-aways. Ideally, the department manager or lead employee will work with the employee until they are competent and comfortable taking on new assigned tasks and responsibilities.
Sum It Up 
Operational excellence begins with:
Knowledge of and access to current external rules and regulations and internal standards
One set of approved and easily accessible policies and SOPs that comply with both external and internal standards
An initial training system with clearly assigned roles, responsibilities, and goals
An ongoing training system with clearly assigned roles, responsibilities, and goals
Systems to:

Test knowledge before employees begin unsupervised work
Stay up-to-date with all changes to external rules and regulations and internal standards
Control policy and SOP revision process
Inform all stakeholders when policies and SOPs change
Test that employees understand new standards
Document all key areas of operation on a recurring basis
Address deficiencies and evaluate whether SOP revisions are warranted
Document and implement necessary remediation when necessary
For those of you rolling your eyes and thinking you don't have time for this, ask yourself, "Can you afford not to?"
For those of you committed to operational excellence and doing what it takes to get there, congratulations on being a visionary leader. Your efforts will pay dividends for your own company and will help the cannabis industry grow into a well-respected, profitable industry that improves lives.