In this "Flower-Side Chats" series of articles, Green interviews integrated cannabis companies and flower brands that are bringing unique business models to the industry. Particular attention is focused on how these businesses integrate innovative practices in order to navigate a rapidly changing landscape of regulatory, supply chain and consumer demand.
The Michigan cannabis market is making pace with big time cannabis players like California (#1) and Colorado (#2). For the first quarter of 2021, combined cannabis sales in Michigan were nearly $360 million. At that pace, Michigan could see combined sales of $1.4 billion — well outpacing 2020 sales of $984 million.
Gage is the exclusive cultivator and retailer of world-leading cannabis brands including Cookies, Lemonnade, Runtz, Grandiflora, SLANG Worldwide, OG Raskal, and its own proprietary Gage brand portfolio in Michigan. The company recently secured a $50M investment in an oversubscribed round which included a $20M investment from JW Asset Management.

We spoke with Fabian Monaco, CEO of Gage Cannabis. Fabian started Gage in 2017 after meeting his operating partners in Michigan. Prior to Gage, Fabian worked as an investment banker racking up a number of firsts in cannabis industry financing and M&A transactions.
Aaron Green: Tell me how you got involved in the cannabis industry.
Fabian Monaco: My background is in investment banking – specifically 10 years of capital market experience. I was fortunate enough to be part of the initial team that brought Tweed, now Canopy Growth public. In fact, I worked on a lot of firsts in the industry: the first acquisition, the first $100 million financing, the first IPO in the space. Shortly after that, I went to XIB Financial, which co-founded Canopy Rivers with Canopy Growth. I was working on that when I encountered these two phenomenal operators. At the time, I had visited over 100 of these cultivation facilities and these were some of the best operators in the business. So that led me to start Gage in 2017.
Green: Where is Gage currently operating?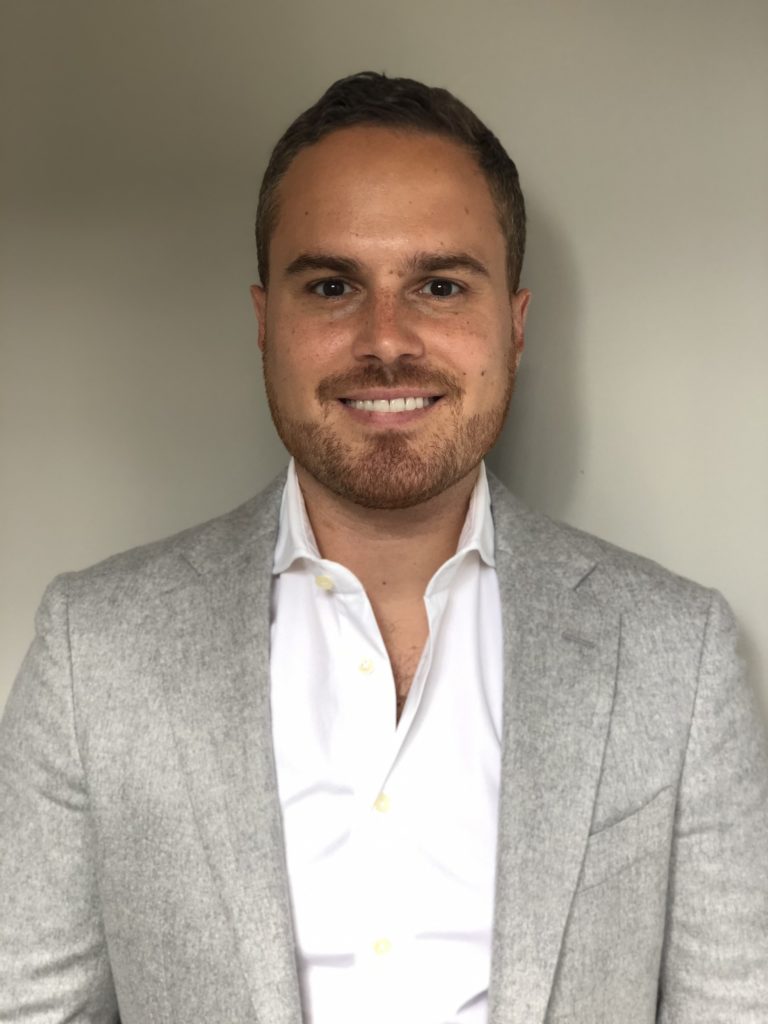 Monaco: In the U.S., we are purely operating in Michigan. We do have a licensing agreement with a small producer in Canada, so you will see the brand there.
Green: Tell me about your choice to settle the company in Michigan initially?
Monaco: If you look at Michigan as a historical cannabis market, it was the second largest cannabis market from a medical card holder standpoint for nearly a decade, only behind California. This was probably the case until 2019, where they went to adult use. So, for us, we knew this medical base was going to be a great platform to an outsized adult-use market. And already we see that April was $154 million in sales, adding up to over a $1.8 billion dollar run rate. That's the third highest run rate in the country, only behind California and Colorado.
Green: What is it that makes Michigan different? You talked about medical cannabis already. Is there anything else about the demographics in Michigan or the consumer base that makes Michigan special in that sense?
Monaco: In Michigan, over 70% of the population is old enough to consume. So, when you take a look at how much of the population is 21-years-old plus, relative to other markets, the total addressable market in Michigan is just huge. Then when you take a look at their consumption habits, especially when it comes to flower, Michigan is consuming some of the highest amounts on a per capita basis. Those two stats set up a scenario where we foresaw the potential of the market. To be honest, the market has exceeded our expectations. We didn't think it would be this strong this quickly. Right now, the state is looking to be a $3 billion market by 2024 – and it could easily surpass that.
Green: Any plans for expansion beyond Michigan?
Monaco: We've been to eight or so different states in the past 60 or 75 days really trying to educate ourselves on the licensing structure, the markets there and the key players in those respective markets. What are some of the costs, in terms of acquisitions? We really want to branch out the Gage brand into other states across the US. The thing is, we believe in the model that Trulieve deployed. They really focus on being the number one player in a very, very big market. For instance, Trulieve is obviously one of the top players in Florida. We're trying to mimic that strategy.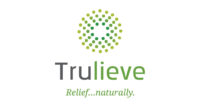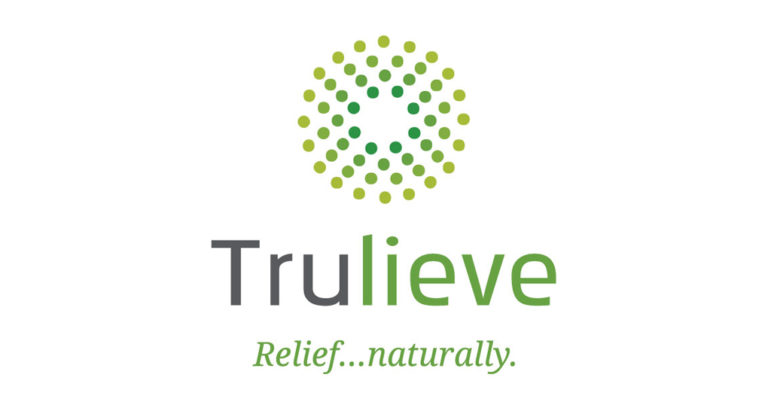 Once we have that deep market penetration, that market share, then we'll start to get into other states. But for now, why would you want to go and rush out to another state when you're already in the third largest market in the country?
Green: Are there any criteria you look for in a potential expansion state?
Monaco: We look at consumption habits. We want states with similar demographics to Michigan. Close proximity states also allows us to quickly go from one state to the other without having to take a multi-hour flight to get there. States we're considering are Northeast and Midwest states, like Illinois, Pennsylvania, Ohio, New Jersey, Massachusetts and Maryland.
Green: What kind of consumer trends are you seeing in Michigan as it relates to products?
Monaco: Flower continues to dominate. In a market like Michigan, we have some of the top flower consumers in the country on a per capita basis. We specialize in flower and flower only, so this created a perfect scenario where we are able to ramp up our brand quite quickly, from a flower standpoint.
Now that we have that brand equity, that brand power, we are going to potentially delve into other categories, including extract-based products, such as vape carts and concentrates. You hear talk about these new beverages, but we're not seeing that take off in this market as much as people think it would. Flower still remains at the top and that's something we highly anticipate going after for quite some time.
Green: Can you tell me about your vertical integration strategy?
Monaco: We're one of the larger retail portfolios in Michigan right now. We have 13 locations. Nine are operational. So, we're really in a great spot overall in terms of how big of a platform we do have – one of the larger ones – and, frankly, in one of the larger markets in the country.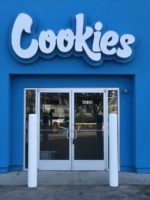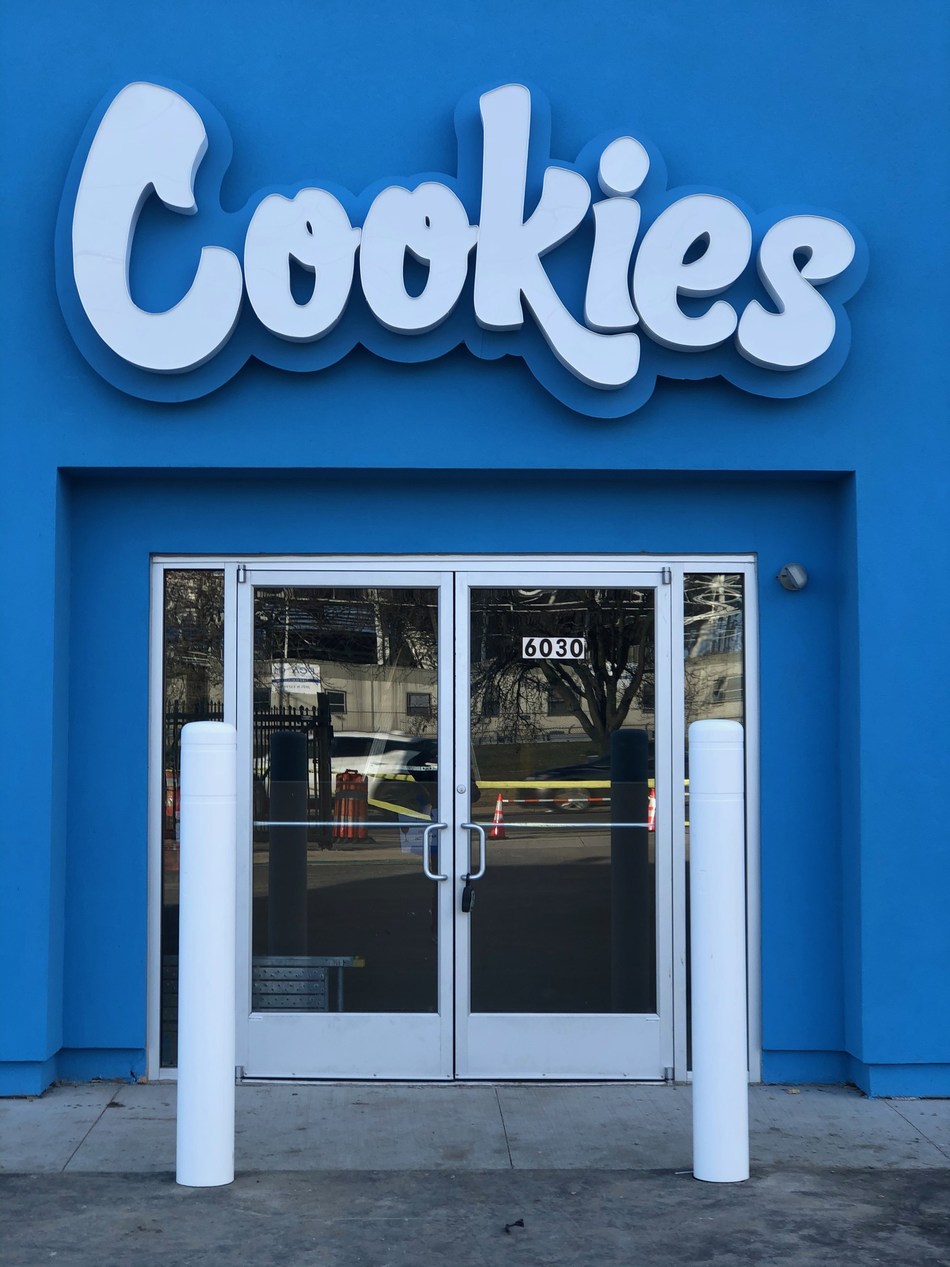 We actually have a little bit of a unique scenario on the cultivation side of things. We have our own three cultivation assets that are going to be producing, on average, about 1,000 pounds of product over the next couple of months as they fully ramp up. We've actually contracted out a lot of our cultivation. Cultivation is time consuming, and it's also very, very costly to build out. Luckily for us, we're a really well-established and strong brand. We had the opportunity to contract out our growing. So, we have 10 different contract growth partners. These are phenomenal cultivators, again, some of the best in the state. They grow Gage and Cookies branded product for us. We have a great breakdown from a financial standpoint. We share the retail revenue with them on a 50/50 basis. They pay a little bit too, for packaging and testing. So, basically for $0 we're getting product on the shelf where we're achieving 50% plus gross margins. It's a phenomenal setup for us on the cultivation side where we went from two cultivation assets in the latter half of last year to now eight different cultivation assets, moving to 13 by the end of the year.
On the processing side, we're just actually finishing our processing lab. We should have extract-based products launched in Q3. We're really excited to have our own line of extract-based products. We plan to focus on vape carts to start – a very popular category in Michigan on the retail side of things.
Green: Are those cultivations all indoor?
Monaco: Yes, we're big proponents of indoor flower. It allows us to control the quality of our flavors and consistency in our strains when we grow indoors. From our consumers, there is a very strong demand for indoor grown high-premium, high-quality products.
Green: What sets Gage apart from other competitors in Michigan?
Monaco: I think focus. We just focused on our flower. We focus on our post-production process. We hang dry everything, we hand trim everything, and we hand package everything. That's a little bit more time consuming. It's a little more costly. But all that effort shows in the end product which is key.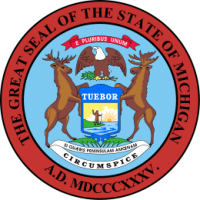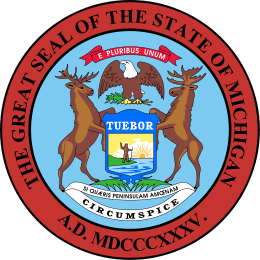 A lot of people think you can grow great quality product, you cut it down, you dry it and put it in the pack and it's going to be great. You really need a strong attention to detail, especially in a big consuming market like Michigan, because again, they are a refined consumer. They're looking for the best. They've already been consuming some of the best quality products in the country for many years now. So for us, we put a painstaking process in place for flower production, not only from the growing standpoint, but also through the end of that post production process.
Ancillary to our cultivation process is also consistently providing new varieties of flavors on the flower side of things to the consumers. When you look at the successful brands in California, what makes them special is that they're consistently pheno hunting, coming out with new flavors. This is similar to the wine industry where the best wineries come out with a new kind of grape or mix and consumers get excited, they rush out and buy half a dozen bottles or a dozen bottles.
It's a very similar scenario in the cannabis industry. I hate when people say that cannabis is a commoditized industry. It's so far from the truth. You look at brands like us or Cookies, Jungle Boyz and you can see their constant innovation, their constant drive. They are always bringing something new for the consumers to try. That's what really sets apart the best brands.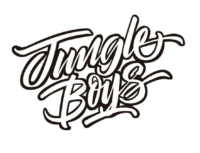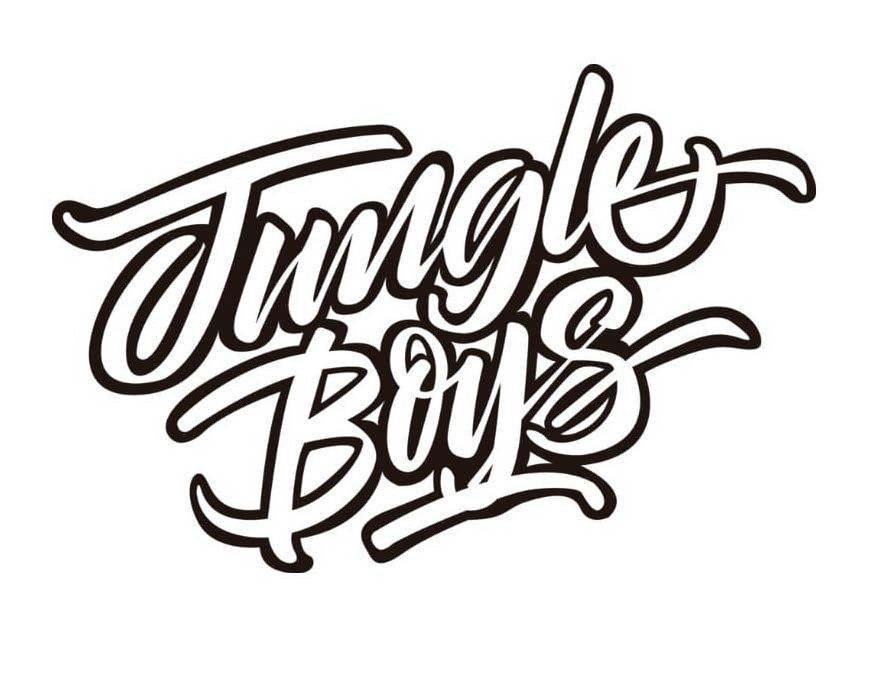 Green: What's got your attention in the cannabis industry? What are you interested in learning more about?
Monaco: I'm always intrigued with new ways of consuming. Across the U.S. and well-developed markets like California and Colorado, you see all these interesting new ways to consume the product. You've got patches, sublingual strips, etc. There are so many unique ways. I am currently seeing how they play out. Are they fads? Do people get excited about them initially, and then go back to their vape carts, pens and typically dried flower pre-rolls? I'm always trying to educate myself to see what's on the market. What's new? Who has a new drink? How does it hit? Are people excited about it?
Also, I am constantly learning about new brands that come out. There are so many new small brands that don't necessarily have the scale or the capital to really expand, but are producing some of the best products in the country in a cool, unique form of packaging, etc..
Green: Alright, great. That concludes the interview!
Monaco: Thanks, Aaron.