Tilray has long been seen as one of the market leaders in the global cannabis space. They are strategically placed in several critical areas to continue to do well, and put up major competition for just about everyone else (including German market entry first Canopy, plus the other big players in both Canada and Europe) ever since. See Aurora, Maricann and Aphria, to name a few. On the EU front, they are also certainly giving Dutch Bedrocan (with not only existing government contracts, but a newly increased ex-im medical allowance across the open Schengen border) a run for its money. And appear to have broached a monopoly long held by GW Pharma in the UK. 
But first things first. Here is a brief list of accomplishments on the corporate CV so far.In the U.S., Tilray just scored a medical trial at the University of San Diego with a pill used to treat a nerve disorder.
Long (relatively speaking) before Europe was on the map for anyone but a couple of Canadian LPs, the company was exporting to Croatia (in 2016). Even the initial hiccups in delivery (a batch arrived in broken bottles), did not stop their foreign expansion plans. 
When the first German cultivation bid was due, the company also, at least according to their spokesperson in Berlin at the time, considered applying. However, by late summer last year, Tilray was actually the first to publicly tip their hands that not only were they bowing out of the German tender, but had rather decided to import to Germany from cheaper EU climes. See their production facilities in Portugal. Plus of course a mass distribution deal to German pharmacies via local distribution.
Then there is their social media presence on Leafly, which also competes with Weedmaps as both an information portal and dispensary finder in key markets (California and Canada). The German version of the website (Leafly.de), has created a reality, no matter where the server is located, of also connecting directly to patients in a market still finding its way.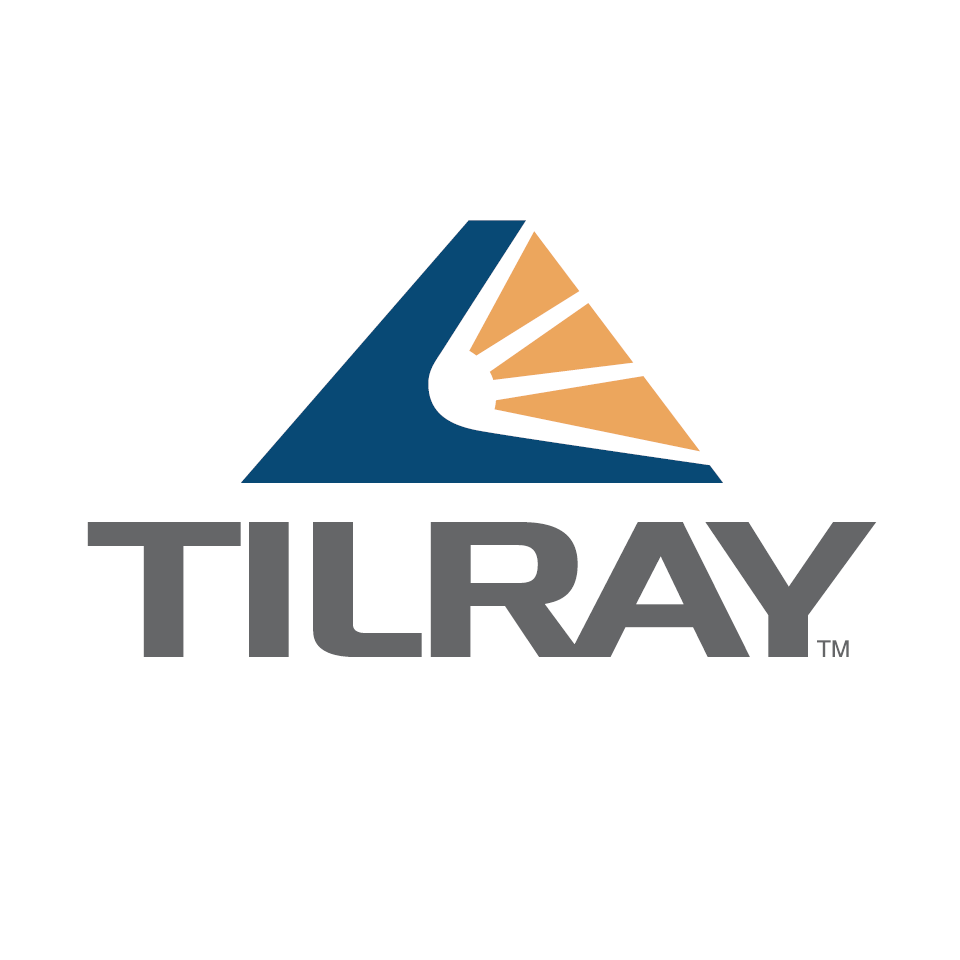 Add all these elements together, and that puts the company behind it all in an unbelievably strong position to continue to gain both market access and market growth in multiple jurisdictions while carefully moving at literally the change if not bleeding edge of the law.
How much long term impact this will have, however remains to be seen. Why? The times are changing fast. And not everyone is following a policy of promotion timed around other large events (see Canadian recreational legalization and the timing of the company's IPO). 
Here is another example: the company's most touted recent double victory, on each side of the Atlantic. Why? This is a place where cannabis companies are starting to compete. And while notable, particularly in it's timing, is clearly indicative of the next stage in the development of the legitimate medical cannabis industry– not just Tilray.
Trials As Market Entry Tools
Medical trials in both the United States and Europe right now (including the UK for now at least), are the best way for cannabis companies to enter and gain market share. In the U.S., Tilray just scored a medical trial at the University of San Diego with a pill used to treat a nerve disorder.
Last week, Tilray also announced that they had essentially become the first Canadian LP to successfully challenge GW Pharmaceuticals on its home turf in the UK, even if for now limited to one patient application at a time. That won't last, nor will such a tight monopoly.From a medical point of view, it is a very positive sign, at least for now.
That cross-Atlantic connection is even more interesting, however, given U.S. market entry recently for GW Pharmaceutical's product, Epidiolex. 
From a medical point of view, it is a very positive sign, at least for now. How it will end up in the future is anyone's guess, including stock valuation. 
Most advocates, of course, still hope for a medical market where patients are not restricted from deciding between the whole plant, oils or even the pharmaceutical products they choose to take.
Tilray of course is also not the only large LP engaged in medical trials. They are going on all over Europe right now (even if not as well strategically publicized). Health Canada is also committing to trials in Canada over the next five years.
However, what this very clearly demonstrates is that the global medical market is now ripe pickings for companies who approach the entire discussion from a "pharmacized" product point of view. Even if that means in Europe, and including for Tilray, entering the German and other medical markets with flower, oils and medical products.