Last week, the United States Patent and Trademark Office (USPTO) published an Examination Guide to provide further clarity for how they assess the legitimacy of trademarks for cannabis products. For the uninitiated, the 2018 Farm Bill, which President Trump signed into law on December 20, 2018, removed hemp-derived cannabidiol (CBD) from the Controlled Substances Act. In order to register a trademark in the United States, the mark must be used in a lawful setting, meaning that the USPTO does not register trademarks for products that violate federal law- even if it is legal under state law.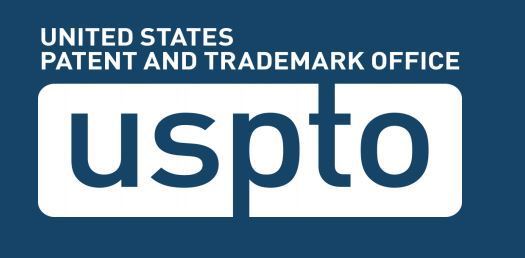 In their guidance document, the USPTO identifies the distinction between hemp and other cannabis varieties as the basis for either issuing or refusing a trademark registration. This means that in the trademark application, companies need to specify that the cannabis product is derived from hemp, or cannabis with less than 0.3% THC in dry weight.
The USPTO clarifies that applications for trademarks that involve CBD filed before December 20, 2018 will be refused, but if they amend the filing date to after that date, the registration will be examined. Below is a direct quote from their examination guide clarifying this:
For applications filed before December 20, 2018 that identify goods encompassing CBD or other cannabis products, registration will be refused due to the unlawful use or lack of bona fide intent to use in lawful commerce under the CSA. Such applications did not have a valid basis to support registration at the time of filing because the goods violated federal law. However, because of the enactment of the 2018 Farm Bill, the goods are now potentially lawful if they are derived from "hemp" (i.e., contain less than 0.3% THC). Therefore, the examining attorney will provide such applicants the option of amending the filing date and filing basis of the application to overcome the CSA as a ground of refusal.
The USPTO's Examination Guide explicitly mentions the authority of the FDA to regulate products derived from cannabis, much like the 2018 Farm Bill's language. There is still some confusion in the cannabis industry surrounding the marketing and sale of hemp products under FDA regulation.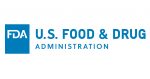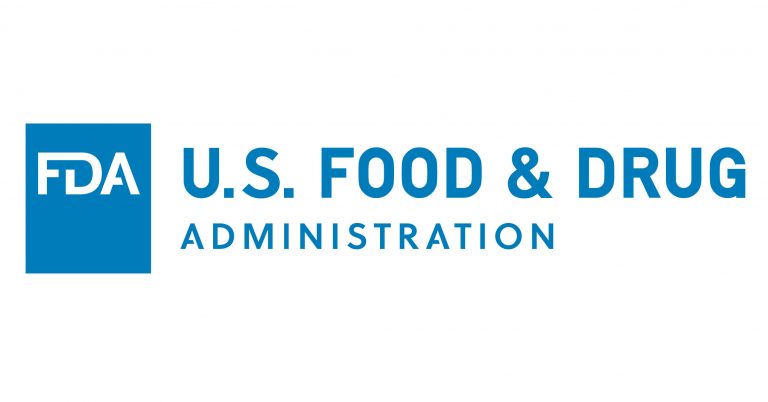 Under the Federal Food Drug and Cosmetic Act (FDCA), using a drug in a food or dietary supplement that is currently undergoing clinical trials is illegal (as is the case here- see Epidiolex for an example of CBD being used as an active ingredient in an FDA-approved clinical trial). According to the USPTO, this means that "registration of marks for foods, beverages, dietary supplements, or pet treats containing CBD will still be refused as unlawful under the FDCA, even if derived from hemp, as such goods may not be introduced lawfully into interstate commerce."
Regarding trademarks for services involving "cannabis and cannabis production," the USPTO also issued guidance. This section of the Examination Guide pertains to companies applying for a trademark that fall in the category of ancillary services, such as growing supply companies, lighting, nutrients, pest control and packaging, among other service providers. Basically, this section boils down to the same distinction the Farm Bill made between hemp and other varieties of cannabis. An applicant for a trademark needs to make clear their identification of services offered as involving cannabis containing less than 0.3% THC.
For a helpful guide breaking down what this means for cannabis companies pursuing a trademark registration, Christiane Schuman Campbell, partner at Duane Morris LLP, published this client alert about the USPTO's examination guide.