According to a press release published earlier this month, the U.S. Department of Agriculture (USDA) announced two new programs available for hemp growers to mitigate their risk.
The first is called Multi-Peril Crop Insurance (MPCI), which is a pilot hemp insurance program designed to cover against "loss of yield because of insurable causes of loss for hemp grown for fiber, grain or Cannabidiol (CBD) oil." The second plan is Noninsured Crop Disaster Assistance Program, which protects against losses from lower-than-normal yields, destroyed crops or "prevented planting" where permanent crop insurance is not available.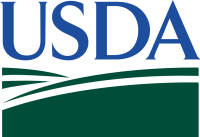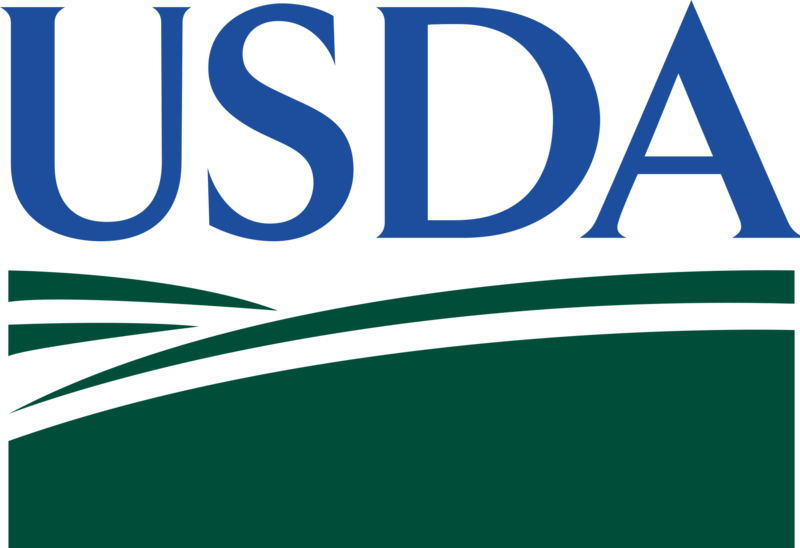 Both of the programs are now accepting applications and the deadline to apply is March 16, 2020. "We are pleased to offer these coverages to hemp producers. Hemp offers new economic opportunities for our farmers, and they are anxious for a way to protect their product in the event of a natural disaster," says Bill Northey, Farm Production and Conservation Undersecretary.
The MCPI program is available for hemp producers in 21 states, according to the press release. Th program is available in certain counties in Alabama, California, Colorado, Illinois, Indiana, Kansas, Kentucky, Maine, Michigan, Minnesota, Montana, New Mexico, New York, North Carolina, North Dakota, Oklahoma, Oregon, Pennsylvania, Tennessee, Virginia and Wisconsin.
There are a handful of requirements to be eligible for that program, such as having one year of growing under their belt and have contracts in place for the sale of their crops. Hemp growers producing CBD must have at least 5 acres and hemp growers producing fiber must have at least 20 acres cultivated.
In 2021, the press release states, "hemp will be insurable under the Nursery crop insurance program and the Nursery Value Select pilot crop insurance program." With those programs, hemp crops can be insured if grown in containers and in accordance with federal law.
To apply for any of these programs, hemp growers must have a license and must be totally compliant with state, tribal or federal regulations, or be operating under a state or university research plot from the 2014 Farm Bill. Growers need to report their hemp acreage to the Farm Service Agency, a division of the USDA.
The press release also mentions that if the crops have above 0.3% THC, the crop becomes uninsurable and ineligible for any of the programs.